Have you heard of Buddy Box? The Family Buddy Box helps kids experience the Bible and apply it to life through games, puzzles, and so much more! Wanna see what's inside this month's box? It's all about BRAVERY!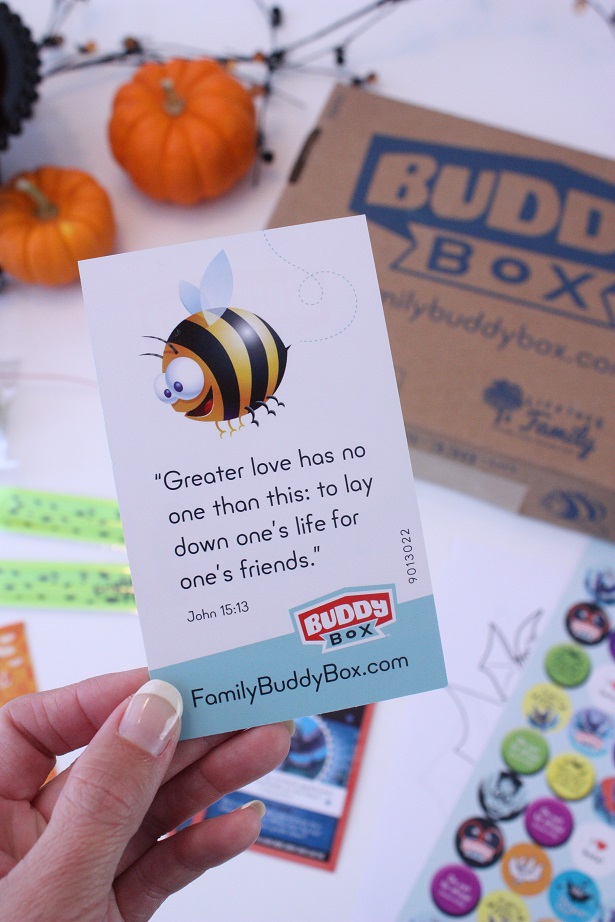 Buddy Box is a monthly care package for kids' faith that gets them excited about growing their relationship with the best buddy of all—Jesus! It's delivered right to your doorstep—bursting with faith-filled surprises that will help your kids see that God's love is relevant, real, and lots of fun! Make teaching your kids about faith and Jesus easy with the help of each month's buddy.
Here's a look at only a few of the things in the box this month to help with kids bible study:
We started our bible study conversation this month with the coloring sheets and stickers. I find with my kids that they open up when they're being creative. There are some great flyers with colorful pictures in the box that show nine different things that are common childhood fears. Just by placing them out on the table with the color sheets it opened up a conversation of what frightens him.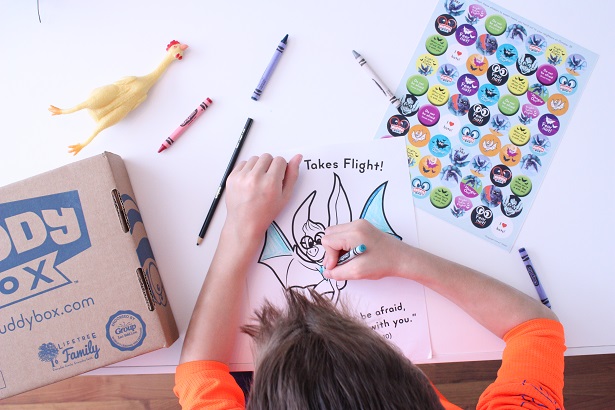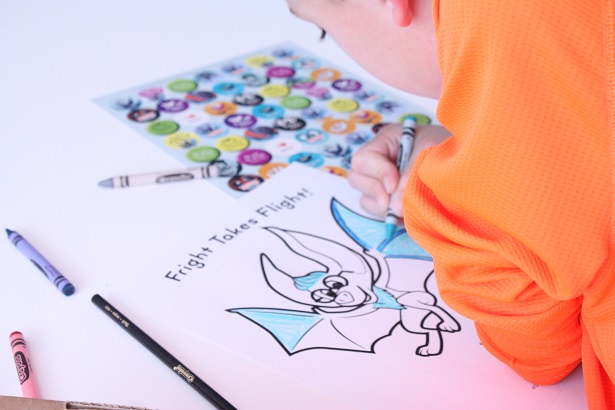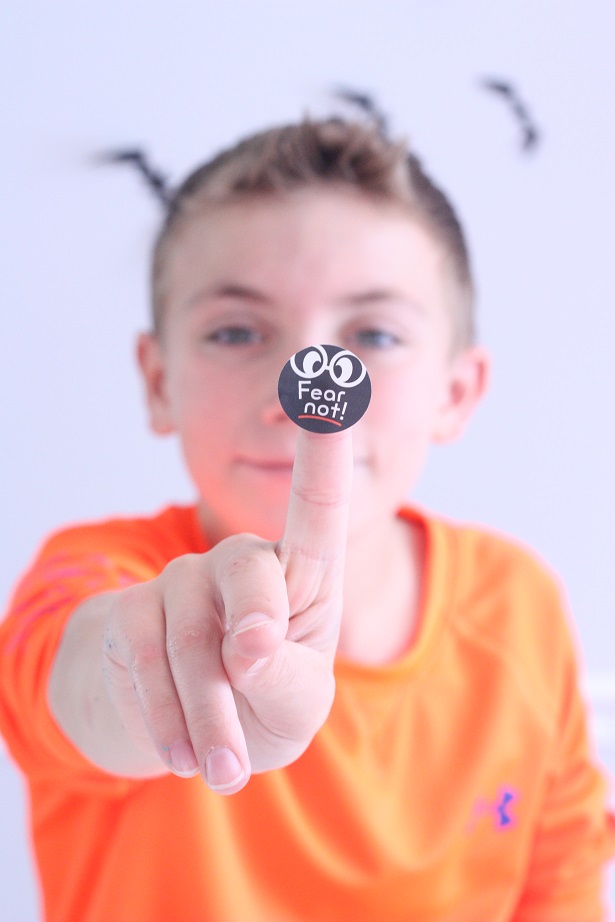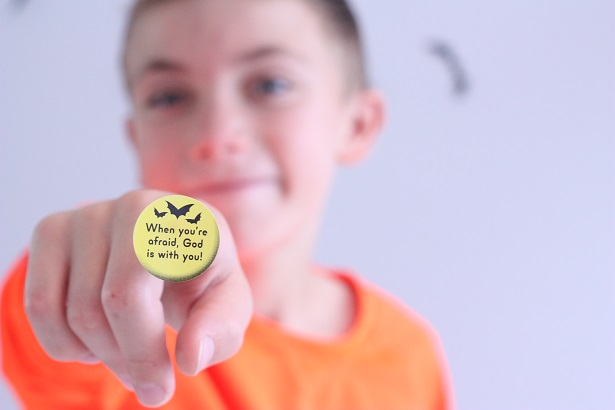 Then we made this very personal bravery pillowcase. The idea is to write encouraging messages on the pillowcase and leave it on the bed of someone in the house that needs a little extra love and hope when it comes to overcoming fears. It's such a sweet idea and my little guy knew just what he wanted to write!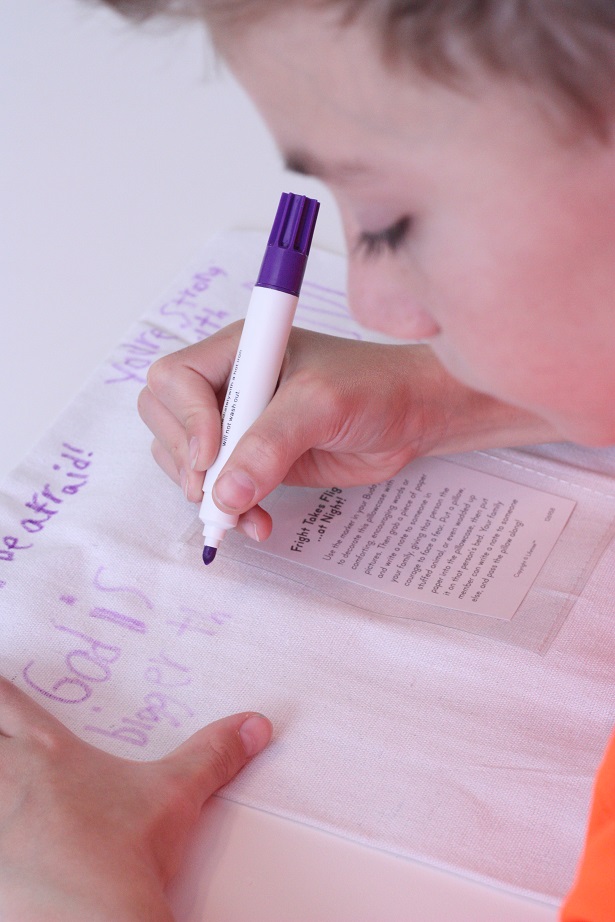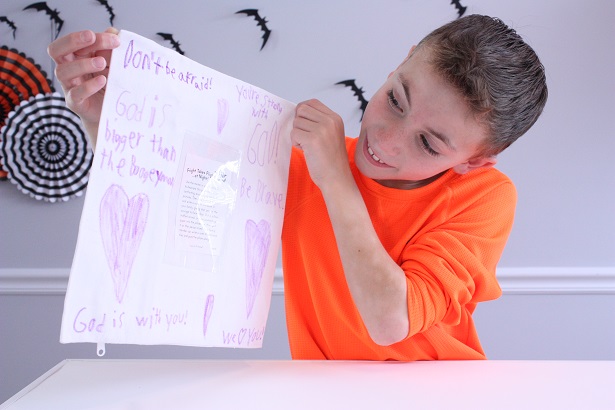 We continued the kids' bible study conversation with games, the first of which was this awesome jar of slime…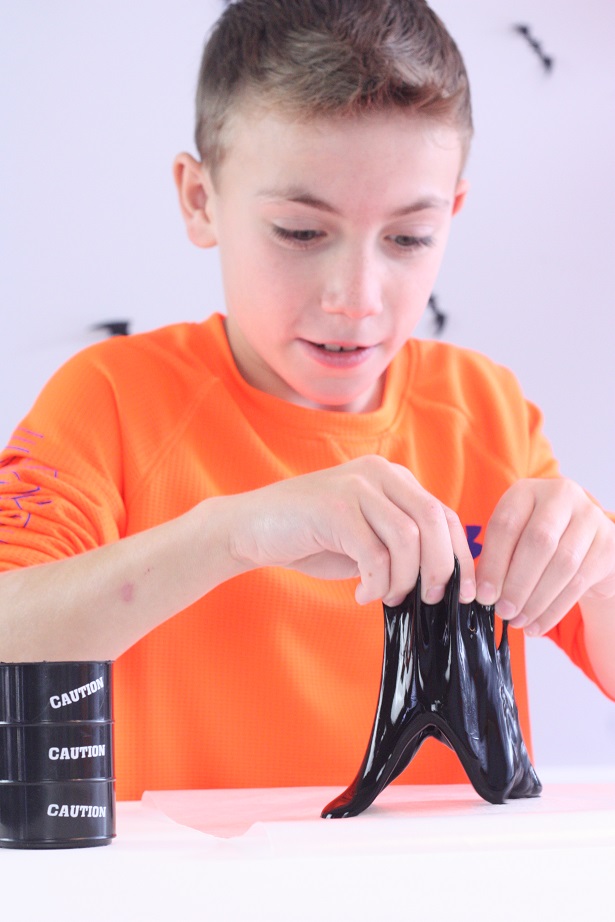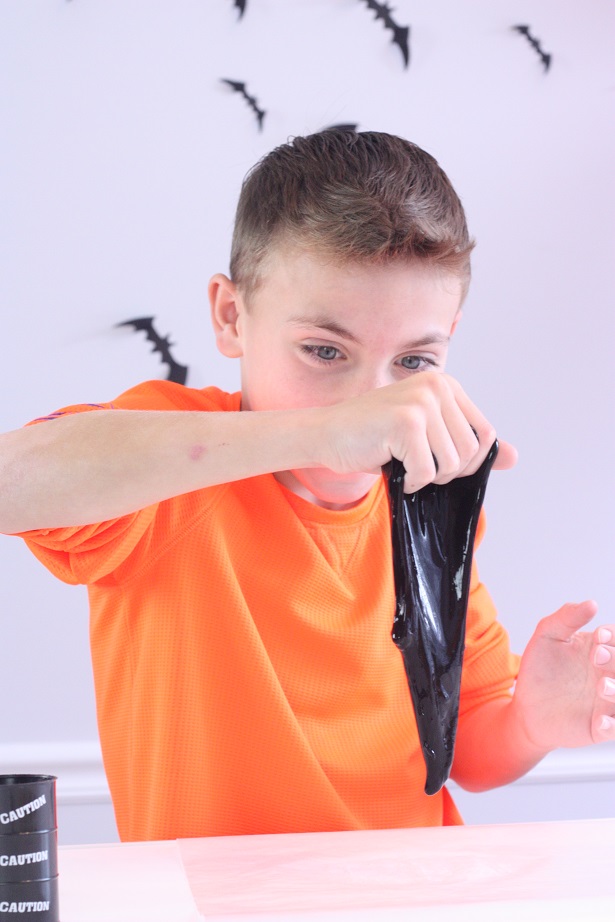 The theme is "FRIGHT Take FLIGHT." With this little toy, you think of a fear and then rip the cord, sending the fears away. This would be a good one to do just before bed with prayer or bible study.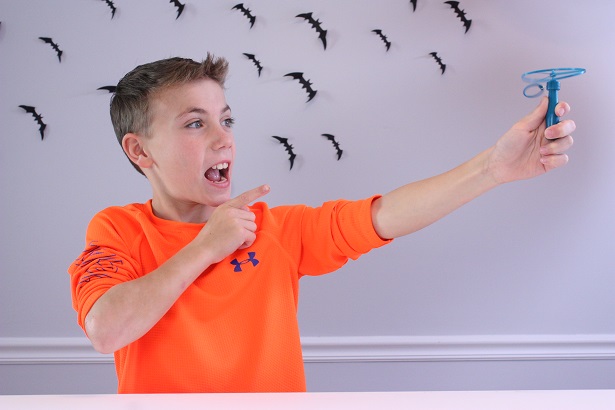 There is so much more in the box, but I wanted to end by sharing these glow in the dark bracelets. These are something the kids can keep with them all the time to help remind them to be brave no matter what comes their way.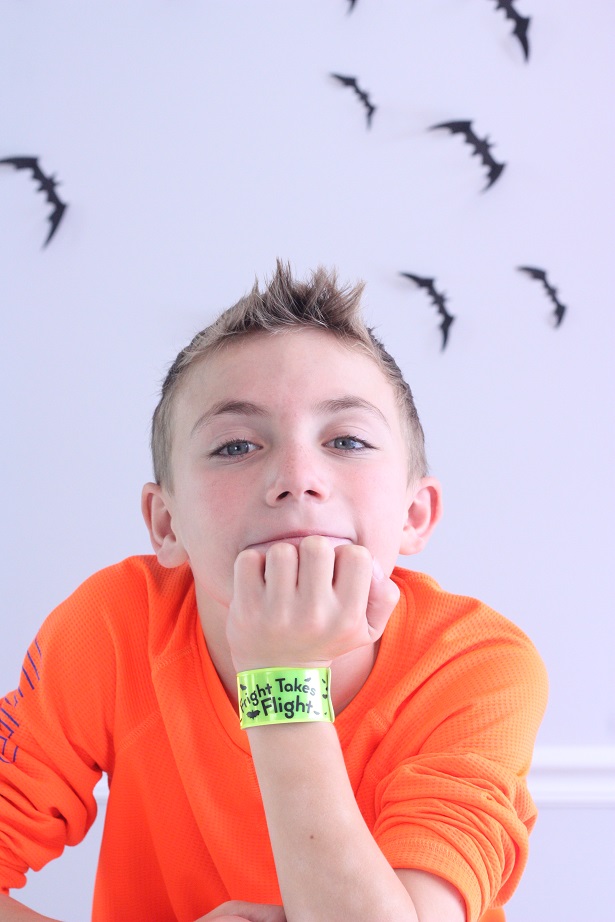 If you're a parent or grandparent looking for ways to help your kids grow in faith and expand their bible study, try a Buddy Box subscription for just $15. This promotion can be used on any length of subscription and will apply a $12.99 discount on the order. Use Promo Code: BUDDYBOX by October 23rd.
Learn more about Buddy Box by visiting them on social media:
As always, I hope you're inspired to craft, bake, create, celebrate and TALK with your kids. 
This post is part of a social shopper marketing insight campaign with Pollinate Media Group® and Lifetree, but all my opinions are my own. #pmedia #growkidsfaith  http://my-disclosur.es/OBsstV #GrowKidsFaith #FamilyFaith #FamilyBuddyBox #Pmedia #ad