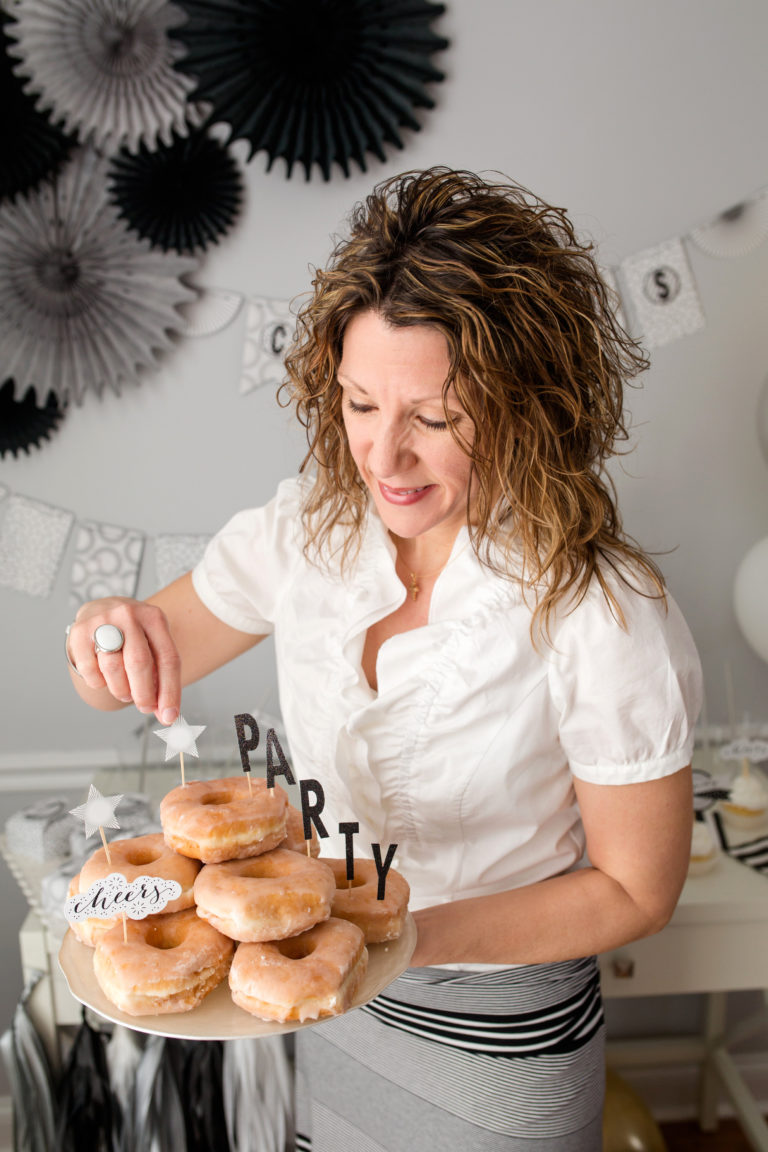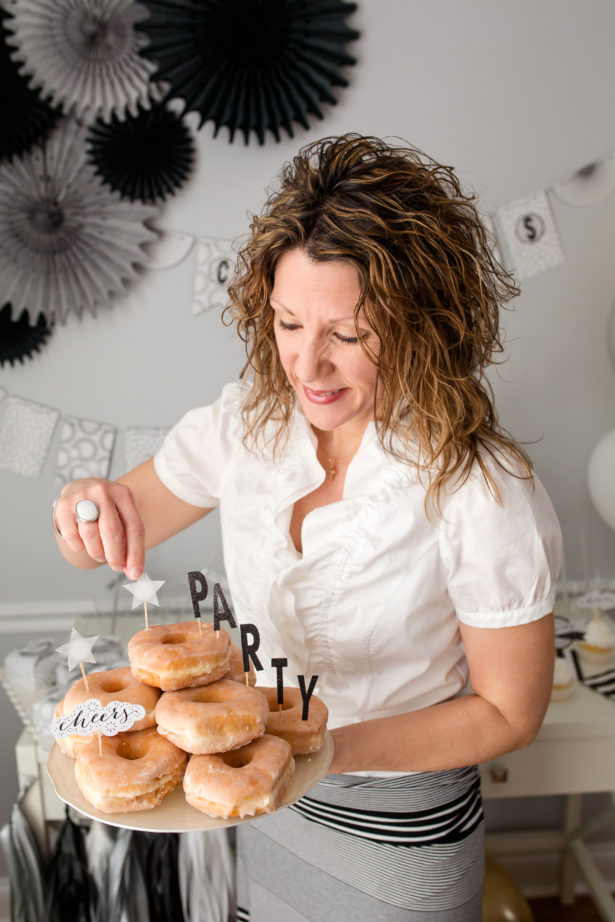 Hey Friends!
Let's craft together! I have tons of ideas to share, as well as hundreds of cut files and printable designs to get us started. Let's make something!
Prefer video to reading? I've got you covered there too! Join me on YOUTUBE!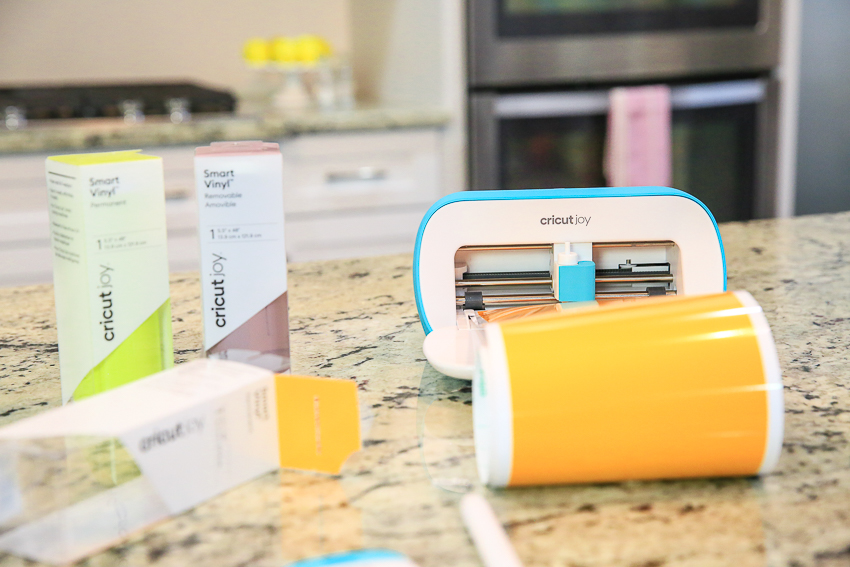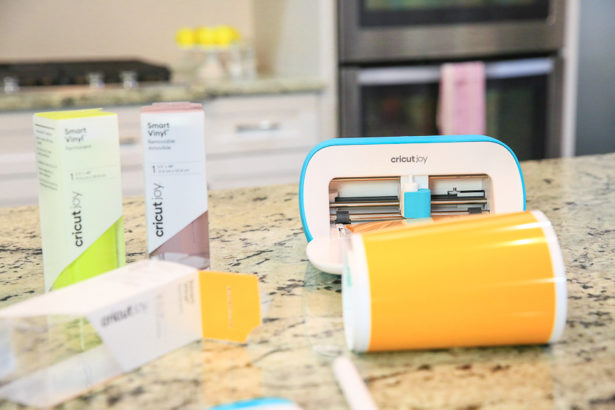 WEEKLY CRAFT IDEAS NEWSLETTER + FREEBIES
Each week I'll send you fun and easy ideas right to your inbox to get you in the craft room! Plus, I'll include at least one FREE Printable or SVG Cut File to get you started. Come craft with me!
More From The Blog
Let's make a 4th of July cake topper with the new Cricut Knife Blade! I know you've all been waiting on it and it's finally available. The Cricut Knife Blade will cut 2mm chipboard, balsa wood, bass wood, mat board, craft foam and more! Love patriotic holidays and all the family fun that comes with …