Welcome Handmade Wedding guests! Thank you so much for purchasing my book. I can't express how happy I am that you're here and I can't wait to show you around all the designs in my wedding Cricut cartridge.
I designed this Cricut cartridge to complement my Handmade Wedding book, shown below and currently available at Michaels stores across the country.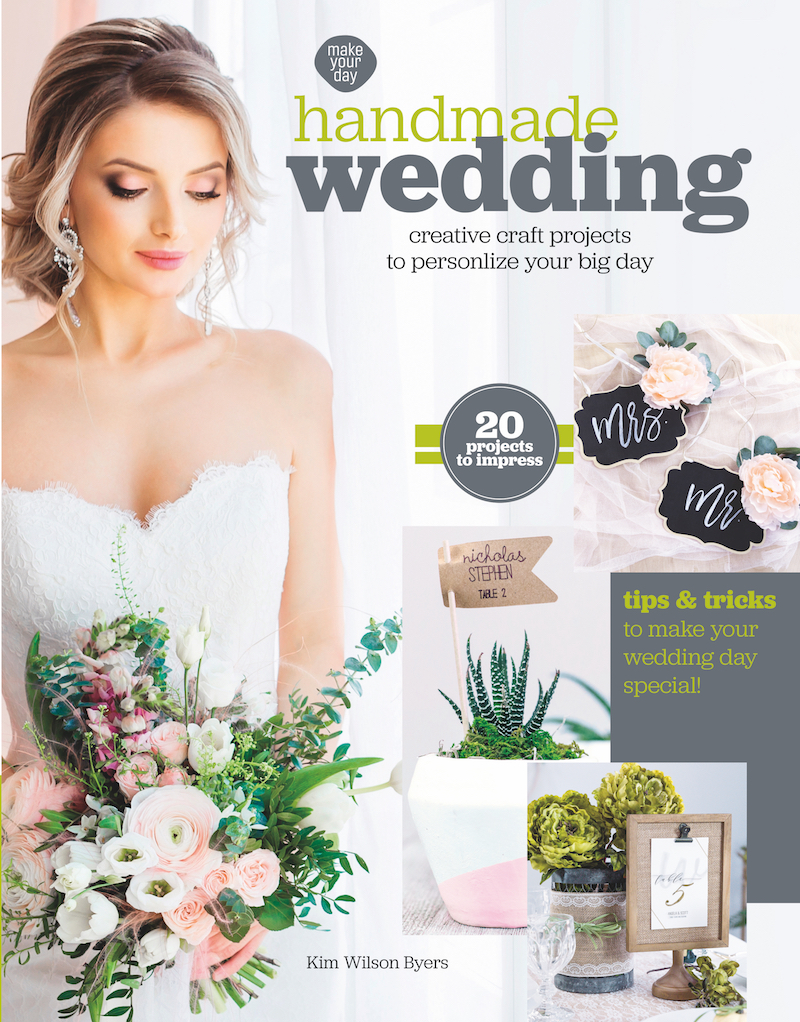 The book is full of crafts that you can easily make with very few craft tools. The Cricut cartridge is full of creative and easy wedding crafts: save the date, cake topper, graphic tee designs, wedding invitation, RSVP, address wrap and more, that you'll need a Cricut Explore Air or Cricut Maker to create!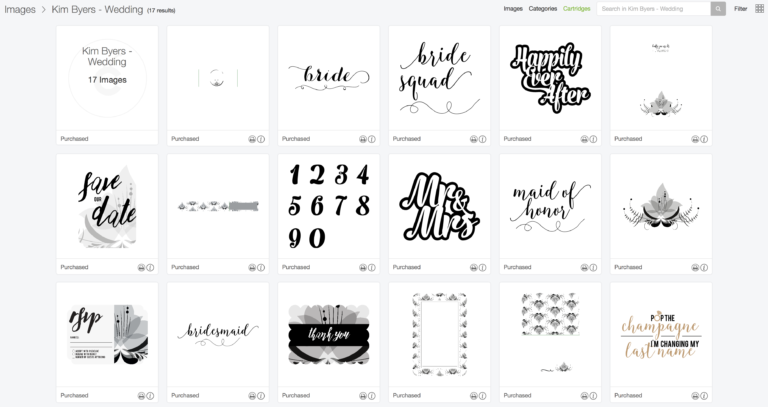 — ALL 8 OF MY CRICUT CARTRIDGE DESIGNS — 
Wedding Day Crafts Beyond The Book