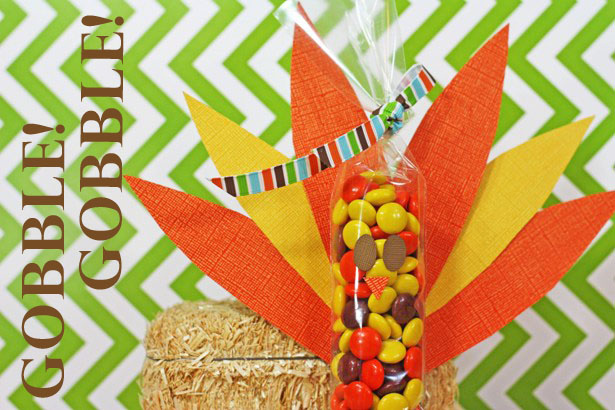 Thanksgiving is only a day away and I'm still planning and crafting. Yesterday I made these favors for our Thanksgiving kid's table (I also made Halloween monster cello bag treats last month)!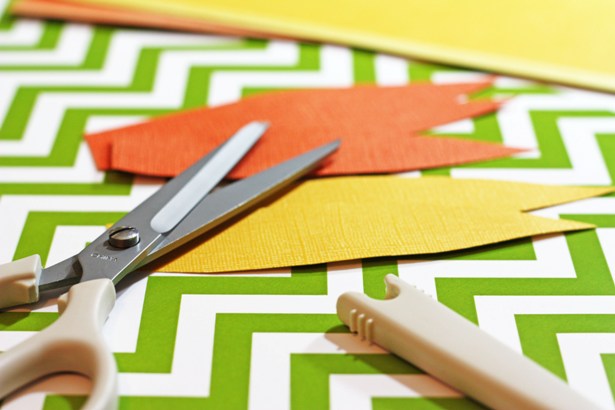 So simple to make. Cut feathers, beak and eyes out of card stock.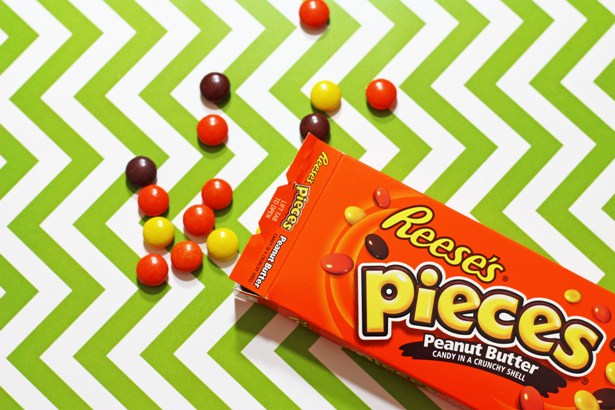 Select your candy. I chose REESE'S Pieces. They're the perfect color for a turkey and super simple to find. I picked this box up at Target for $1 and used the entire box for one turkey.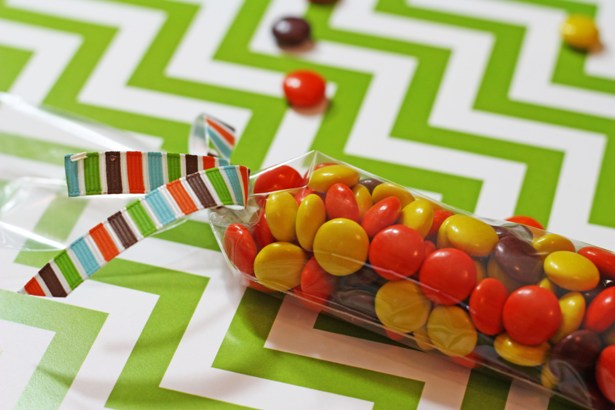 Fill a pretzel cello bag and tie it off with ribbon. I picked the cellos and the ribbon up at JoAnn Fabric and Craft Stores.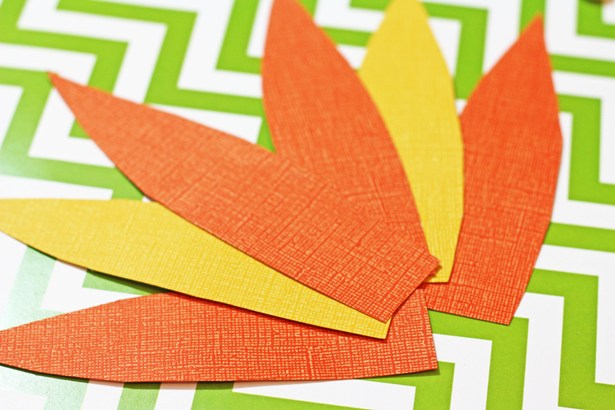 Arrange your feathers and glue them together with a glue stick.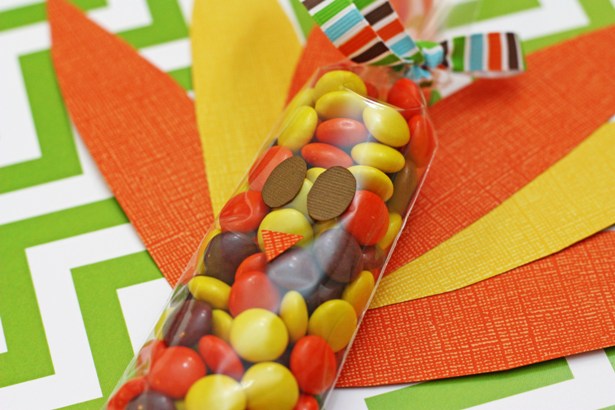 Attach eyes and beak with another dot of glue.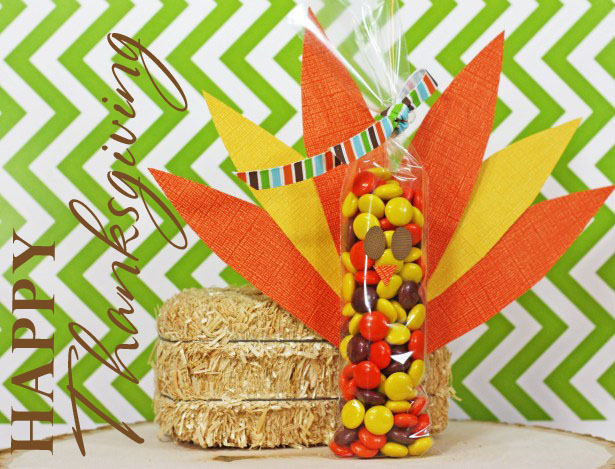 Gobble! Gobble!
As always, I hope you're inspired to craft, bake and create!
Join us on facebook, signup for our newlsetter with weekly offers, follow us on twitter and pinterest.