Hi everyone! It's Bridget! Kim is busy with lots of exciting things, including packing to speak at Bloggy Boot Camp in Phoenix this weekend, so I'm sharing a bit today!
Earth Day 2013 is April 22, so I've been on a kick to find Earth Day activities for kids to celebrate our great planet! Here are a few of my Earth Day favorites!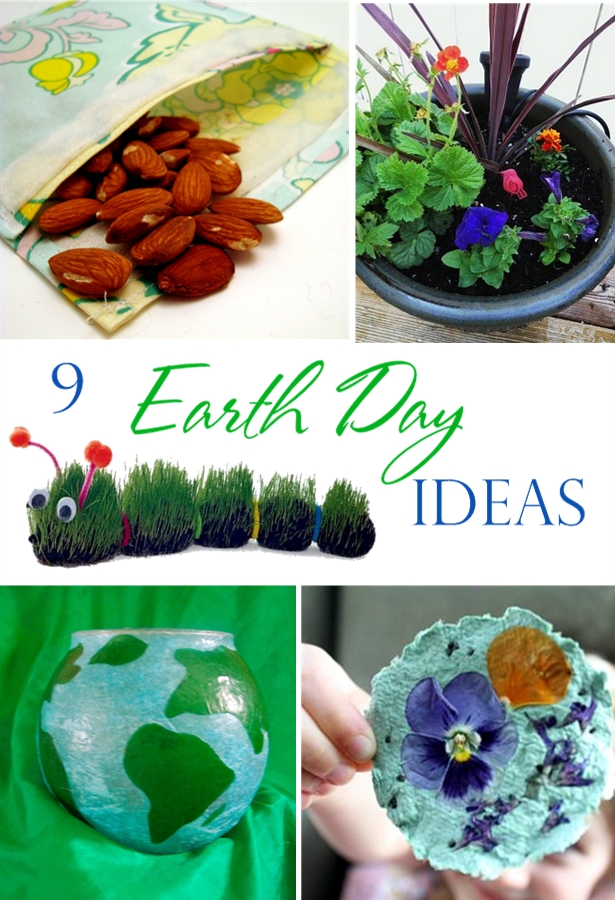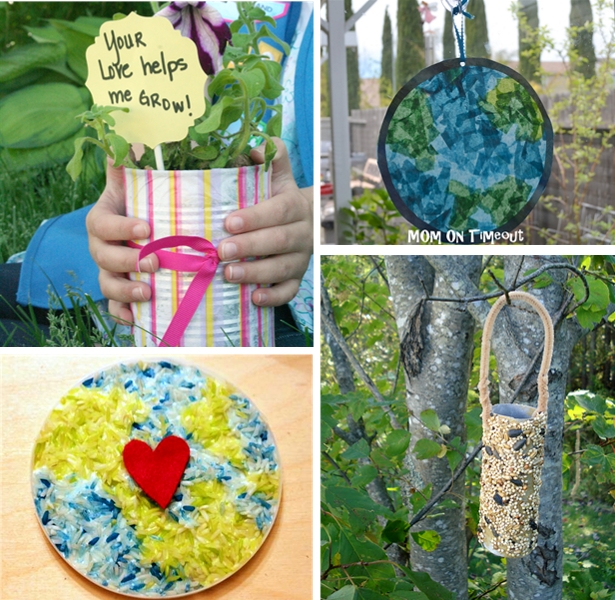 Of course, I couldn't stop with just a few Earth Day activities, so let's keep going.
Be sure to also check out Earth Day Kids Crafts , Upcycled Easy Hanging Container Garden, DIY Fairy Garden.
As always, we hope you're inspired to craft, bake, create and celebrate!
INSTAGRAM | FACEBOOK | PINTEREST | GOOGLE+ | TWITTER | YOUTUBE | BLOGLOVIN