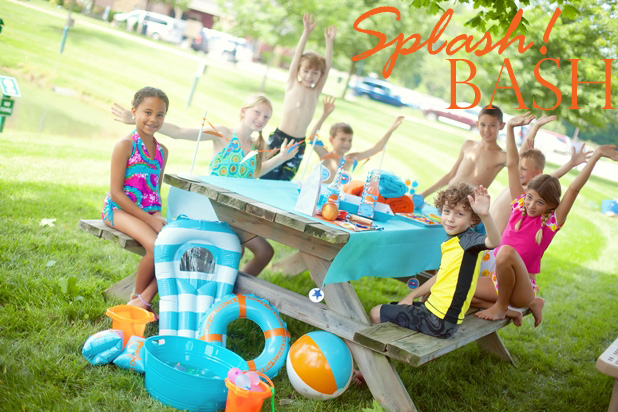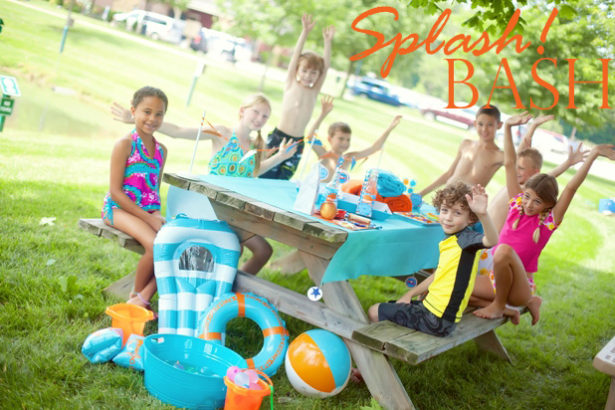 I hate to say it, but summer is coming to a close! EEk! And with school looming only a few weeks away, why not go out with a splash! Introducing my Deep Blue Sea birthday party supplies.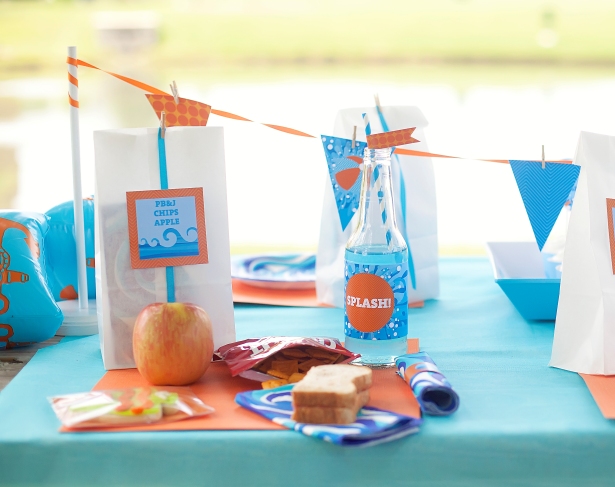 Have a picnic at the pool or local splash pad! The party collection offers things like beverage wrappers, straw slips, napkin rings, lunch bag tags (perfect to allow guests to grab and go),
cupcake wrappers with waves and cupcake picks with the crazy crab from the Deep Blue Sea collection, as well as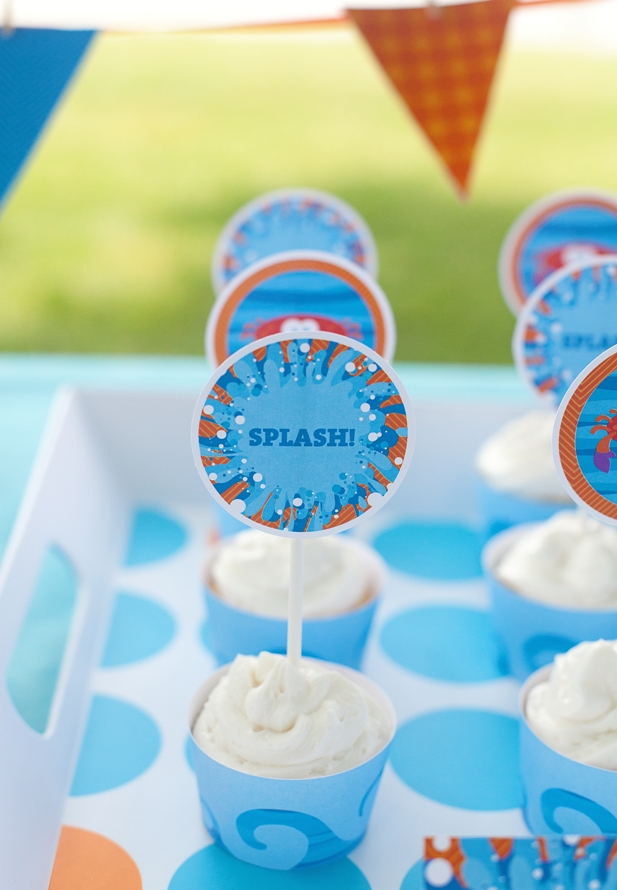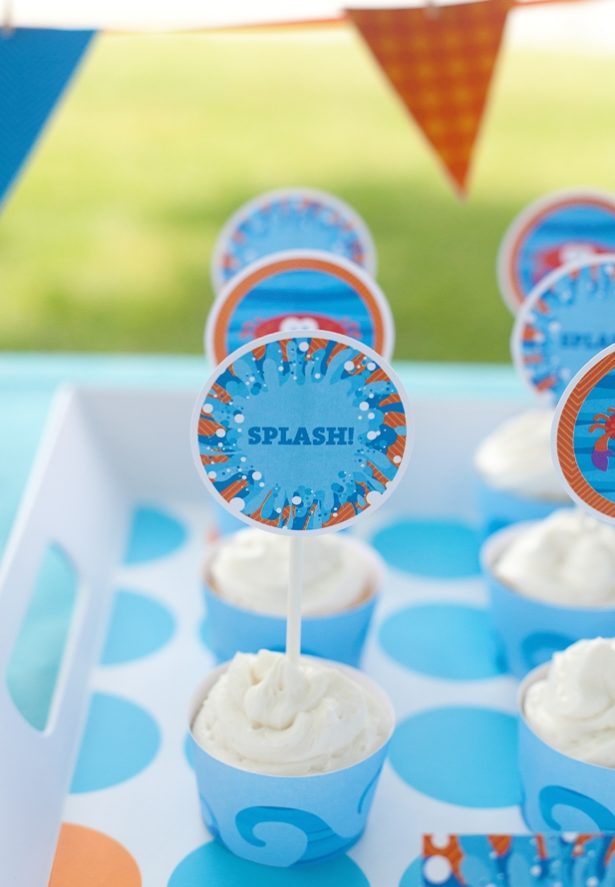 cupcake picks that say SPLASH! I have tons more to share, so look for part II of this post next week! Or check out the invitation and decor in the shoppe and these other ideas:
As always, I hope you're inspired to craft, bake, create and celebrate!
Photography by Angie Arthur Photography.