Presto & Zesto In Limboland, a wonderful children's book by writer Arthur Yorinks and illustrator and writer Maurice Sendak, is now available!
The illustrations and original manuscript were lost for many years and recently found in Maurice Sendak's papers after his passing. The whimsical artistry and zany text was just too funny not to share with a new generation. You may best remember Maurice's work from the childhood classic, Where The Wild Things Are.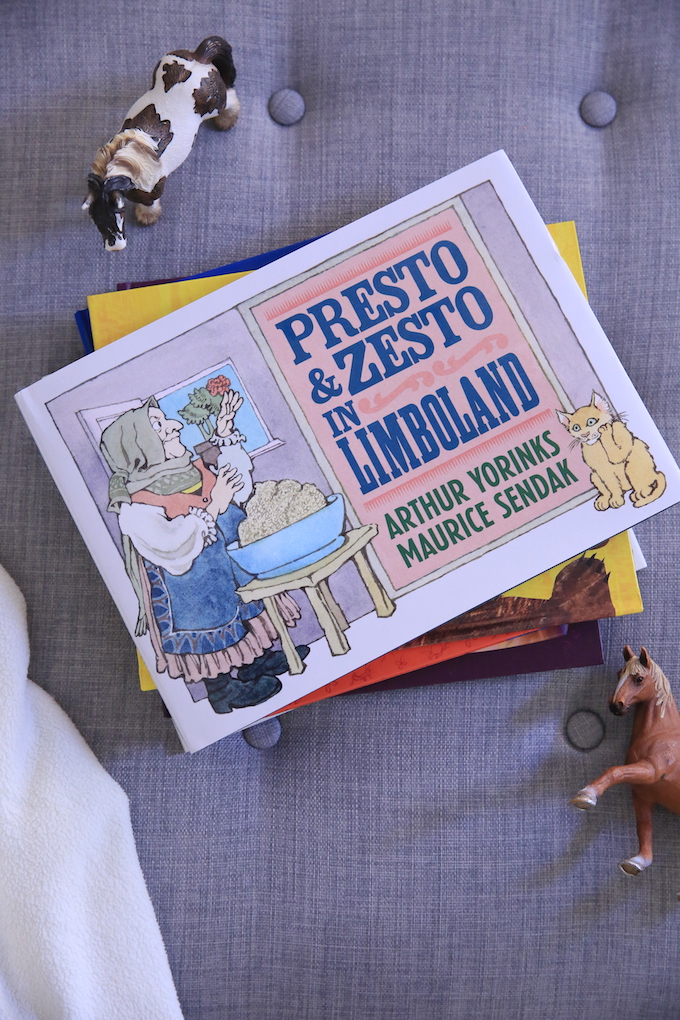 This book is a homage to the lifelong friendship of Maurice and Arthur. Sendak created the illustrations in 1990 to accompany a London Symphony Orchestra performance. Arthur loved the illustrations so much that he felt they should be shared on a grander scale, so much so that seven years later he was still talking about them.
Over lunch and chocolate cake one day, these wonderful friends decided to create a silly narrative to thread with the illustrations and make a book that has the potential to become the next childhood classic. They even named the book after themselves, or better, their nicknames for each other, Presto = Arthur and Zesto = Maurice.
What Is Presto & Zesto In Limboland All About
This book is about friendship and how these two funny characters get lost in conversation, over chocolate cake no less, and wander unknowingly into Limboland. Now to get out they must find the perfect gift, that is only owned by a meany monster that they must trick. And did I mention that things are upside down and backwards in Limboland? A situation only best friends could get out of!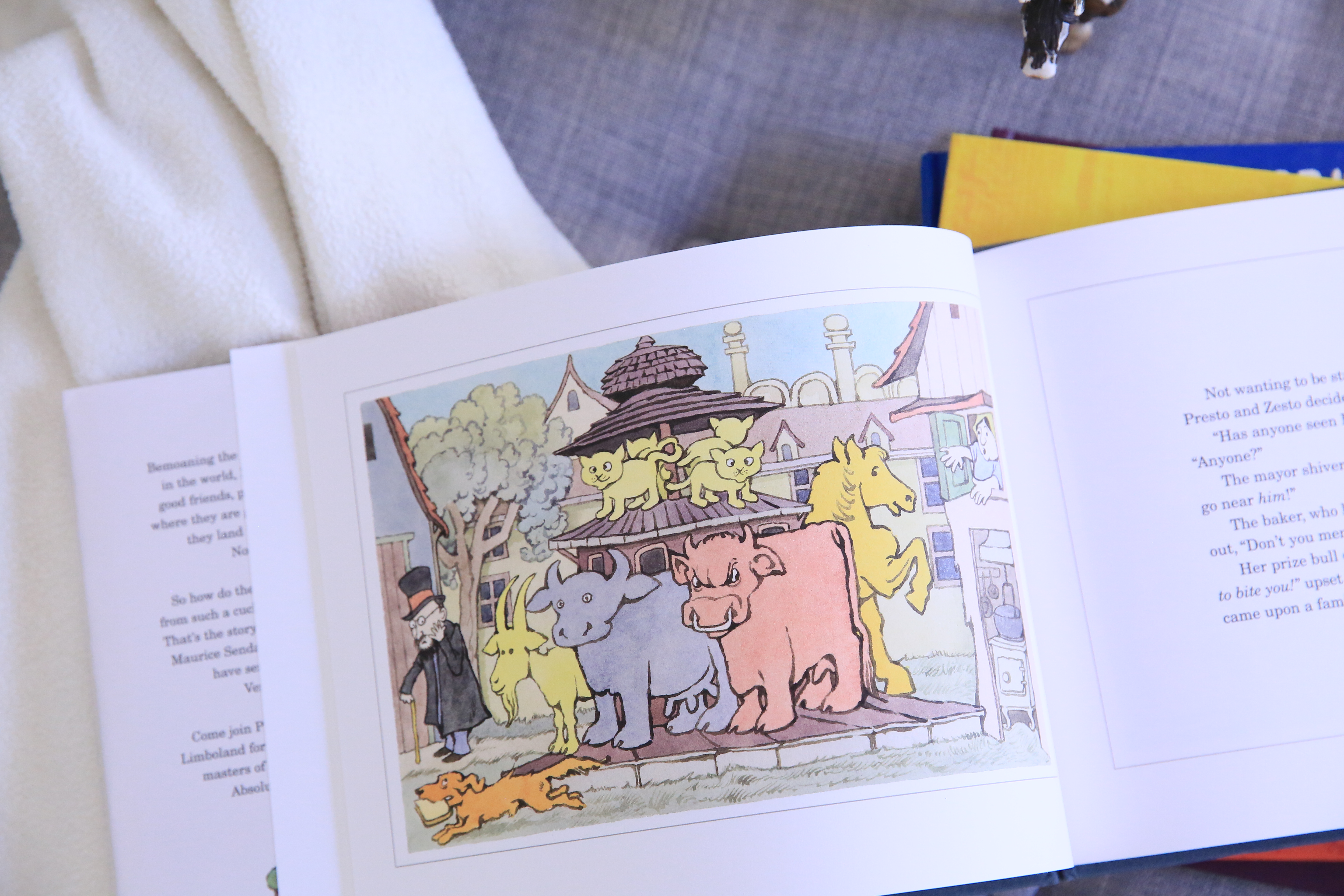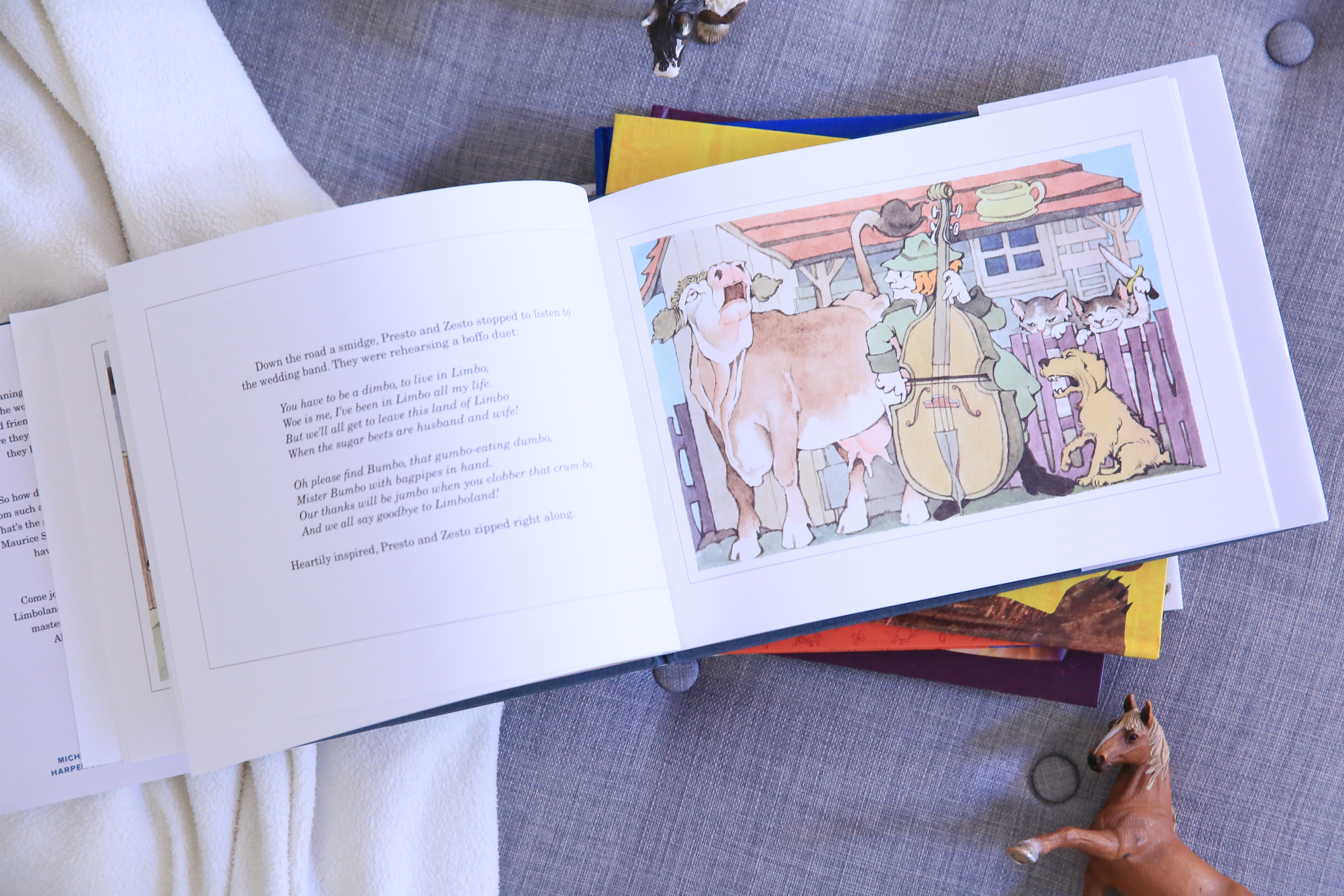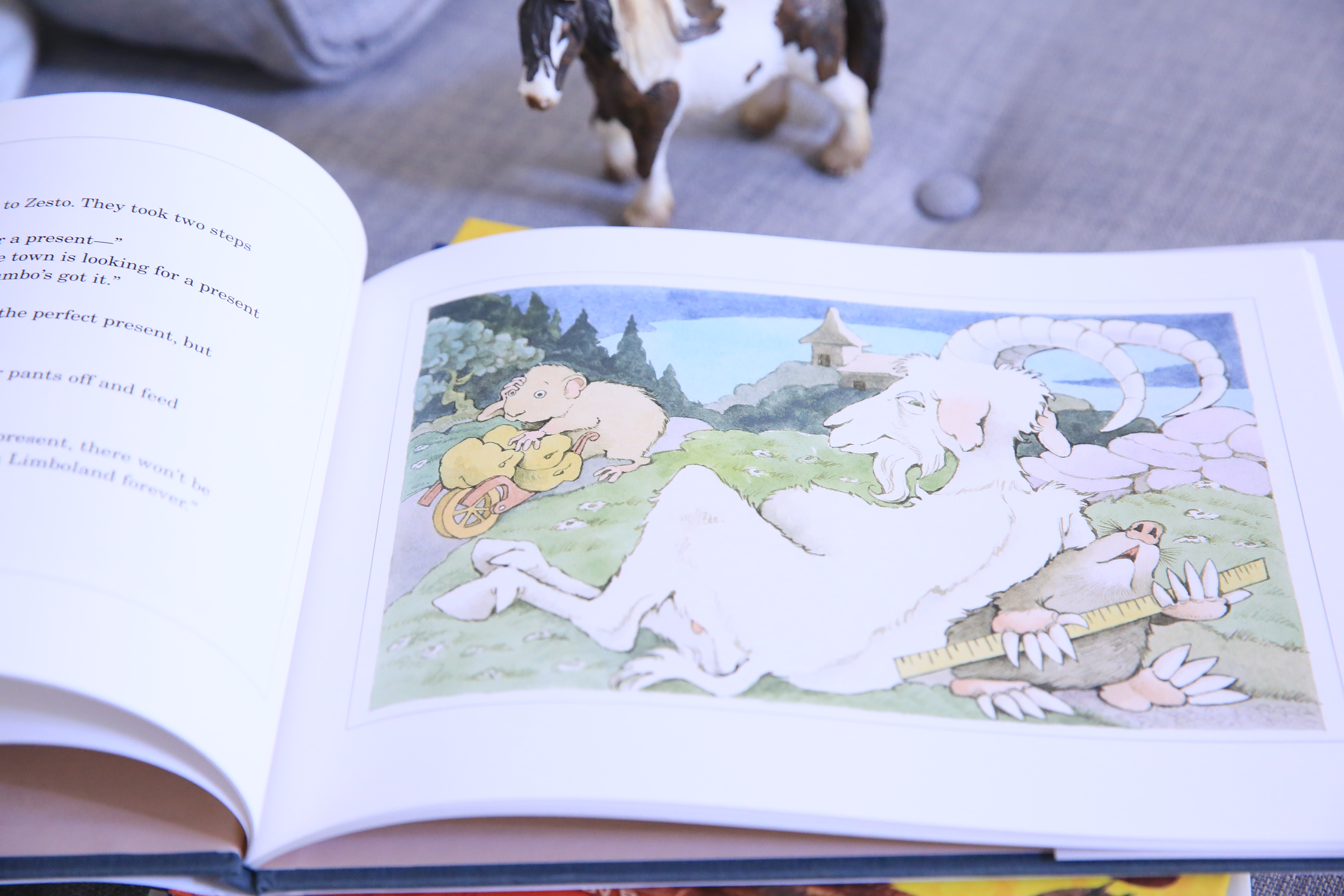 Some friendships come and go, the ones that are only superficial to begin with, but some are deep and constant. I have friendships like this. Most people have a handful if they're lucky. Those people who are there no matter where life takes you. You can drift a little, but you always come back to each other.
I want my children to have these relationships. A handful of amazing close friendships that you cultivate and care for. People who will love you no matter what life throws at you… even if you have to take a stroll through Limboland and swipe the perfect gift from a mean old monster to get back home!
When you share this story with your little ones, I encourage you to ask them questions about who they would want to go through Limboland with, and what they would do at each stage of the story. Take these opportunities, no matter how young they are, to tell them how important friendships are. Important to have, and important to nurture.
I believe Presto and Zesto loved each other like brothers. I mean think about it, Arthur was such a fan of Maurice's work that he kept praising his illustrations for years after they were published at the Orchestra. Only a true friend would even remember them!
Where You Can Get Presto & Zesto In Limboland
You can pick up a copy of Presto & Zesto in Limboland on Amazon or support an independent bookstore like Battenkill Books in New York. You can also visit the Sendak Foundation to learn more about the Maurice Sendak Foundation.
Keep the legacy of one of the most important children's authors of the 20th century alive by sharing his art and stories with your friends and family. They are sure to love this upside down world!
Book Reviews
Curious what is being said about Presto & Zesto in Limboland?
"The pictures are vintage Sendak: wry, wild, and with all sorts of mysteries tucked away in the corners. Yorinks, using his trademark clever nonsense iced with irony, reveals a tale that links everything together in riotous fashion. An unexpected gift." —Booklist (starred review)
"The images hold some of the irrational, dreamlike childhood fears that Sendak returned to throughout his life as an artist, but Yorinks's broad humor makes the menace as easy to push aside as a theater curtain. It's a joy." —Publishers Weekly (starred review)
Download Free Printable Book Labels
As a lover of books, I tend to never give mine away. But, I will buy copies for others! As a matter of fact, giving the gift of a good book is one of my very favorite things to give at birthdays and holidays!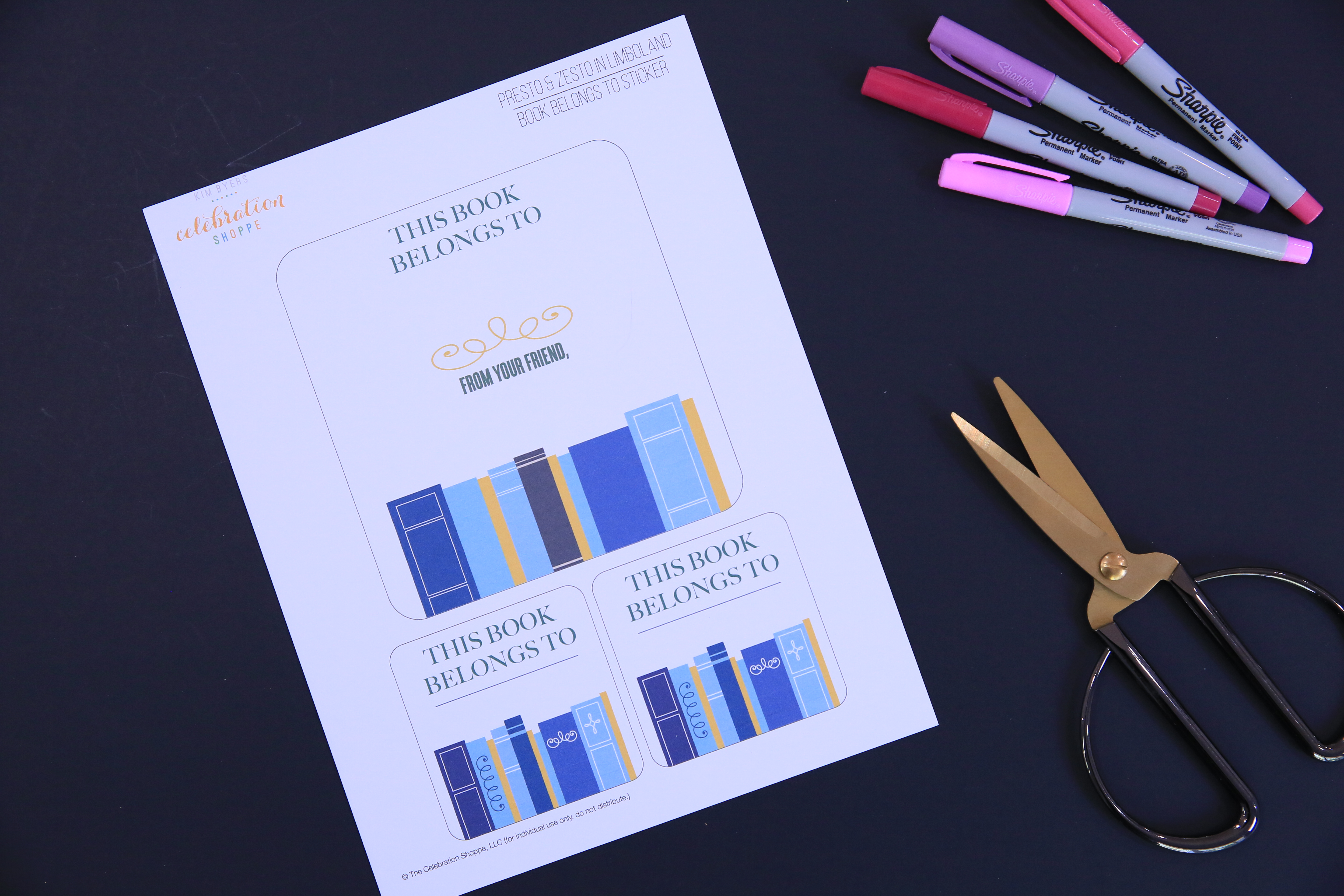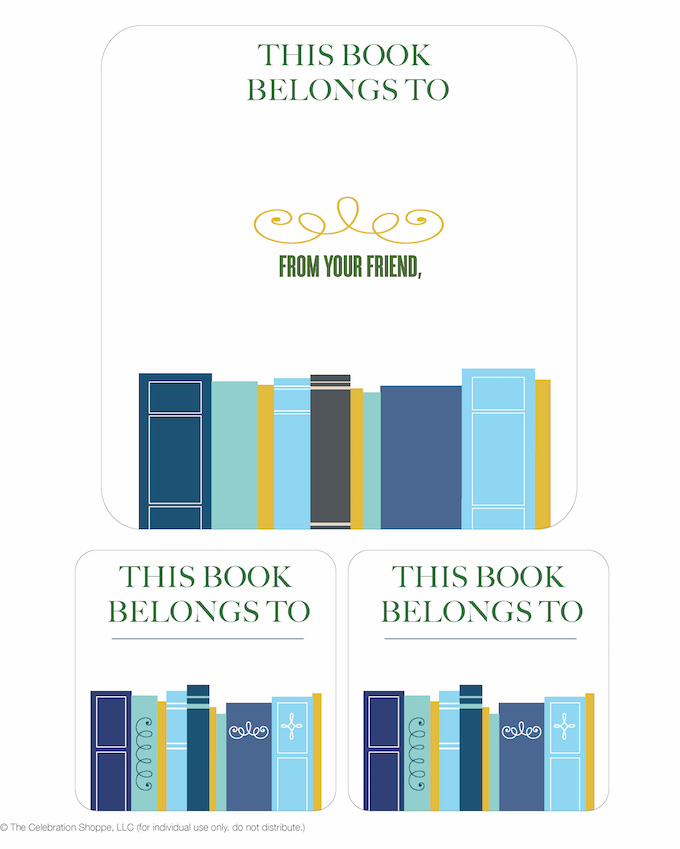 Download my free printable book labels, for your new copy of Presto & Zesto in Limboland, and all your other books! I have two versions, one that you can use as a gift label, and the second is a book owner's label.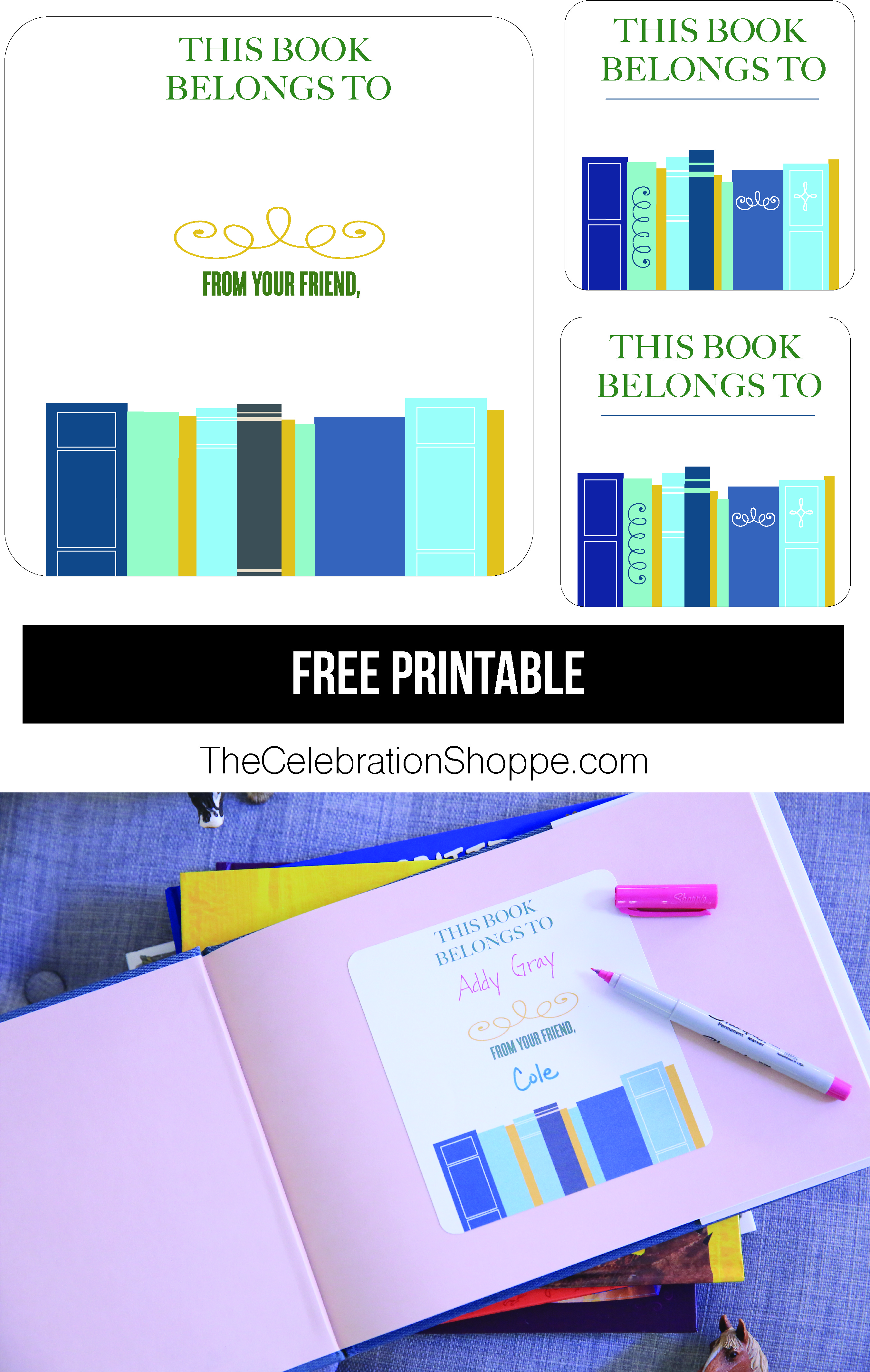 I suggest printing the labels on sticker paper and cutting out with sharp scissors!
As always, I hope you're inspired to craft, bake, create and celebrate!
This is a sponsored conversation written by me on behalf of Maurice Sendak Foundation. The opinions and text are all mine.

All content, ideas, photography and opinions are that of my own and I'd have it no other way!