Pumpkin, pumpkin and more pumpkin! It's definitely that time of year where I just can't get enough pumpkin! Now add pumpkin to a doughnut? Pumpkin + Doughnut = A Taste of Fall! Yesterday I shared a pumpkin doughnut recipe with cinnamon icing drizzle, and today I'm sharing another pumpkin doughnut recipe as my latest contributing post on Parade magazine. This time with a cinnamon and sugar topping. Pumpkin doughnuts are always a fall favorite!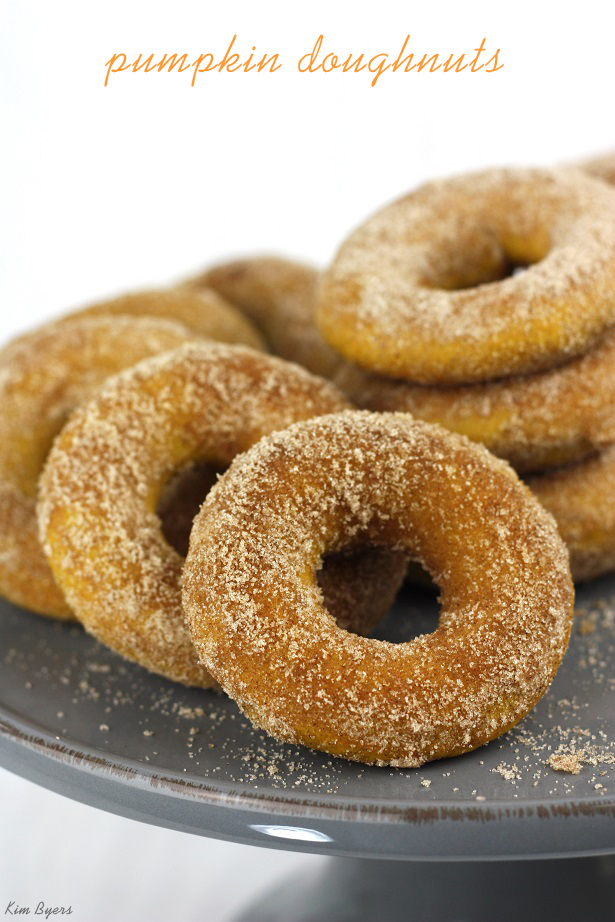 Hop on over to Parade and whip up some amazing fall flavors!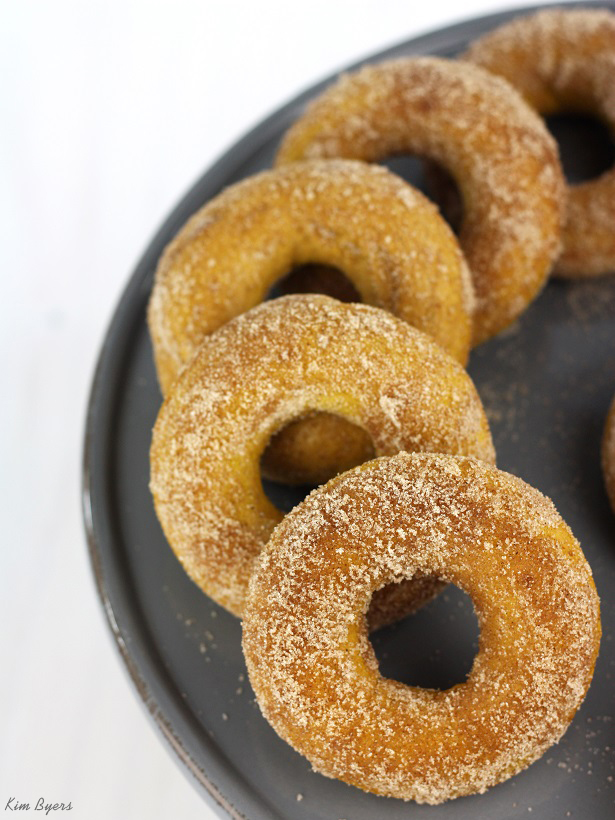 As always, I hope you're inspired to craft, bake, create and celebrate!
INSTAGRAM | FACEBOOK | PINTEREST | GOOGLE+ | TWITTER | YOUTUBE | BLOGLOVIN
Pumpkin Doughnuts Rolled in Cinnamon & Sugar seen first on The Celebration Shoppe.