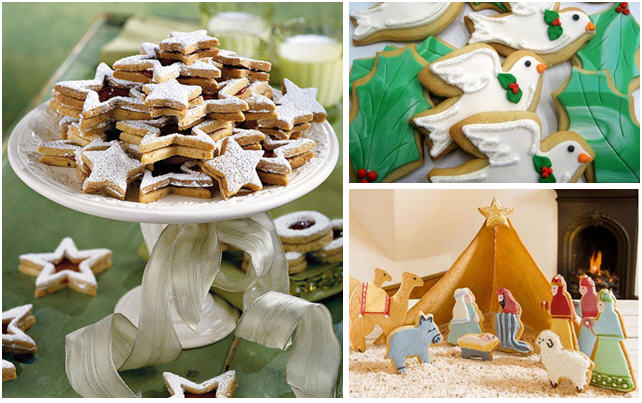 My oldest son's preschool class is having a birthday party for Jesus this week. And as you can imagine, being my child, he loves a good party. This one is of course very special so I thought I would collect a few ideas to share with you in case you wanted to pull one together for your family.
Polaris star cookies from Southern Living
Peace on Earth sugar cookies from the Flour Pot
Nativity scene 3-D cookie cutters from Kitchen Critic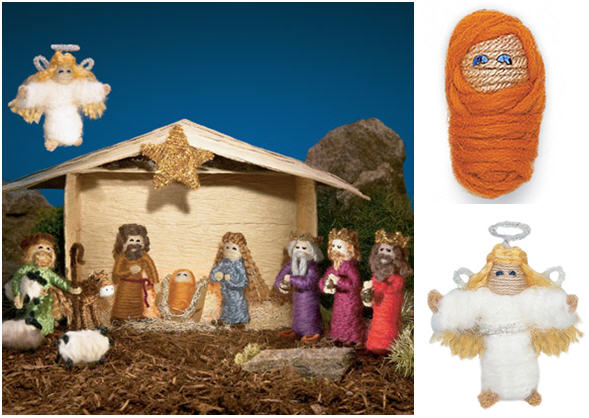 And check out this beautiful handmade "Away in a Manger" scene from Family Fun including baby Jesus, a heavenly angel, the animals and so much more.
Enjoy the season!