Hey friends! Today I'm sharing a religious holiday card or two. That's right, many of these cards openly reference GOD. These are beautiful designs I either designed myself or selected from hundreds of others submitted to Minted for this coming holiday season. So excited! This is the second year Minted has offered a religious holiday card challenge and they offer some of the most beautiful I've ever seen!
Have you ever shopped Minted? The entire premise of the online marketplace is to allow designers, like myself, the opportunity to have our designs sold to a mass audience. All designs are voted on by the consumer so you have all the power! Woo Hoo!
Here's a look at just a few of my favorites from this particular challenge. By the way, there are 50 or so challenges a year!
VOTE
You can vote on the religious holiday card designs through today so please hop over and take a look. And if you like them, give them a like, a rating and maybe even a comment. It means the world!! If voting is over, you can still see them and "heart" the ones you like!
Wonders Of His Love – Kim Byers from Northport, AL
Yep, this one is my design with gold foil and a scallop circle die cut. I wanted to create something that could double as an ornament. I love hanging cards on the Christmas tree! As a matter of fact, I'm thinking of having a second small tree just for cards this year!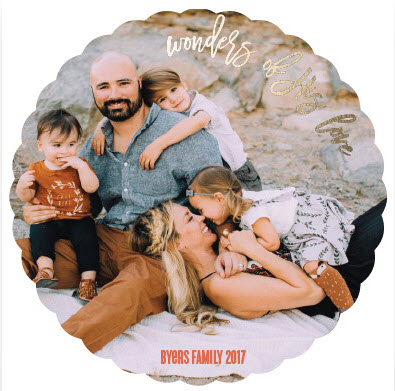 Oh Holy Night – Beth Hunter from Oxford, MS
I love the gold foil on this card and the whimsical font. So pretty!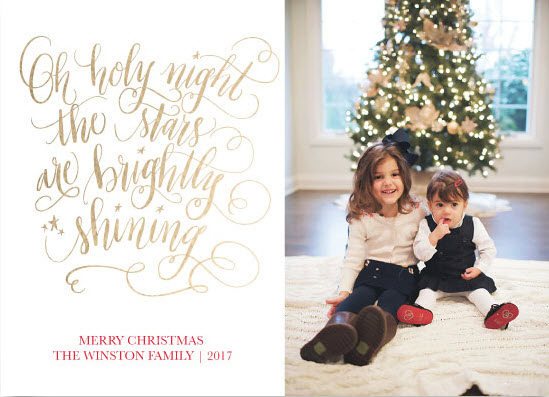 Eternal Light, Kristie Kern from Akron, OH
Such a beautiful card and you don't even have to have a great hair day! ;)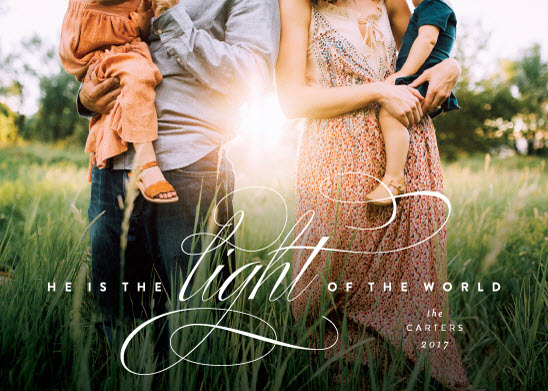 Glory To God, Macaron – Gerrie from Ravenna, Em, IT
This color palette is so modern. I love it!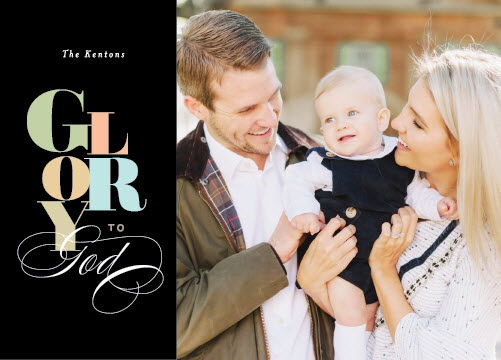 Whimsical Rejoice, Liza from Edina, MN
The simplicity of this design pulled me in. I love the easy modern feel.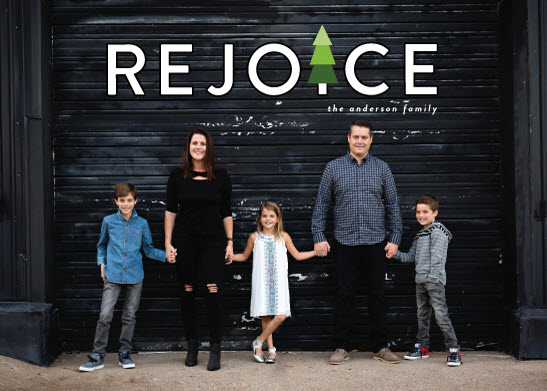 Again, these cards will only be sold on Minted.com if amazing people like you take the time to vote. I personally want more Christian holiday cards to choose from. How about you?!
As always, I hope you're inspired to craft, bake, create and celebrate!

Religious Holiday Card Designs – Yes, I Know It's Still Summer seen first on The Celebration Shoppe.