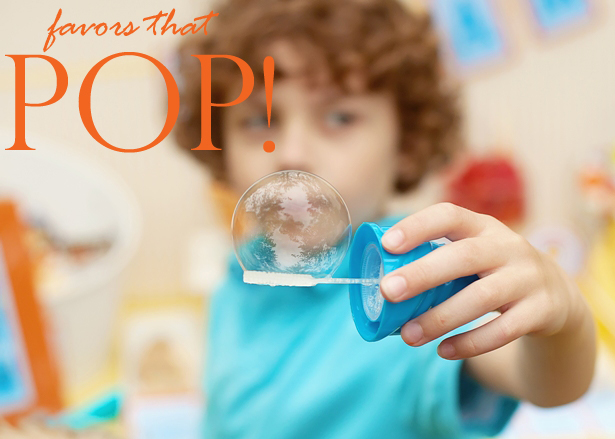 Party favors don't always have to be expensive, especially when you're just hosting a playdate or a party where your guests aren't bringing gifts. As a matter of fact, sometimes the simple ideas can be the most fun!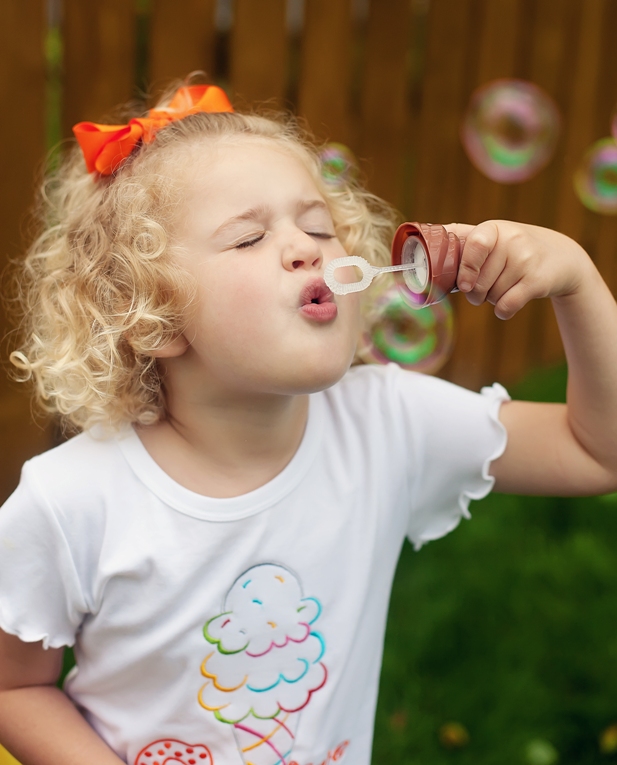 For our recent Ice Cream Social collection shoot (this monogrammed t-shirt is in the shoppe with the rest of the collection!) I picked up these fun ice cream cone shaped bubbles and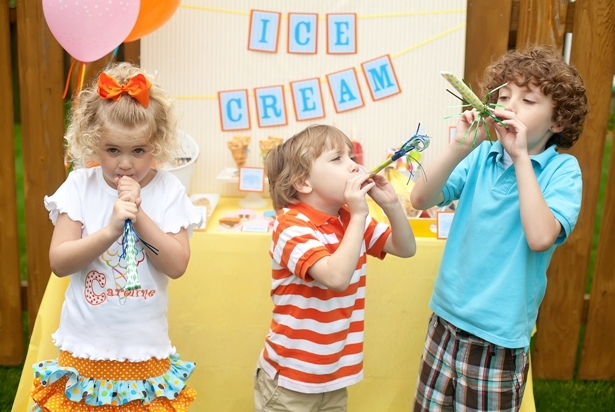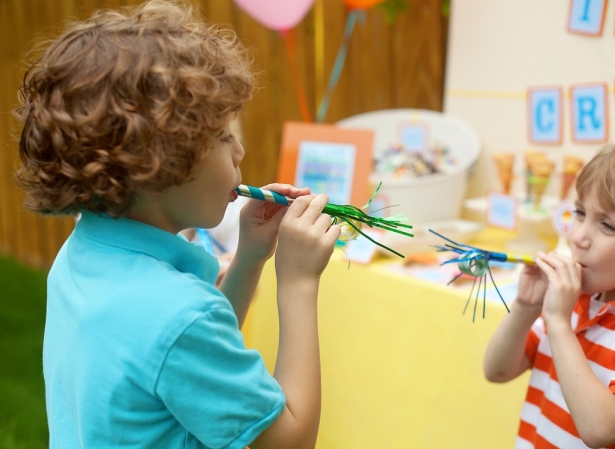 noise makers from the new line of Spritz at Target. (This is also where I got the polka dot balloons and party hats to make my DIY ice cream cone balloon craft!)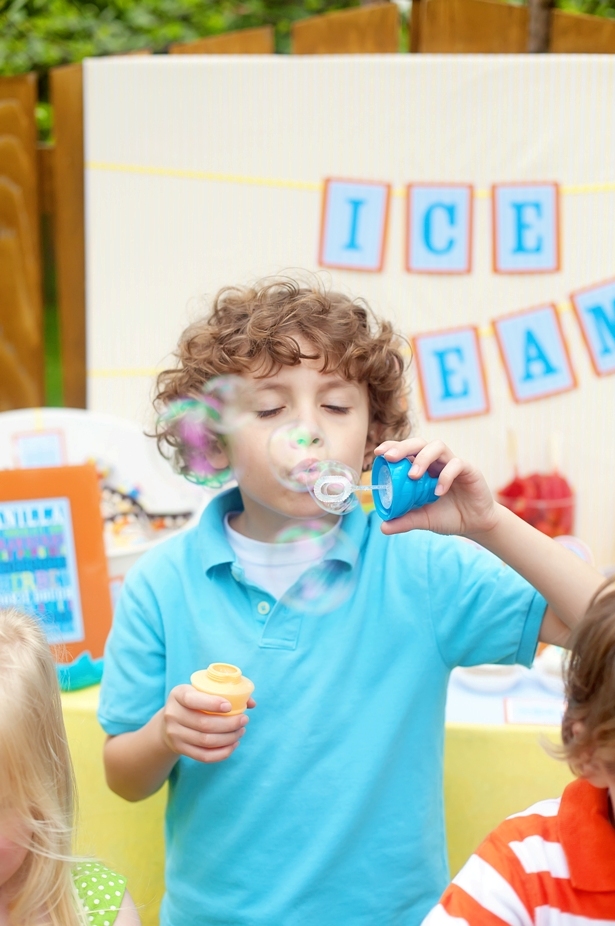 They were perfect! The kids had a blast and I only spent a few dollars. It doesn't get any better than that!
For more Ice Cream Social party ideas, read my other posts & visit the collection in the shoppe:
As always, I hope you're inspired!
Photography by the talented Angie Arthur Photography. Whether you're a novice or a pro, make sure and visit her for photography tips, ideas and tons of inspiration!