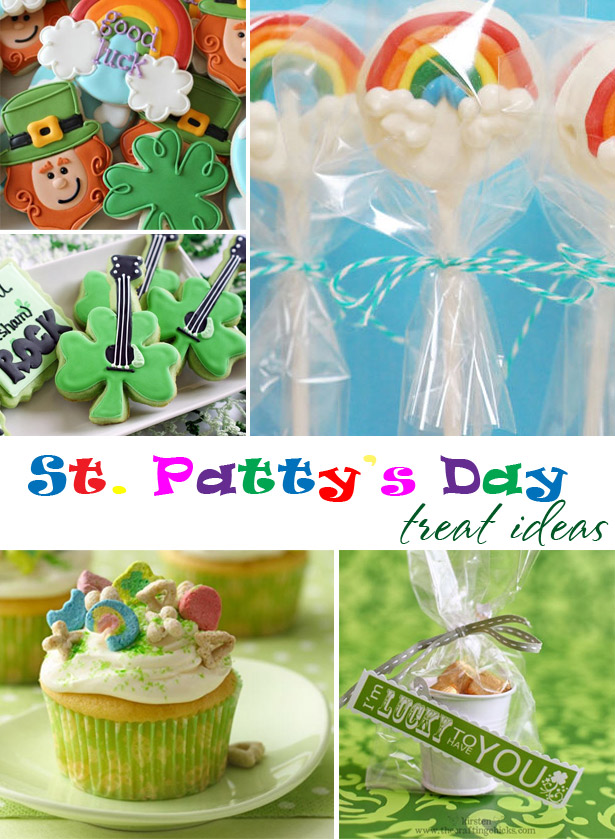 I had plans to whip up some St. Patrick Day treat fun and the days just got away from me! I know you ladies (and men… if any men are reading this!) know the feeling!
So since I can't share any of my own ideas, I thought I would share ideas from some super talented ladies. And the fabulous thing, all of these ideas come with recipes and/or pictorials so you can make them all yourself! Yay! (If you don't know… I LOVE a great pictorial!) Oh, and The Crafty Chicks are even giving away some freebies!
As always, I hope you're inspired to craft, bake and create!
INSTAGRAM | FACEBOOK | PINTEREST | GOOGLE+ | TWITTER | YOUTUBE | BLOGLOVIN