With football season in full swing, here's a super simple and inexpensive idea to help you dress up tailgating: embellish your plastic utensils with washi tape!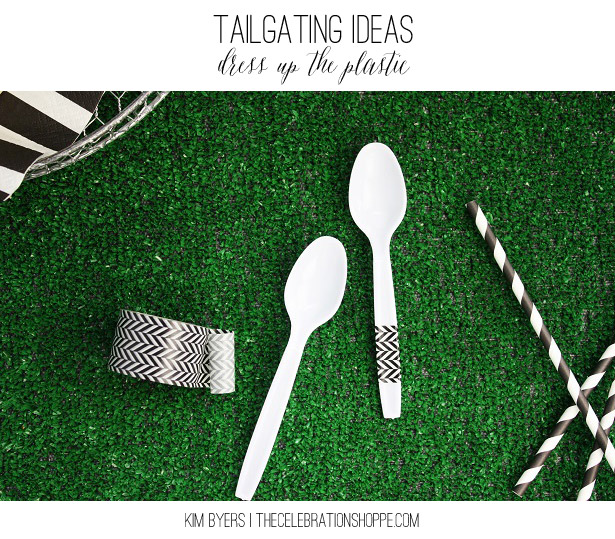 All you need is a bit of washi tape and a steady hand to make a straight line on the spoon. This easy idea also works on plastic cups, as name labels and more.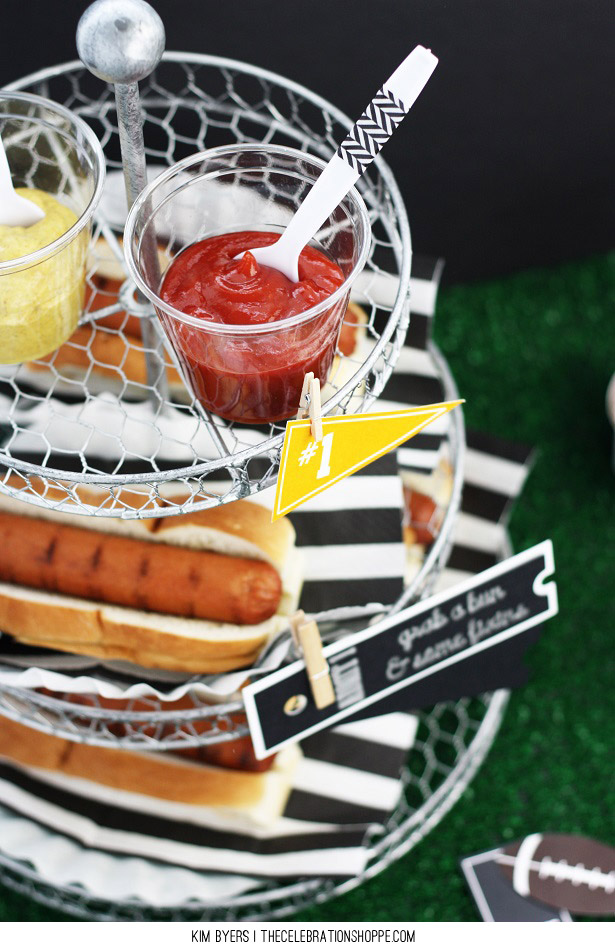 Did you see my field goal post cupcake toppers? Here's the easy DIY so you can make your own!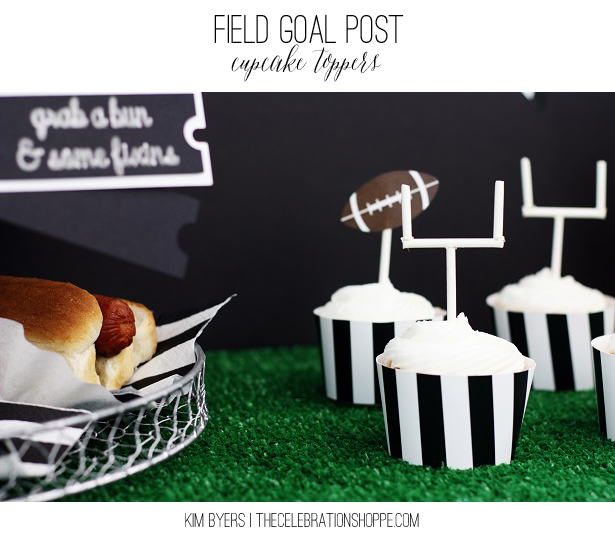 If you need a favor my OREO Football Favors are super easy to make or try these Easy DIY Tailgate Popcorn Bags.
As always, I hope you're inspired to craft, bake, create and celebrate!