Thrilled to once again be contributing an article of ideas to Parents magazine and this time I'm talking Halloween party crafts and party ideas, and sharing my Tricks & Treats printable party collection on parents.com.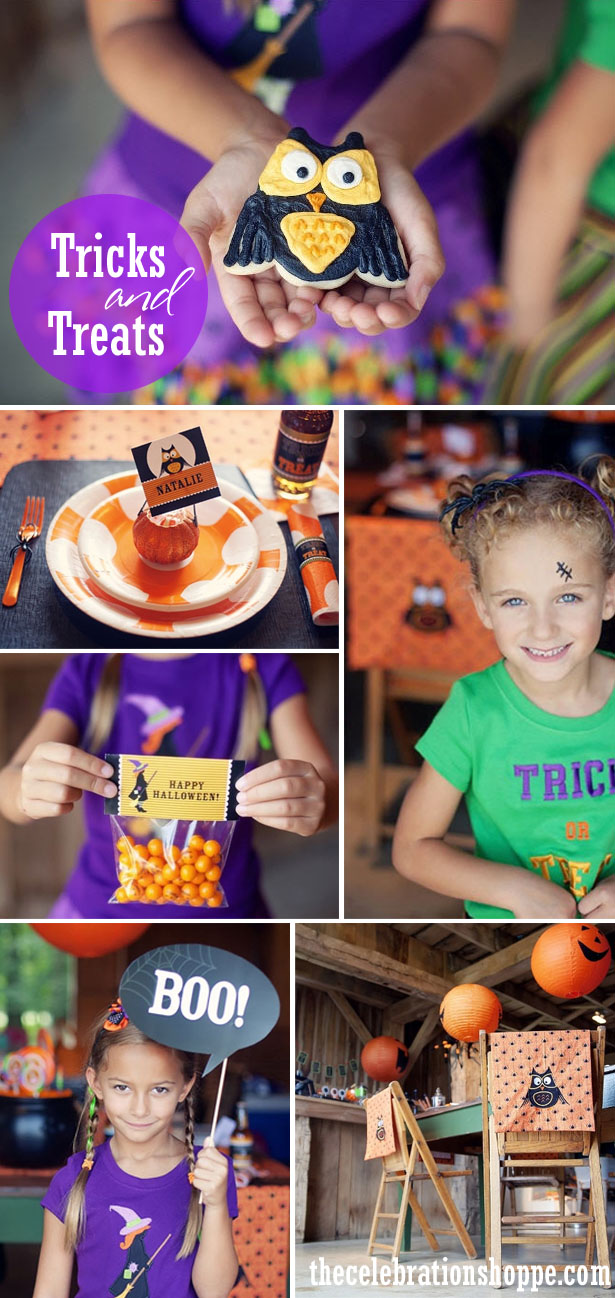 [pinit count="vertical" url="https://thecelebrationshoppe.com/2012/08/01/talking-halloween-on-parents-com/" image_url="https://thecelebrationshoppe.com/wp-content/uploads/sites/95/2012/08/The-Celebration-Shoppe-Halloween-Party.jpg" description="The Celebration Shoppe is talking Halloween craft and party ideas on @parents ~ visit for full DIY Halloween tutorials and Halloween printable party supplies!" float="right"]
I had so many favorites from this shoot, with all the fun DIY costumes and crafts, but I think my favorite to make was my DIY Halloween Monster Pedestal Candy Dishes.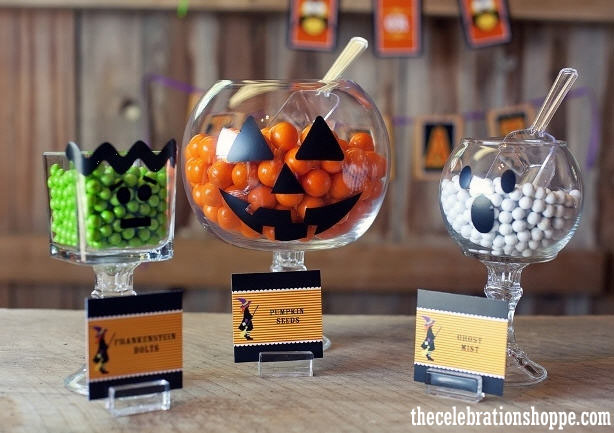 For all the details, visit my original posts and tutorials and to shop the collection head over to The Celebration Shoppe for printable party supplies and custom cookies from Sweet Tooth Cottage, and to Sew Jewell on Etsy for Halloween t-shirts, owl table runners and owl chair backers.
And make sure you join Parents for their 100 Days of Holidays to get creative holiday ideas right in your inbox every day.
A big thank you to Angie Arthur Photography for all the lovely photographs of that day! 
You might also like:  20 Silly Pumpkin Decorating Ideas, Halloween Party with DIY Wall of Bat Balloons!, Easy Monster Eye Halloween Window Tutorial
As always, I hope you're inspired to craft, bake, create and celebrate!
INSTAGRAM | FACEBOOK | PINTEREST | GOOGLE+ | TWITTER | YOUTUBE | BLOGLOVIN
Talking Halloween on parents.com seen first on The Celebration Shoppe.