Excited to share that I'm talking how to celebrate Valentine's Day for less in this month's issue of All You magazine! You can find my ideas and others on page 12. And you can download my free Valentine cello toppers including dinosaurs, owls, ladybugs and robots!
You know what else you can find in this month's issue…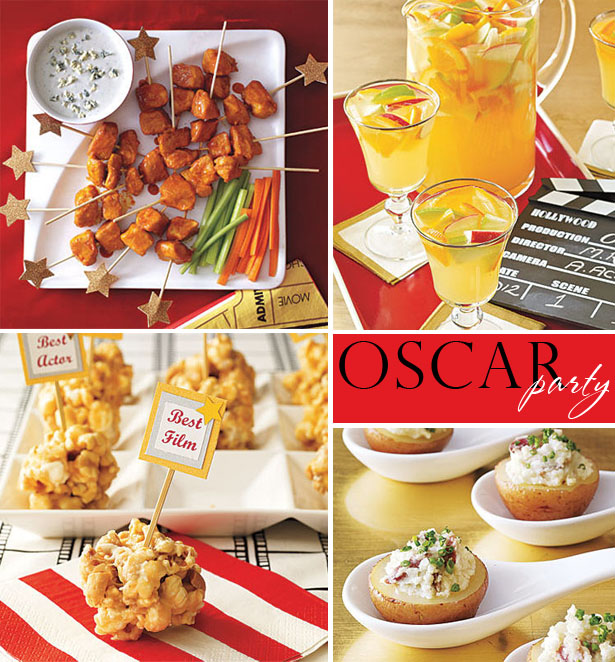 great ideas for hosting an Oscar party! Plus over $50 in coupons for all the brands you love (not a million things you'll never buy. Oh, there's even one for M&Ms in this issue… my personal weakness!), simple recipes, style tips for all body types and many other articles on topics that real women and moms care about. 
As always, I hope you're inspired to craft, bake and create!
Join me on facebook, sign-up for my daily feedburner e-mail (box in the right navigation), follow me on twitter and pinterest.