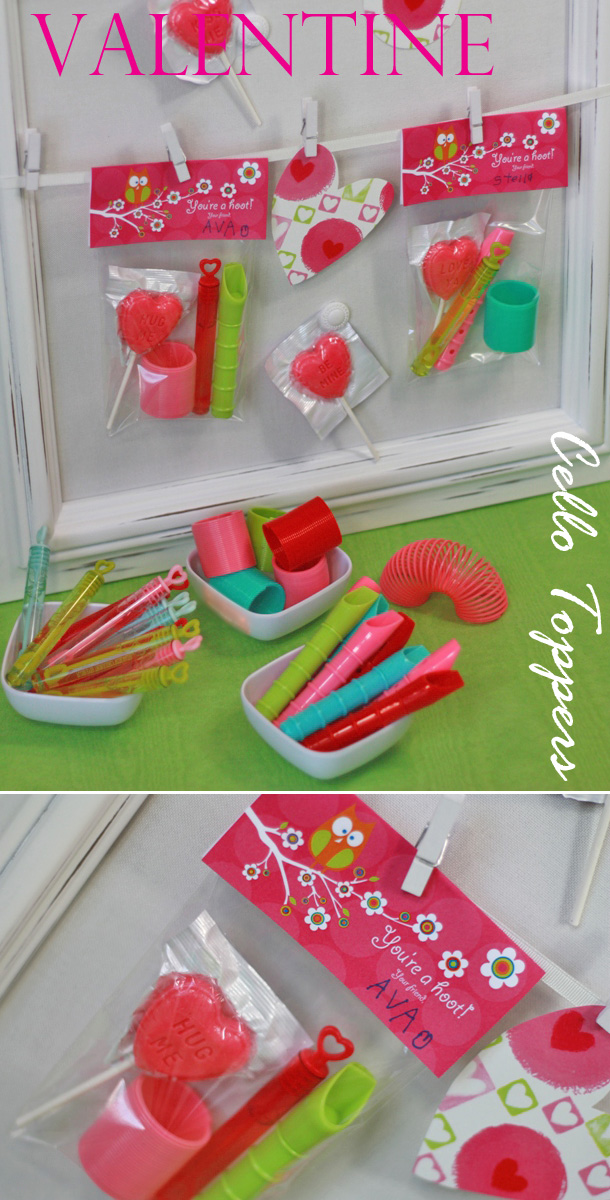 Again this year we're giving away Valentine cello toppers! Owls for the girls and dinosaurs for the boys! And if you like these designs we have full party collections of both in the shoppe: owl couple and dinosaur.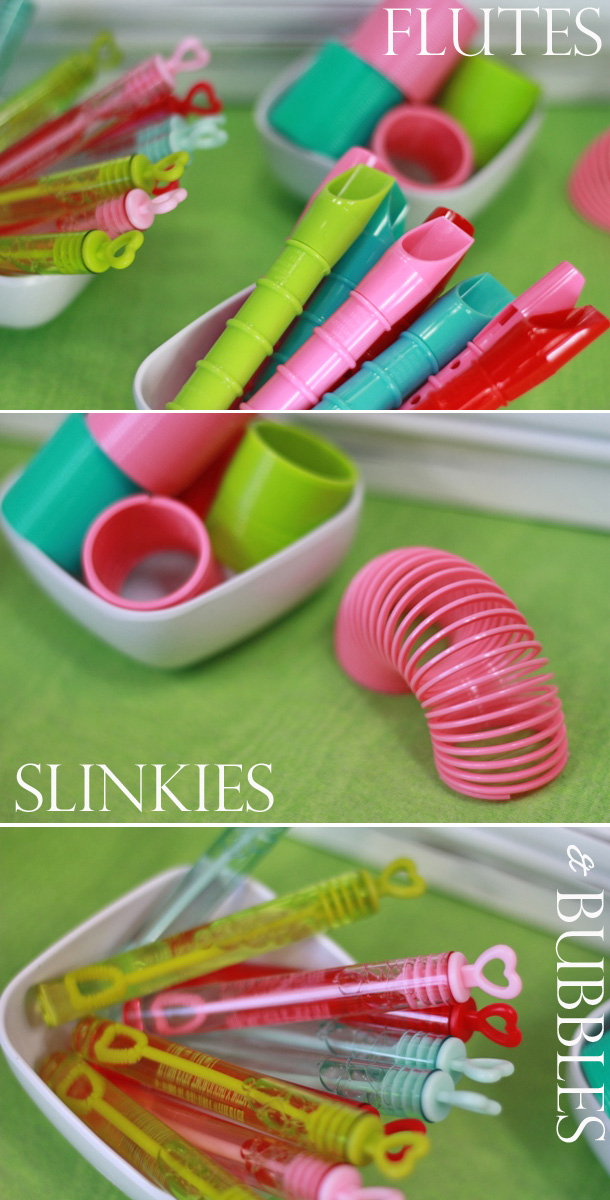 My boys enjoy gathering up little treats for their friends and packaging them for the big Valentine Day party at school. This year we chose to go the route of more toys and less sweets. I LOVE these mini flutes, slinkies, bubbles and dinosaurs, all from Target. The modern colors make me smile and the boys have already started to dip into the bags for themselves. I've been able to protect most of them… but it might get dicey if we don't fill and seal our cellos soon!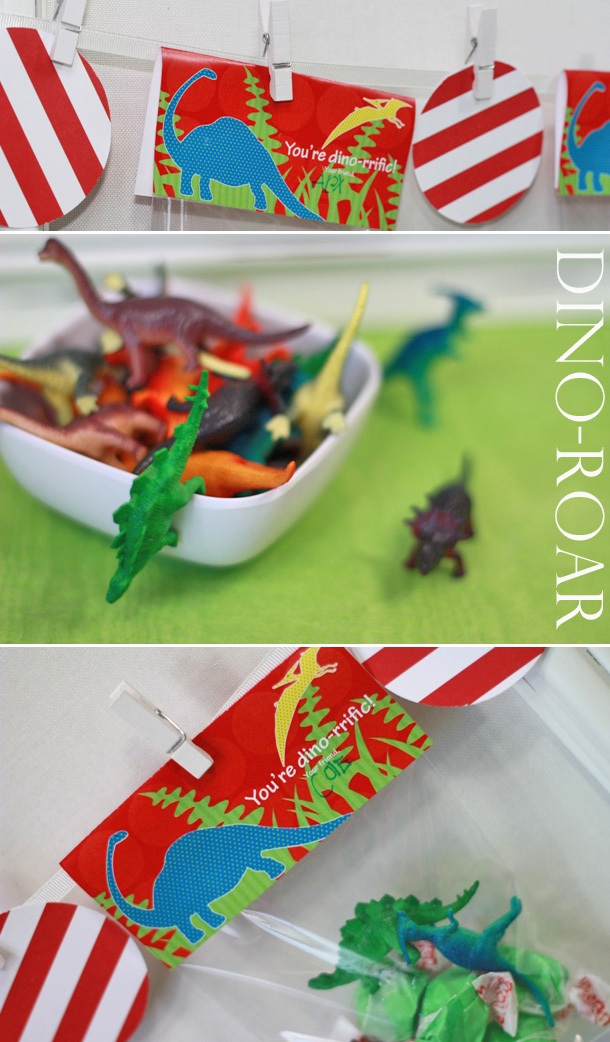 As always, I hope you're inspired to craft, bake, create and celebrate!