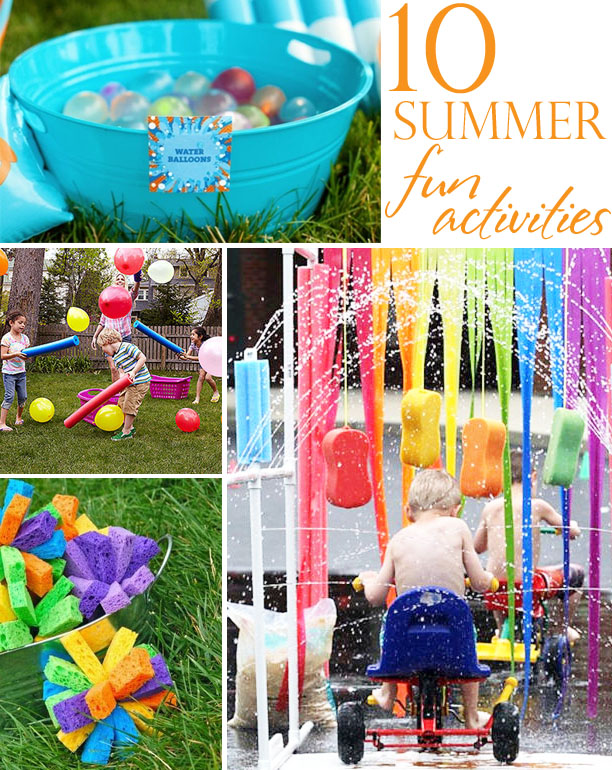 Hi everyone, it's Bridget! School is almost out and I've been frantically collecting fabulous ideas to keep my kiddos entertained this summer. My search uncovered some amazingly simple concepts sure to bring hours of fun.  I personally can't wait to try the science experiment!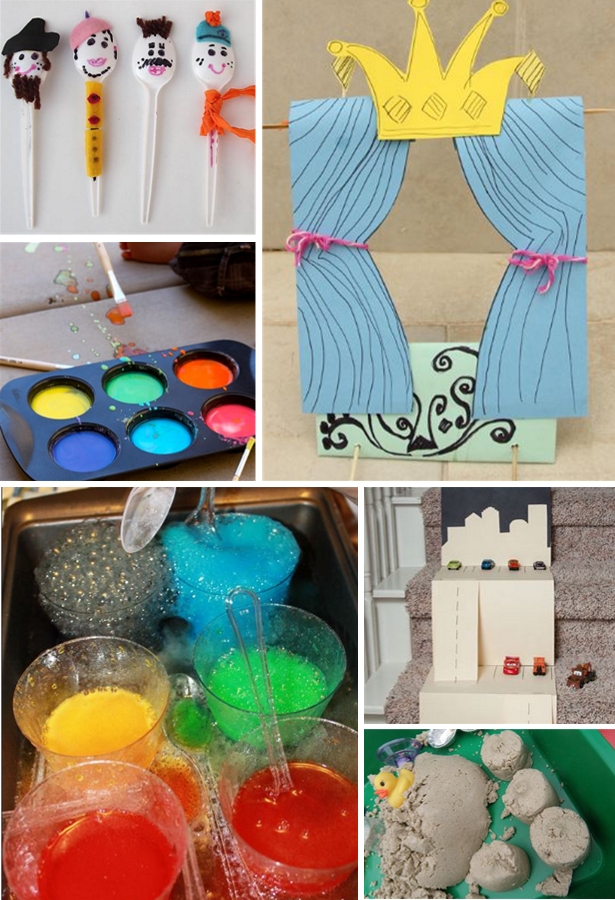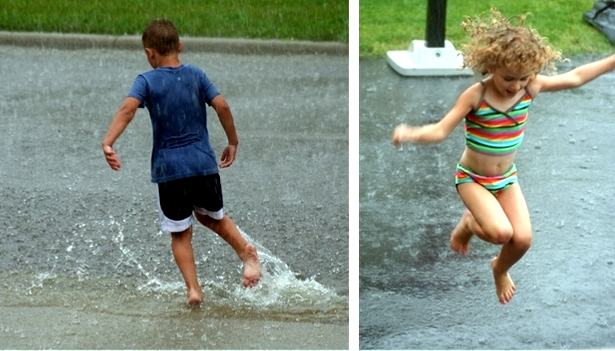 And last but not least, my favorite thing to do every summer… singing and dancing in the rain! My kids LOVE to enjoy a warm summer rain by throwing on old clothes or swimsuits and heading out to play.
As always, we hope you're inspired!
Join The Celebration Shoppe on facebook, sign-up for the daily ideas to come right to your inbox (a box in the right-side navigation bar), follow us on twitter, pinterest and on instagram at @thecelebrationshoppe