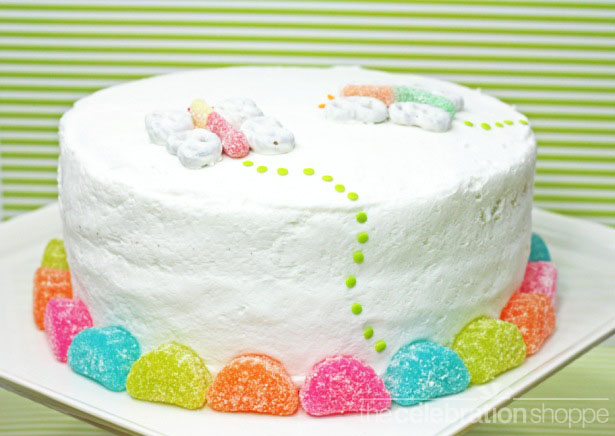 For my most recent post with Kellogg's Snackpicks.com, I created an easy to decorate bugs & butterfly birthday cake, bumble bee cookies and a colorful favor idea that will have all your guests buzzing!
Hop over to Snackpicks for all the how to details, tips on applying your decorations and lots of photos!
And hop over to my shoppe to see more of my bugs & butterflies printable birthday party collection!
As always, I hope you're inspired to craft, bake, create and celebrate!
Join me on facebook, sign-up for my daily feedburner e-mail (box in the right navigation), follow me on twitter and pinterest.