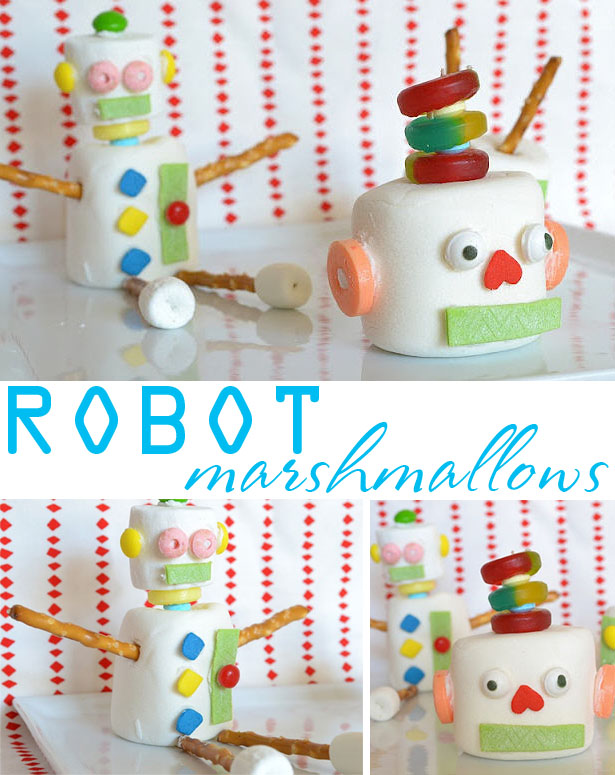 These are just adorable and perfect for a robot party! Dawn of Not Just A Mommy picked up our Build Your Own Robot activity cards for her Robot Valentine's Party so I just had to see what she had going on over there. And when I saw these I immediately asked if I could share her creation with all of you!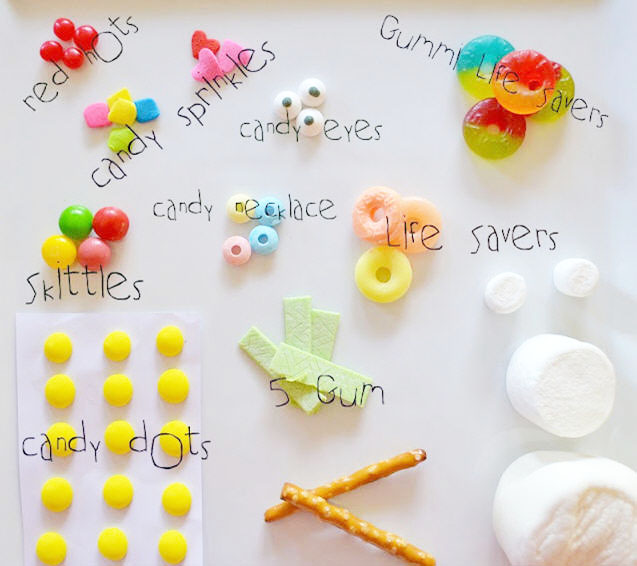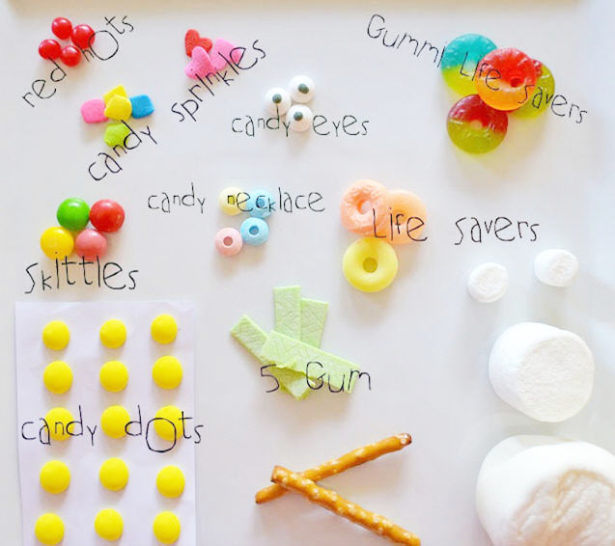 Here are the candies Dawn collected to bring her marshmallow creation to life. Just assemble with dots of icing, allow them to dry and you have a fun treat and/or activity for your robot party. Hop over to see what else Dawn created for the fun filled day!
And as always, I hope you're inspired to craft, bake and create!
Join me on facebook, sign-up for my daily feedburner e-mail (box in the right navigation), follow me on twitter and pinterest.