LET'S LEARN ALL ABOUT THE NEW CRICUT MUG PRESS AND HOW YOU CAN USE IT TO MAKE FLAWLESS DISHWASHER AND MICROWAVE SAFE MUGS EVERY TIME!
This is a sponsored post written by me on behalf of Cricut. All opinions are 100% mine. #CricutMugPress #CricutMade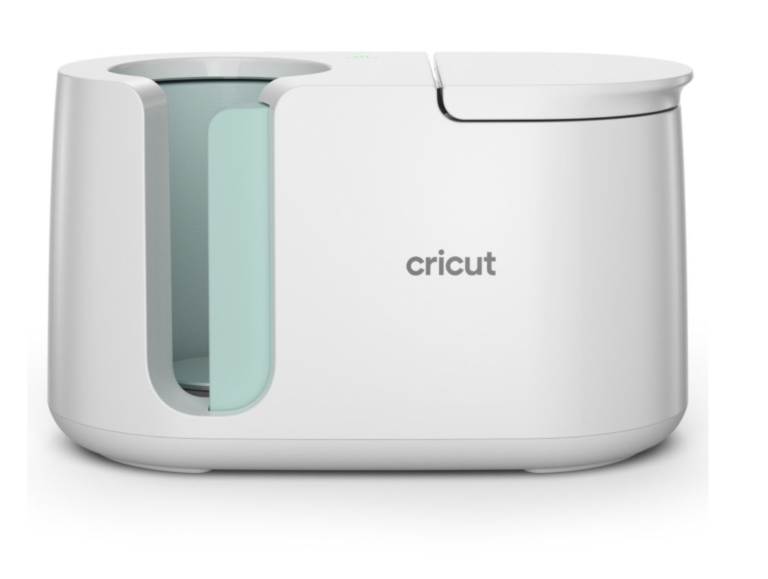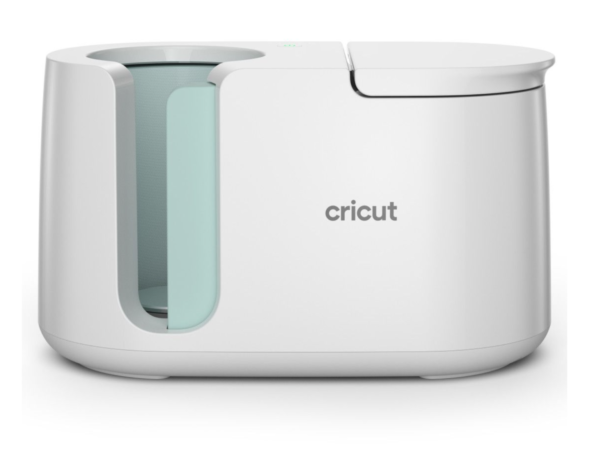 Have you heard about the new Cricut Mug Press yet? It's a heat press for mugs and it's my kind of crafting! Easy to use and make a beautiful professional grade craft in just minutes. You'll be making these mugs for you, your family and for all the gifts!
WHAT IS CRICUT MUG PRESS?
The new Cricut Mug Press is literally a heat press for mugs. It uses Cricut Infusible Ink sheets to press ink directly into the specially coated mug, making it permanent. Yes, that means dishwasher and microwave safe! YAY!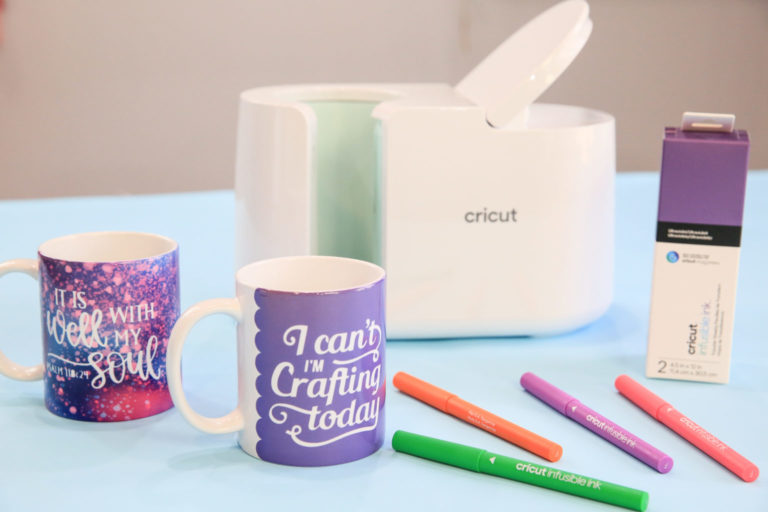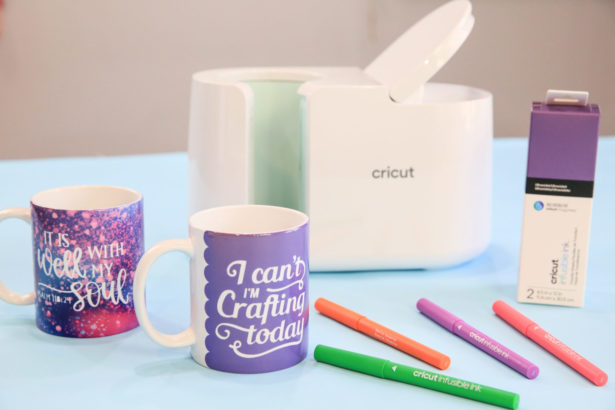 You cut the designs into Cricut Infusible Ink with your Cricut machine, the Cricut Maker, the Cricut Explore Air, or the Cricut Joy. Then weed the design, attach it to the mug, and press. It's that easy!
Here's a close up look at this fun new tool from Cricut!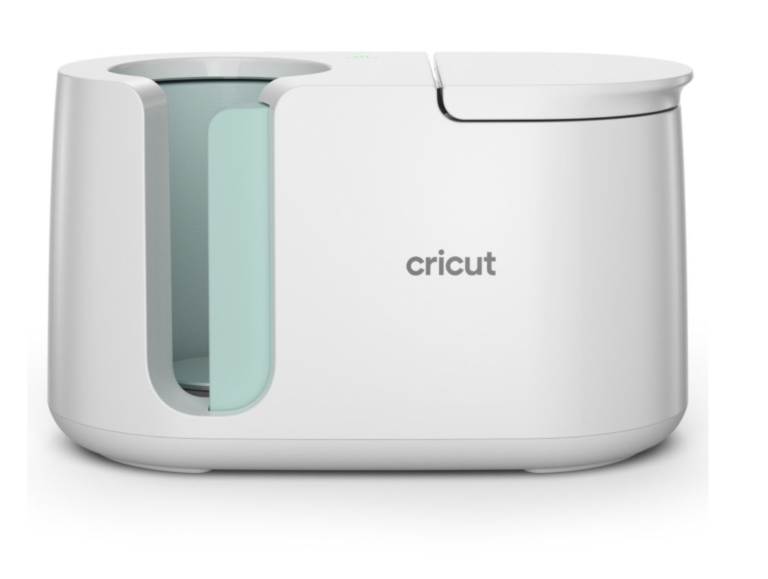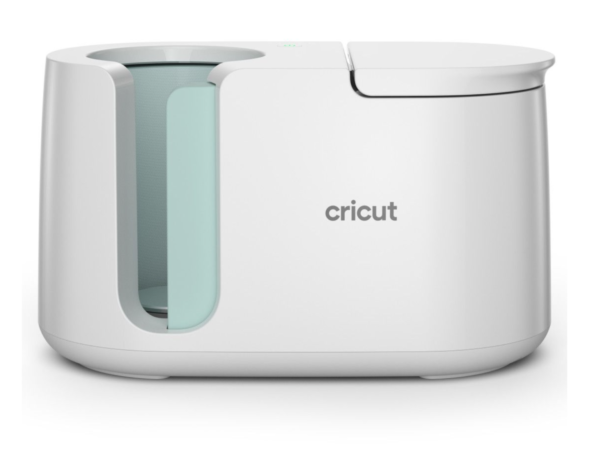 VIDEO | LET'S UNBOX CRICUT MUG PRESS
Want a close up look at the Cricut Mug Press? Let's unbox the machine, look at the supplies you can use with the new Cricut tool, and make a first project from Design Space to press!
20 QUESTIONS ANSWERED ABOUT CRICUT MUG PRESS
Who is this Cricut mug press best for?

This new tool is created for Cricut machine owners that LOVE to make mugs for themselves, for friends, as gifts, and for those that want to create a handmade business around mugs.
What types of mug blanks can I use in the Cricut MugPress? Cricut has two mug types, a 12 oz and 15 oz. You can also use other sublimation brand blanks, but do not get regular mugs from Target. They won't work. The mugs must have straight walls and a poly coating!

What type of ink do I use in the Cricut MugPress?

Cricut Infusible Ink! It's easy, no mess and you cut it with your Cricut Joy, Explore or Maker.

Can I only use the small MugPress Infusible Ink sheets?

No. You can use any infusible ink sheet if you're willing to cut it down to size. Cricut just packed these small sheets for convenience. (Crafter Tip: I would suggest saving the small pieces that are left over on one end. You can use them for other small cuts!)
When and why do I need butcher paper? Butcher paper is only needed when you're using the Cricut Infusible Ink pens and markers. The mini MugPress infusible ink sheet does not include butcher paper like the large boxes do, because you don't need it to make a mug. But, if you're using the pens and markers to draw a design then you'll want to layer three pieces of butcher paper over your design and seal it with heat resistant tape.

Does Cricut Design Space have templates?

Yes. They have blank templates with edges, scallop, torn, straight, and more for you to make your own mug designs. AND they have tons of predesigned mugs that you can create until you're comfortable making your own.

Can I use iron-on vinyl / HTV?

No. The machine will burn them and could ruin your machine. However, you can use other sublimation designs protected by butcher paper.

Why do I need to use the Cricut Heat Guide if there is only one button on the MugPress?

You're right. It seems like you can't make a mistake. So why? It's really just for reminders because the MugPress is going to heat to a consistent heat each time. The guide will remind you when to use butcher paper, how long to let the mug cool, etc.

Why do I need to use a Cricut Heat Pad?

The mug comes out extremely hot and needs somewhere to set while it cools. The handle will be completely cool, but the mug itself is hot! If you don't have a heat pad, or until you get one, use a towel layered over multiple times.

Is the handle hot?

No. The mug gets hot but the handle stays cool.

How long does it take to make a mug?

It takes about six minutes in the Cricut MugPress, and then about 15 minutes to cool completely.

Can I shorten the cooling time?

I would not. I've tested these and although you can certainly take the protective layer off before the mug is cool, it would be hot to your fingers AND you won't get as vibrant of a color.

Do I need to use heat resistant tape?

The tape is only necessary when you're using Cricut Infusible Ink pens and butcher paper. The templates leave a small amount of sticky backer on cut designs so that when you weed there is enough left to attach it to the mug.

Do I really need a lint roller?

Yes. You will be surprised at how much lint and dust will be on your mug. Even one that has just been taken out of plastic. The ink will stick to anything and if you have dust on the mug then the ink will stick to the dust and when you wipe it away after the mug has cooled, you'll have dots.
The box says I need a well ventilated space. Do I really? Yes. The Cricut MugPress runs at 400 degrees and bakes ink into a surface. There is going to be a little bit of a smell. I recommend opening a window and or running your ceiling fan. You don't need to stand over it while it runs either so maybe leave the room or work on something else away from it. It's not scary, it's just better to be safe.

Will the edges singe?

Yes, a bit. You can see in my Cricut MugPress unboxing video that the top of the edges are a little burnt. That is normal and okay. It will not affect your mug.
How much is the Cricut MugPress? Before sales and bundle deals, it's $199.

How much are the mug blanks and the precut infusible ink sheets?

Before sales, the mugs are about 3 each, and the transfer sheets are $5.99 a box.

Where can I buy the Cricut MugPress and materials?

You can buy yours on cricut.com, but you'll also be able to find them at Target, JOANN, Hobby Lobby, Michaels, Walmart, Amazon and HSN

When is the Cricut Mug Press available?

TODAY! March 11, 2021
VIDEO | CRICUT MUG PRESS EVERYTHING YOU WANT TO KNOW AND MORE
Rather watch a video than read all that text? I have you covered!
---
A FEW DARLING MUGS YOU CAN MAKE
You can make fully color flooded mugs with the Cricut Mug Press and there are several edges to choose from: straight, ripped, scallop, wavy and torn.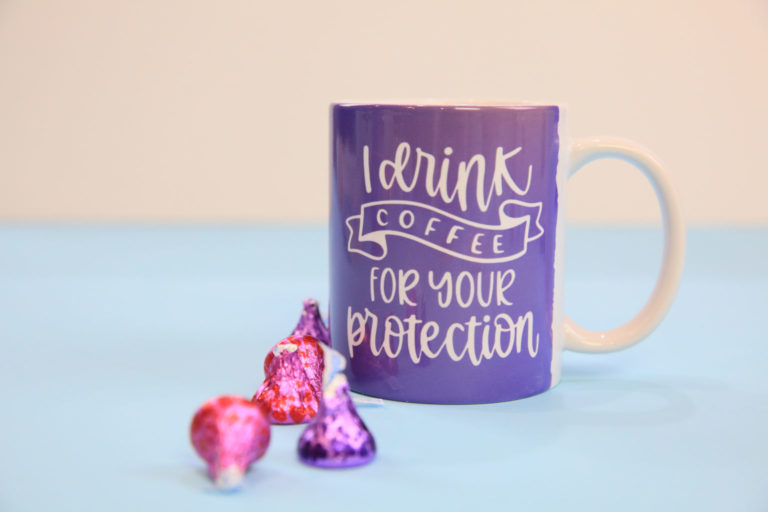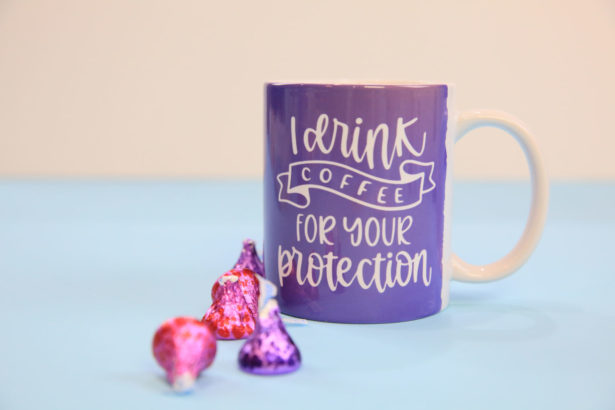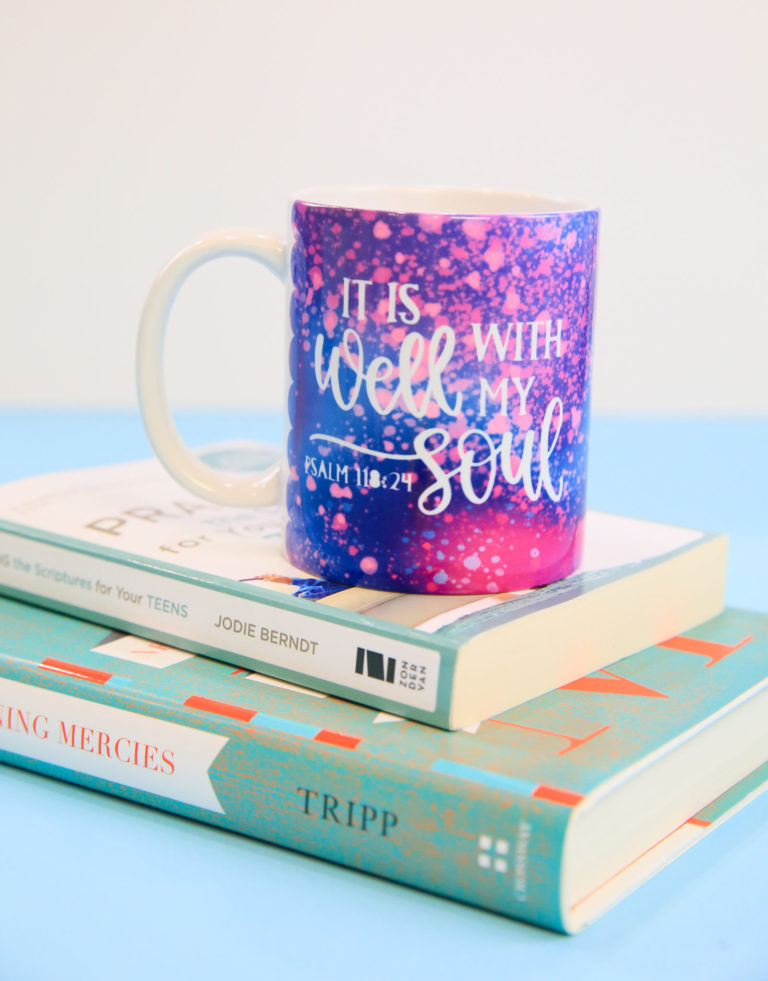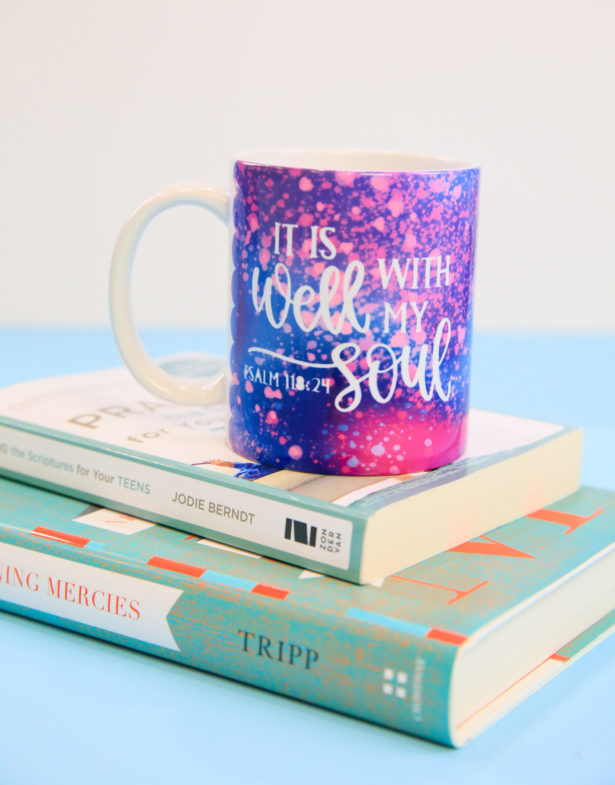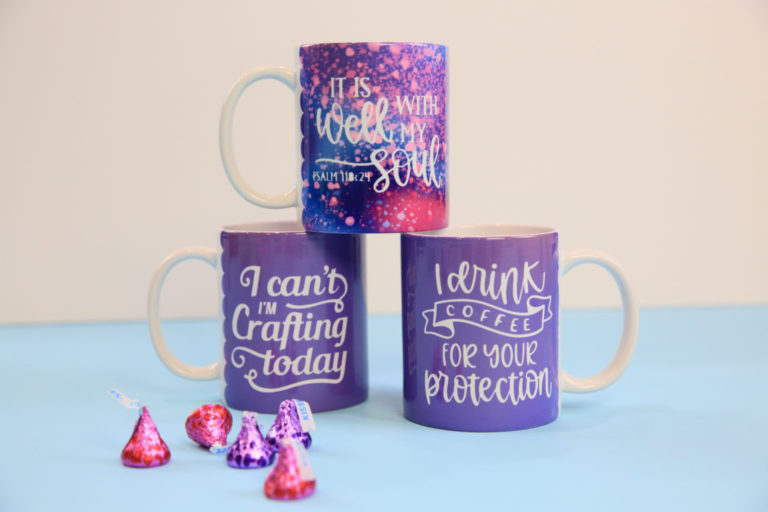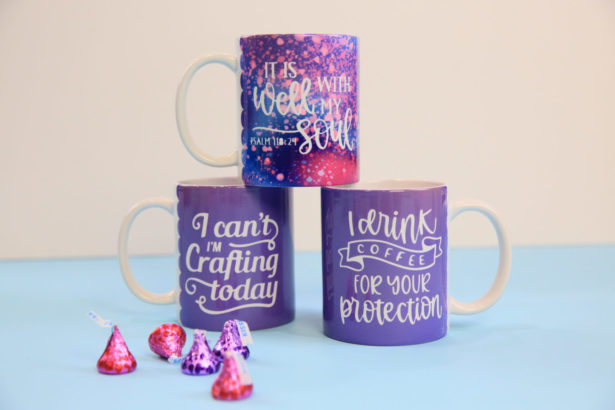 You can make fun typography and graphics.
And you can make gifts galore!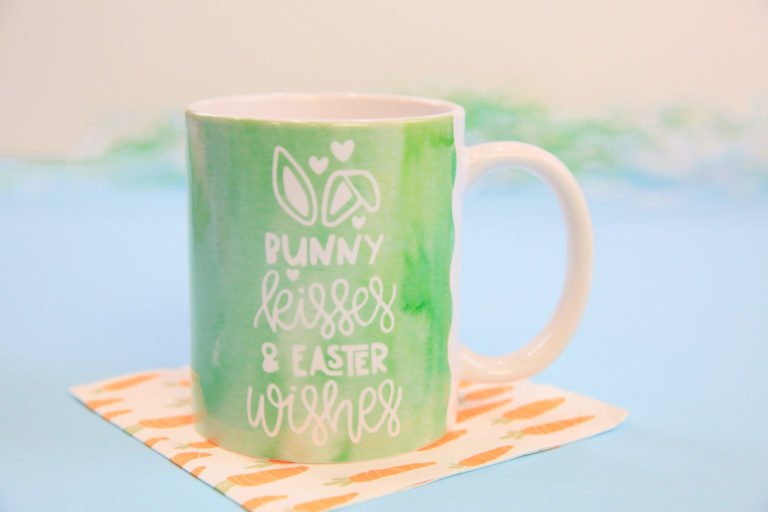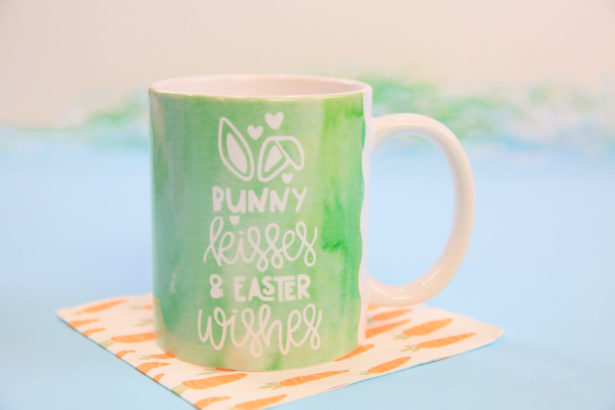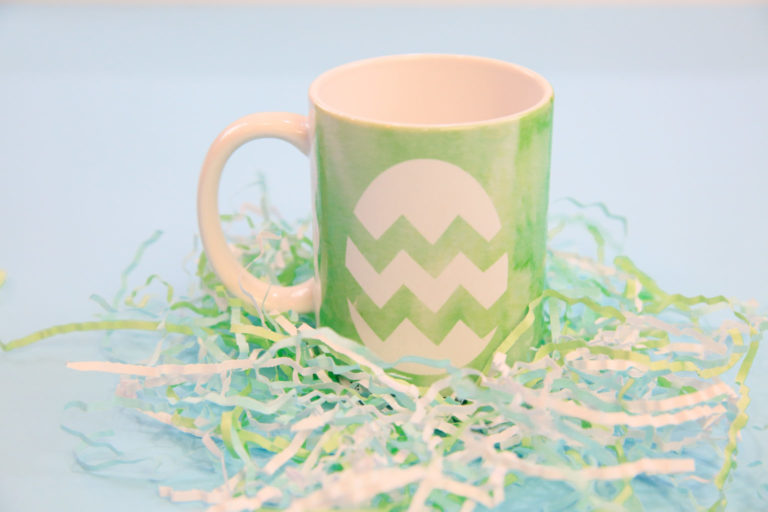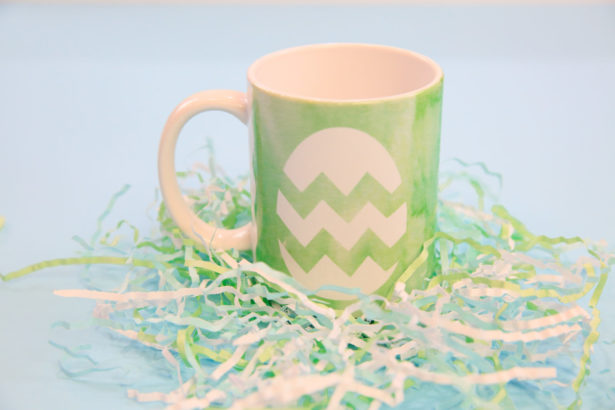 WHERE YOU CAN BUY CRICUT MUG PRESS
You can buy your Cricut Mug Press on Cricut today! EEKKK! But if they sell out, you can also find yours at Target, JOANN, Hobby Lobby, Michaels, Walmart, Amazon and HSN!!
MORE CRICUT IDEAS
I'll be sharing a ton more ideas on how to use your Cricut Mug Press, including some fun custom designs! Stay tuned and until then make sure you pin this page and subscribe to my YouTube channel!