Our Christmas tree tells a story… the holiday story of our family. And I love every inch of it! This year my boys made a paint dipped snowman DIY Christmas ornament to adorn our tree.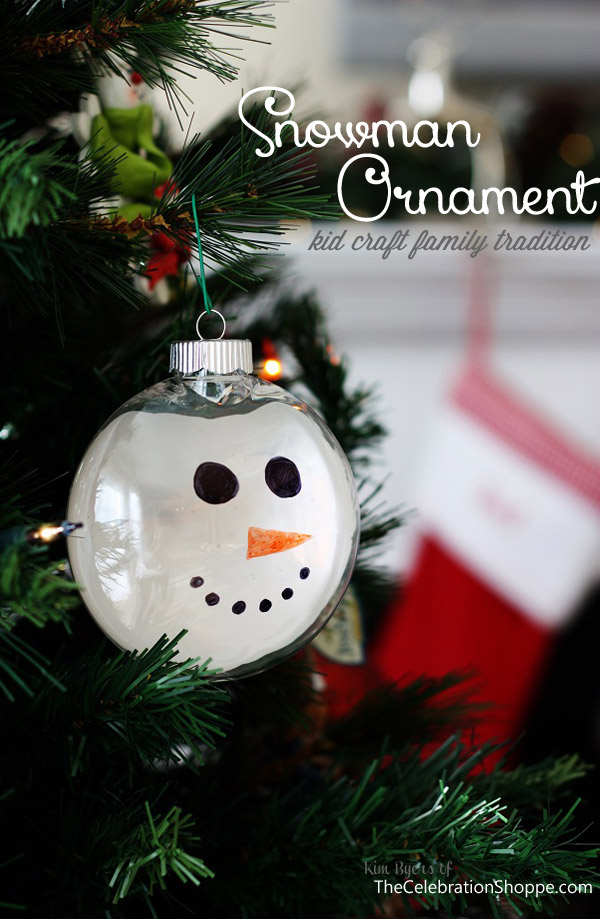 Almost every ornament was either collected during a holiday outing, given to us as a gift or handmade by my sweet babies. There is nothing designed or matchy-matchy about it, but it's completely beautiful and wonderfully sentimental!
This paint dipped, hand-drawn snowman ornament is our latest ornament addition. To make this easy kid Christmas craft, you'll need:
circular, flat front, clear plastic ornaments (I picked mine up at JoAnn Fabric and Craft Stores)
pearl white craft paint
orange and black Sharpies
flat paint dish or plate
sheet of paper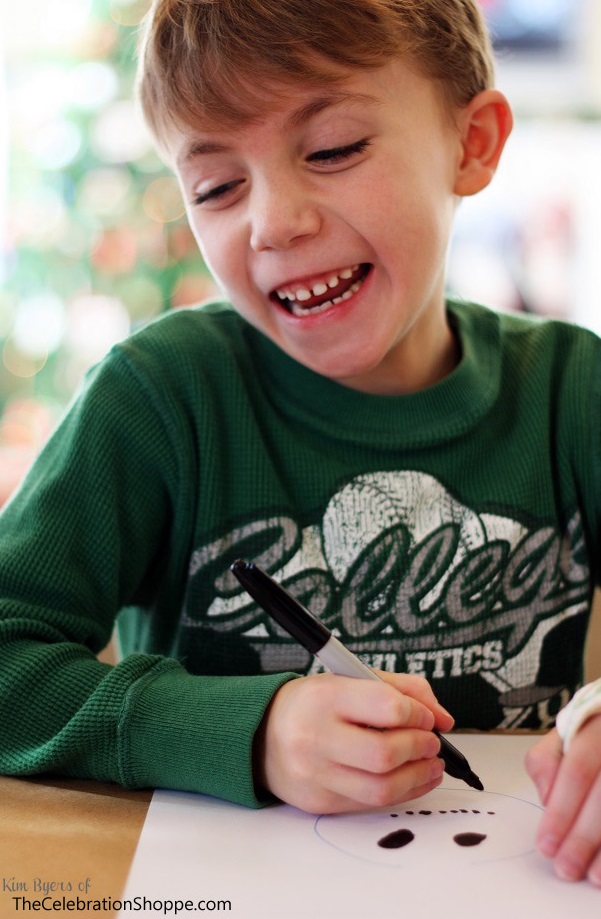 To make your own:
Trace an outline of the ornament on a sheet of white paper and draw a simple snowman face in the outline to get your proportions correct
Place paint on a flat surface and roll the back side of the ornament around in the paint until covered
Flip ornament over and allow to dry completely
Using the guide you or your child drew on the sheet of paper, draw the snowman face on the ornament with Sharpies
Hang and enjoy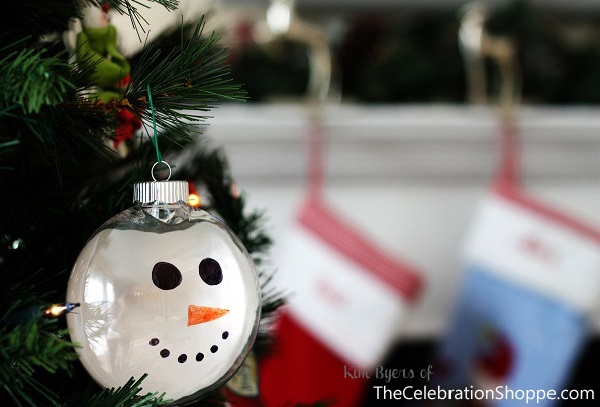 In my opinion, there is nothing sweeter than something your little one made for you.
Here are a few of my other favorite holiday projects you might enjoy!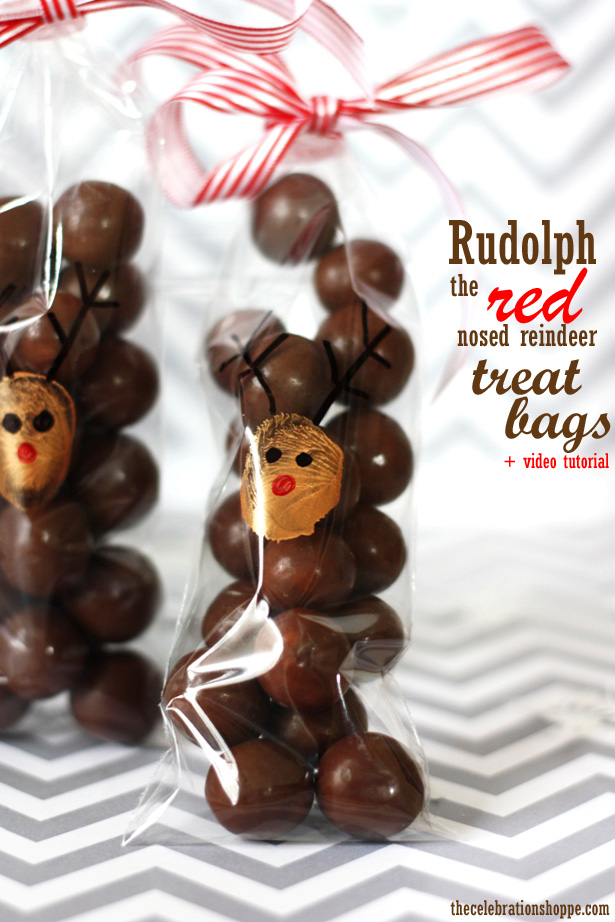 Snowman Gift Wrap + FREE Christmas Gift Tags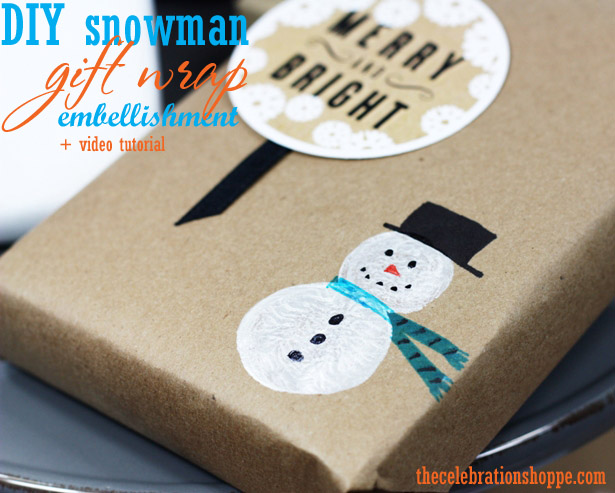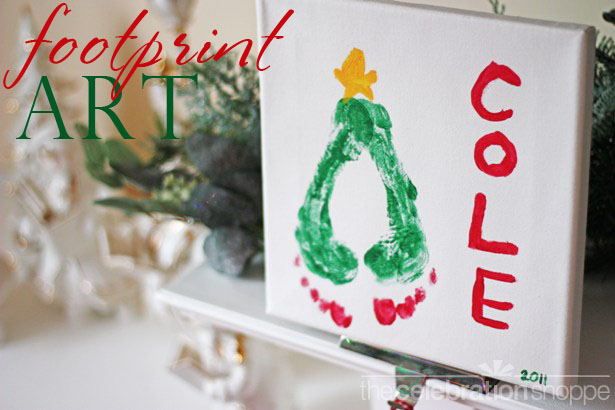 As always, I hope you're inspired to craft, bake, create and celebrate!
DIY Christmas Ornament: Paint Dipped Snowman seen first here on The Celebration Shoppe