With Daddy's Day (that's what my boys call it)  this weekend we're looking for fun ideas to say "I LOVE YOU DAD!" and these are just a few of the fun and inspiring Father's Day gift ideas that I found around the web.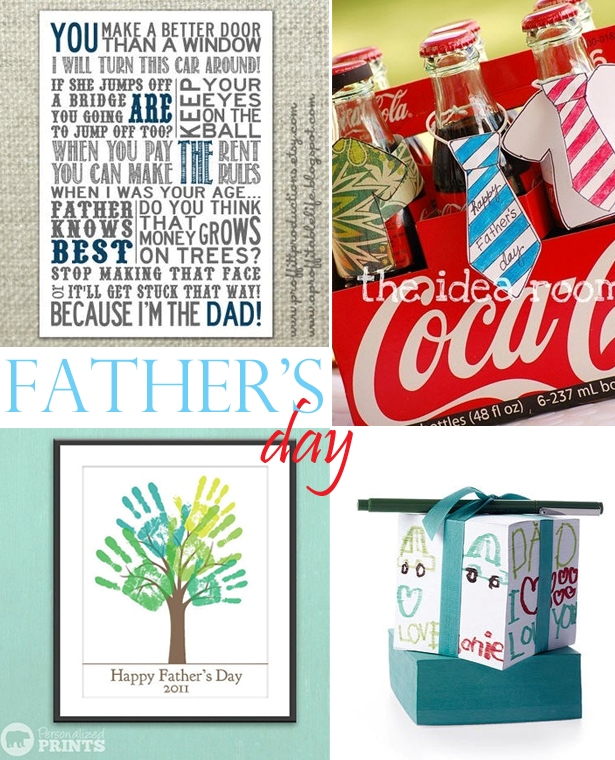 Looking for some yummy Father's Day dessert recipes?   Take a look at my posts for Father's Day Gone Fishing Cupcakes, Father's Day Lawn Mower Cupcakes and Easy Chocolate Cigars!
As always, I hope you're inspired to craft, bake, create and celebrate!