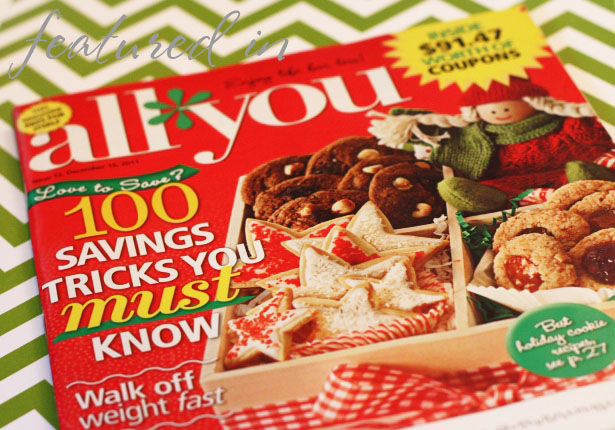 I've teamed up with All You magazine on a holiday savings story and we're giving you FREE and easily PERSONALIZED gift tags and recipe cards!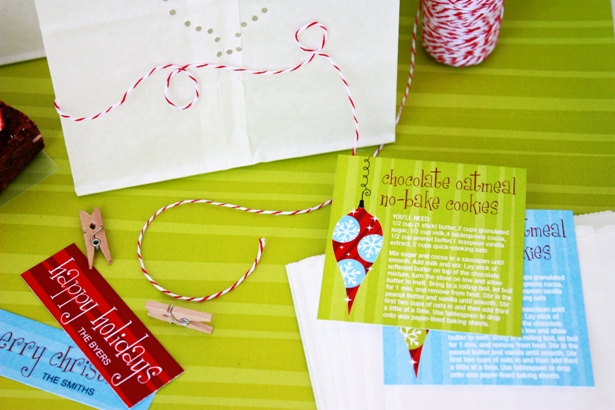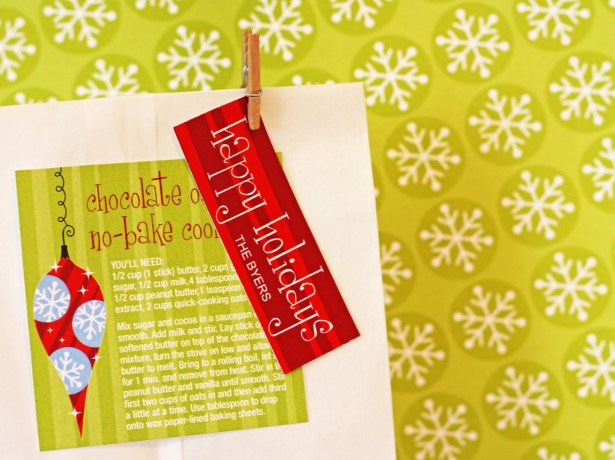 Download my recipe cards now, personalize them with your own recipe (or use mine) and print! Download my gift tags now, personalize them and print!
And make sure you check out my DIY punch design holiday gift bag idea (all for under $.40 per package and super cute if I do say so) and peppermint no-bake cookie recipe and pictorial!
As always, I hope you're inspired to craft, bake and create!