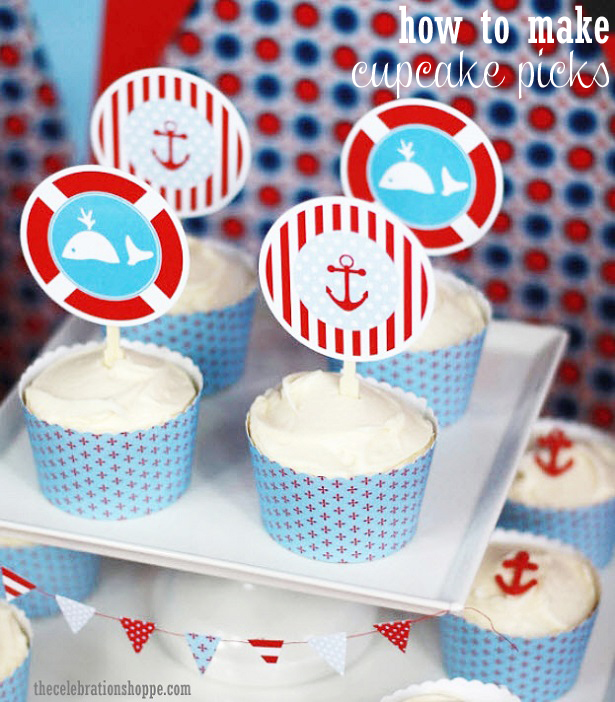 Customers often share that they're not crafters and they're nervous about trying to "make" something for their child's birthday or friend's baby shower. So this morning, I'm sharing just how simple it is to make a cupcake pick opper.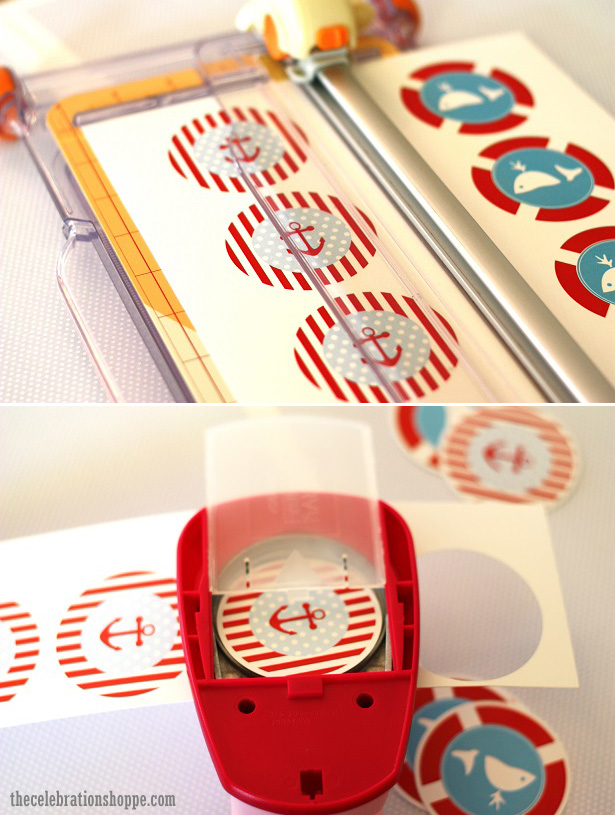 It's as simple as 1, 2, 3 or:
Print on #100 cardstock,
Cut and punch out the round shape,
Attach to a lollipop stick with either a white round sticker or hot glue
You can find more tips for crafting party printable templates on our DIY page and you can shop my designs in The Celebration Shoppe.
As always, I hope you're inspired to craft, bake, create and celebrate!
Join The Celebration Shoppe on facebook, sign-up for the daily ideas to come right to your inbox (never miss an idea, giveaway or free printable!), follow us on twitter, pinterest and on instagram at @thecelebrationshoppe. And don't forget to shop our party store for birthday, baby shower and holiday party supplies!