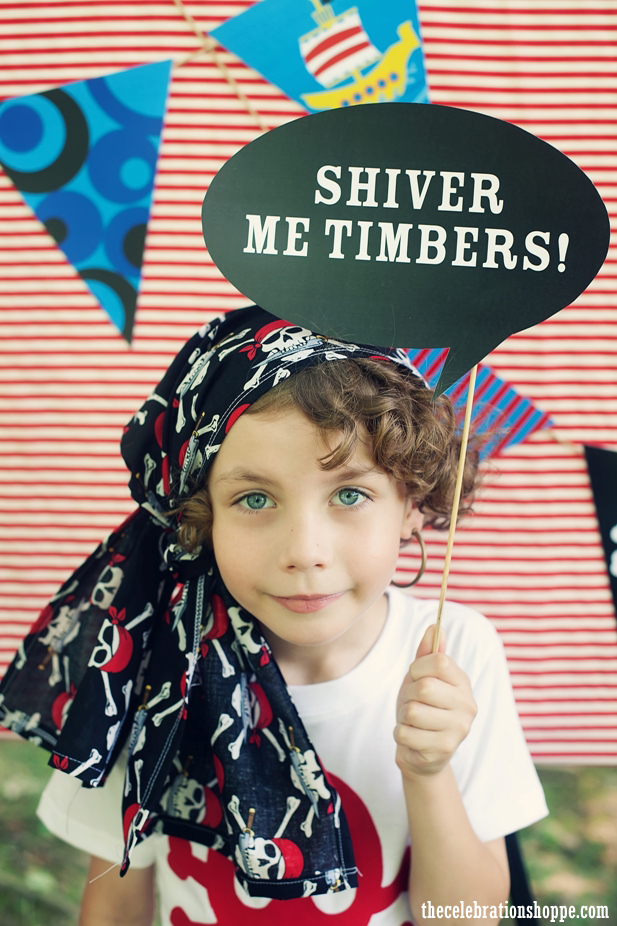 Want to know how to make a photo booth?
I love having photo booths at my parties for many reasons. The obvious reason is to capture those precious memories, right! Well, why not do it with style. It doesnt' have to be hard or a major production.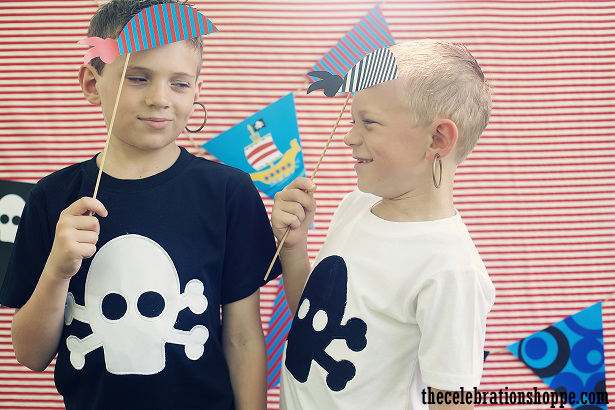 Photo booths allow your guests to get silly PLUS it gives them a great backdrop so you don't have a messy kitchen or a million people holding cake as your backdrop in all your photographs!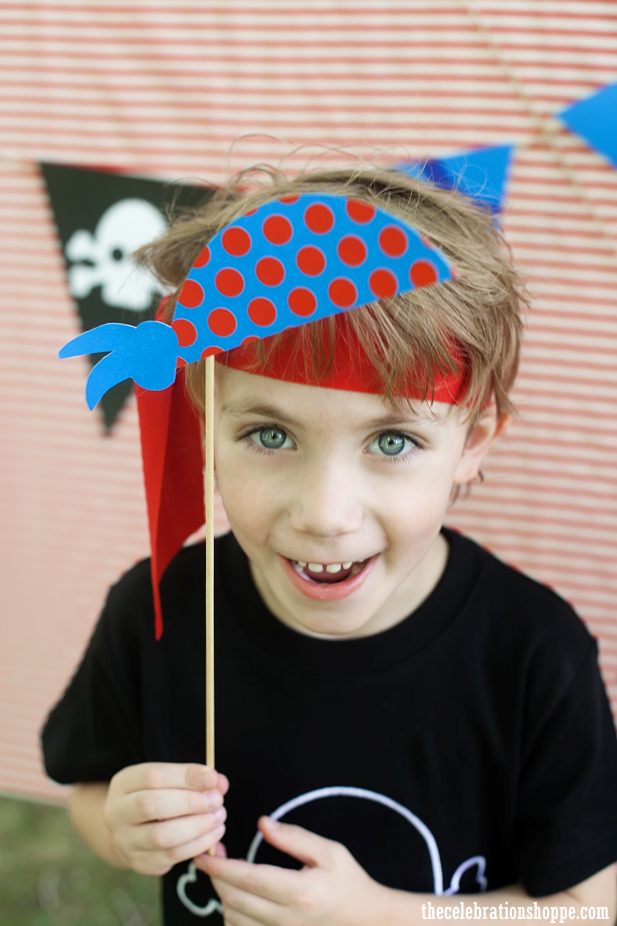 Here are the supplies I use to make my photo booths. And the best part, mine are mobile! A party indoors, you're all set… party outdoors… you're all set!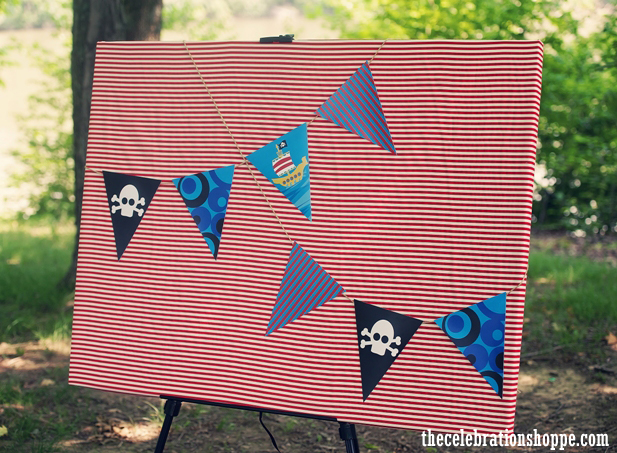 I start with:
Blank white canvas (I use a 4×6 foot canvas)
Coordinating fabric (you'll need at least a yard and a half of fabric, but check the width to make sure it will cover)
Hot glue gun
Optional: canvas stand available at craft stores
Then I embellish my canvas with:
Pennant banner on ribbon or twine,
or other party elements like crepe paper twists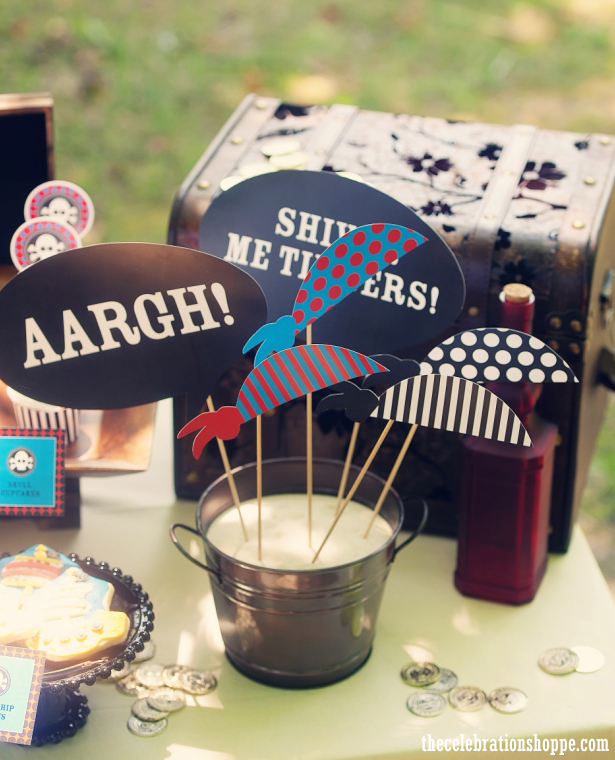 Finally, I create photo props for the guests to hold. I like to hot glue them to wooden dowels and put them in a bucket or vase full of sand so that they stay upright and ready for the next guest.
Making a DIY photo booth is just that easy!
These are my party collections that have designed photo props, but we can create them for any collection. Just ask!
As always, I hope you're inspired to craft, bake, create and celebrate!






Photography by Angie Arthur Photography.
Join The Celebration Shoppe on facebook, sign-up for the daily ideas to come right to your inbox (never miss an idea, giveaway or free printable!), follow us on twitter, pinterest and on instagram at @thecelebrationshoppe. And don't forget to shop our party store for birthday, baby shower and holiday party supplies