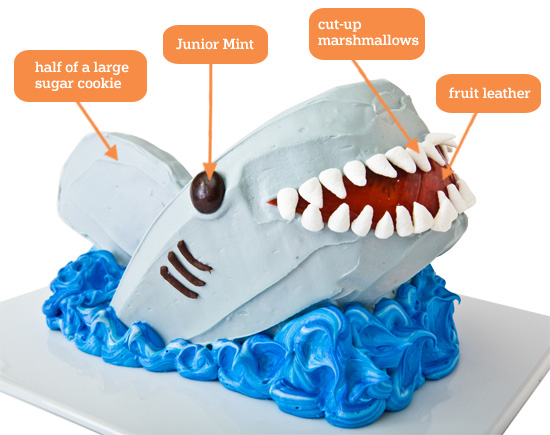 We're in the middle of developing our spring line and we've just designed our "deep blue sea" invitation.
I have to admit, it may be my new favorite. We'll likely launch it this coming Monday and I'll make sure and link it here. But in the meantime, I thought I would share a cake that would be perfect for this fun celebration.
You'll need a few ingredients:
1 pound cake baked in a 9 by 5-inch loaf pan
1 large (5-inch round) sugar cookie, from bakery
1 large gumdrop, any flavor
Black food coloring
1 can (16 oz) vanilla frosting
1 roll red fruit leather (Fruit Roll-Ups)
¼ cup mini-marshmallows
2 Junior Mints
1 tube black decorating icing
And a few tools:
Blue food coloring
Bread knife
Serving platter
Serrated knife
Kitchen shears or scissors
Resealable sandwich-size plastic bag (Ziploc)
For all the instructions and a template on how to trim out your cake, visit parenting.com. Enjoy!