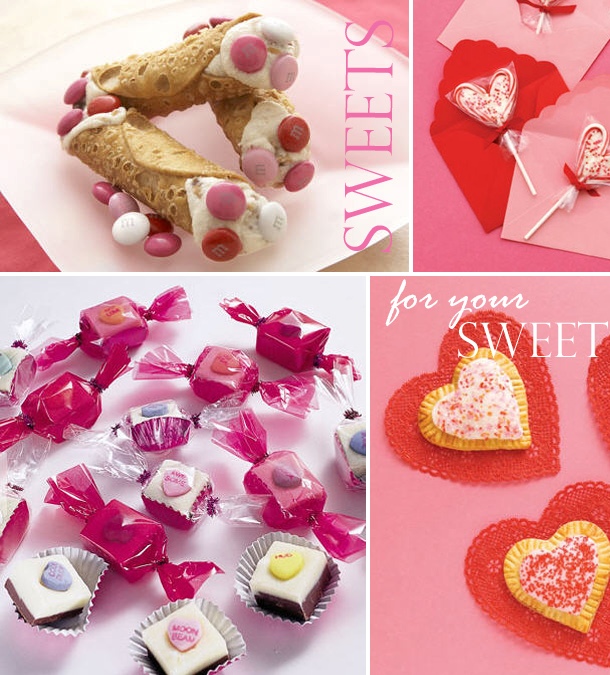 With Valentine's Day and lots of school parties upon us, I thought I would share some cute and simple treat ideas.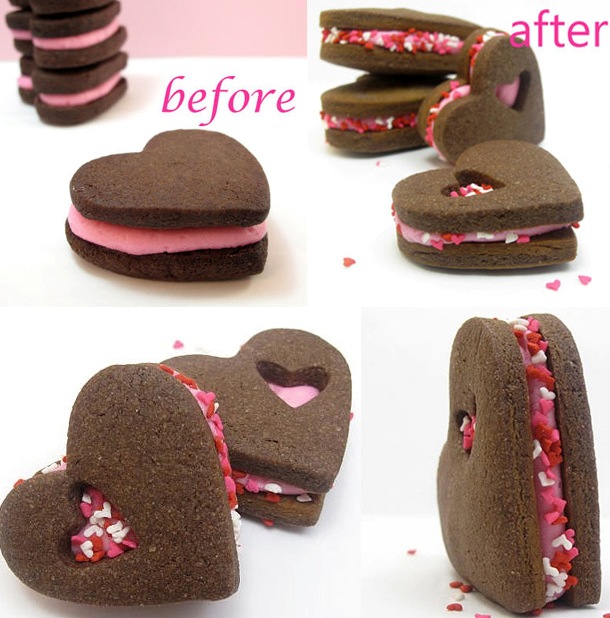 And what about these updates sandwich cookies from Meaghan at The Decorated Cookie. It's a simple change that has a lot of impact. Hop over to her blog to see all the details including a fabulous pictorial!
As always, I hope you're inspired!