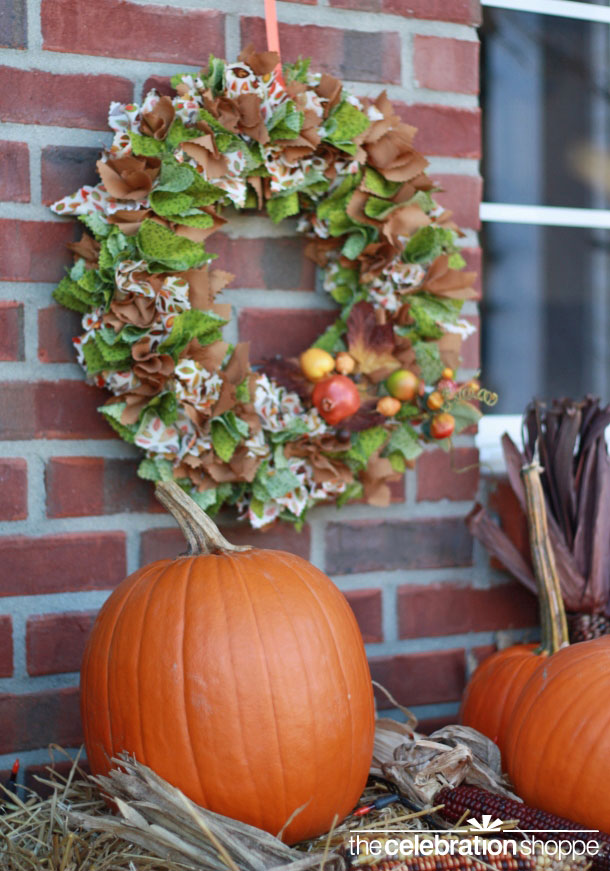 It doesn't get any easier than this: a DIY no-sew fabric wreath. All you need are two to three fabrics of your choice cut into 3″x3″ squares, a straw wreath (available at any craft store) and a screw driver.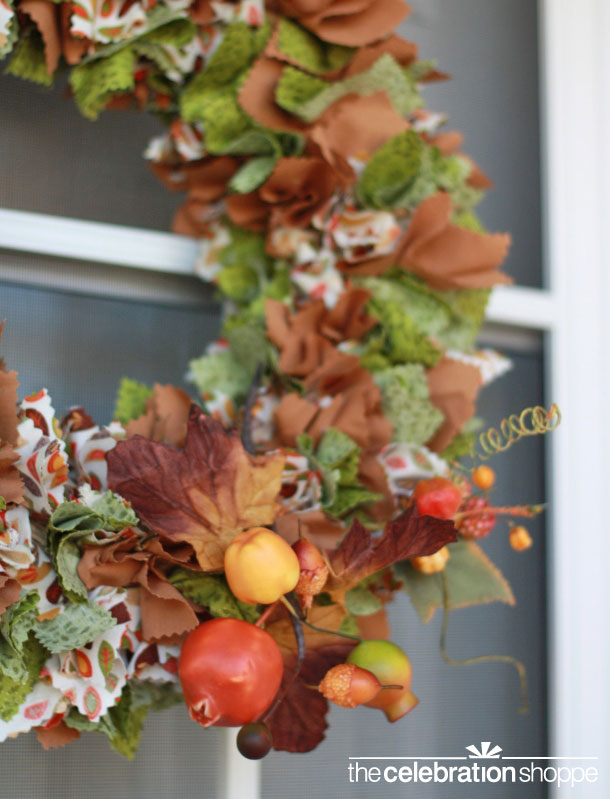 And if you want, a little quick embellishment!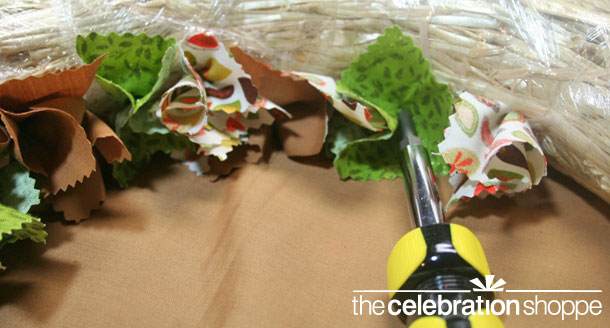 This is how you do it. Just place your fabric square, right side out, on the tip of a screwdriver (a flathead would be best so that it doesn't puncture your material) and push it gently into your wreath. It's that simple. And this idea isn't just great for holidays, it could be perfect for birthday parties, baby showers, any occasion that brings guests to your front door.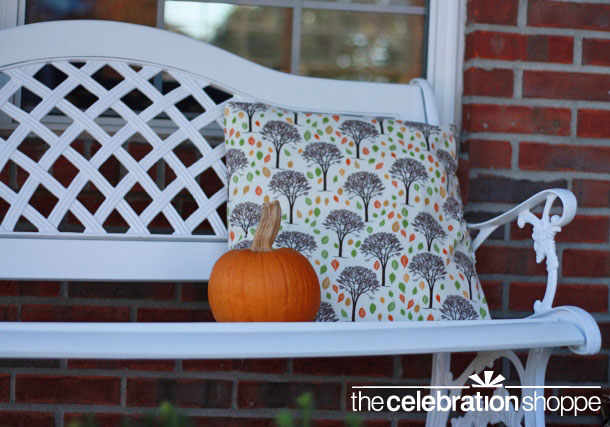 And maybe even punch up the entry way with a coordinating, but not matchy matchy throw pillow. As always, I hope you're inspired!
Like us on facebook and follow us on twitter for more creative ideas!