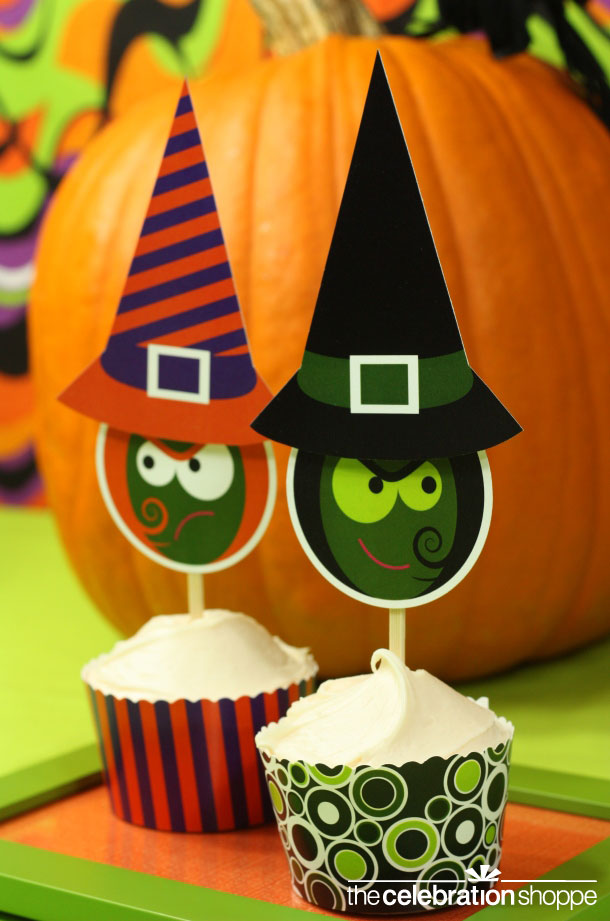 I'm very excited to announce that I'm giving away a little Halloween fun today!
My sinister sister printables collection offers four face choices (smiling & snarling), two hat choices and two cupcake wrappers. I personally love these and hope you will too by allowing them to grace your dessert tables, school functions or just be part of some family fun!  (By the way, I attached the hats with a small foam adhesive square for a little 3-D effect!)
If you think these are fun I would love for you to leave me a comment, join me on facebook and/or twitter! I've got much more holiday inspiration planned and even a few freebies along the way and I don't want you to miss out! Now, download your free printable and since nothing lasts forever, go tell everyone! These girls go back into the shoppe Monday, November 1, for next year! And if you get the chance to use them, please send me photos. I would love to see your creativity and may even feature a few here!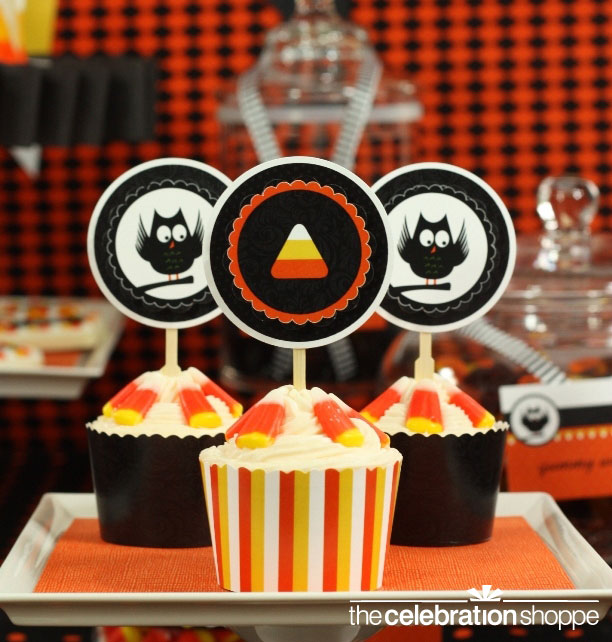 Plus, the entire Candy Corn Halloween printable collection is 50% off through Halloween! Happy Friday everyone!