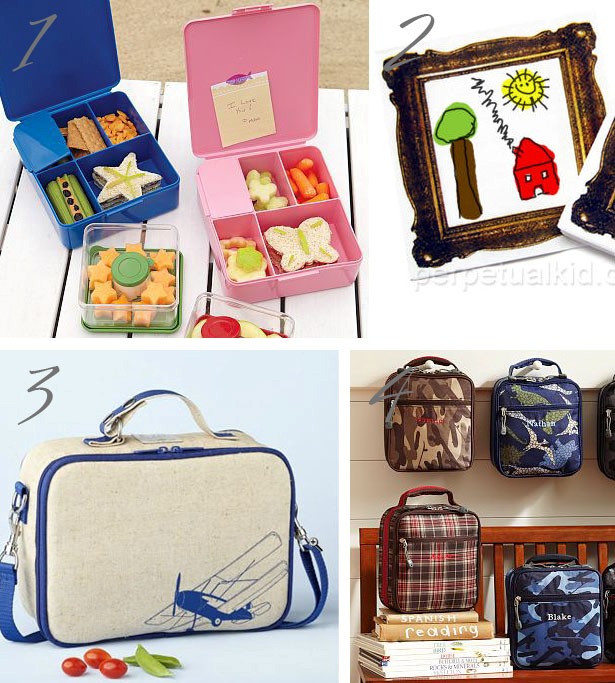 As I mentioned on Monday (when I posted our FREE lunch box notes!), I've been obsessing a bit about my oldest heading off to first grade (and away from me for the entire day… for the first time since I left my corporate life). Lunch is a big part of that stress. He's such a picky eater and I don't want to fill his lunch box with cookies… I may have to, but I'm going on record that I don't want to.
So, while I've been stressing and scouring the net for food ideas, I've come across some pretty cool lunch box ideas.
More to come on food ideas as school gets closer. Happy Tuesday everyone!