These are my absolute favorite Cricut Maker crafts.
This is a sponsored conversation written by me on behalf of Cricut. The opinions and text are all mine.
The Cricut Maker has so many blades, and materials that it can cut, it was a bit hard narrowing this list down, but I think I've settled on my 12 favorite Cricut Maker crafts, as of today anyway!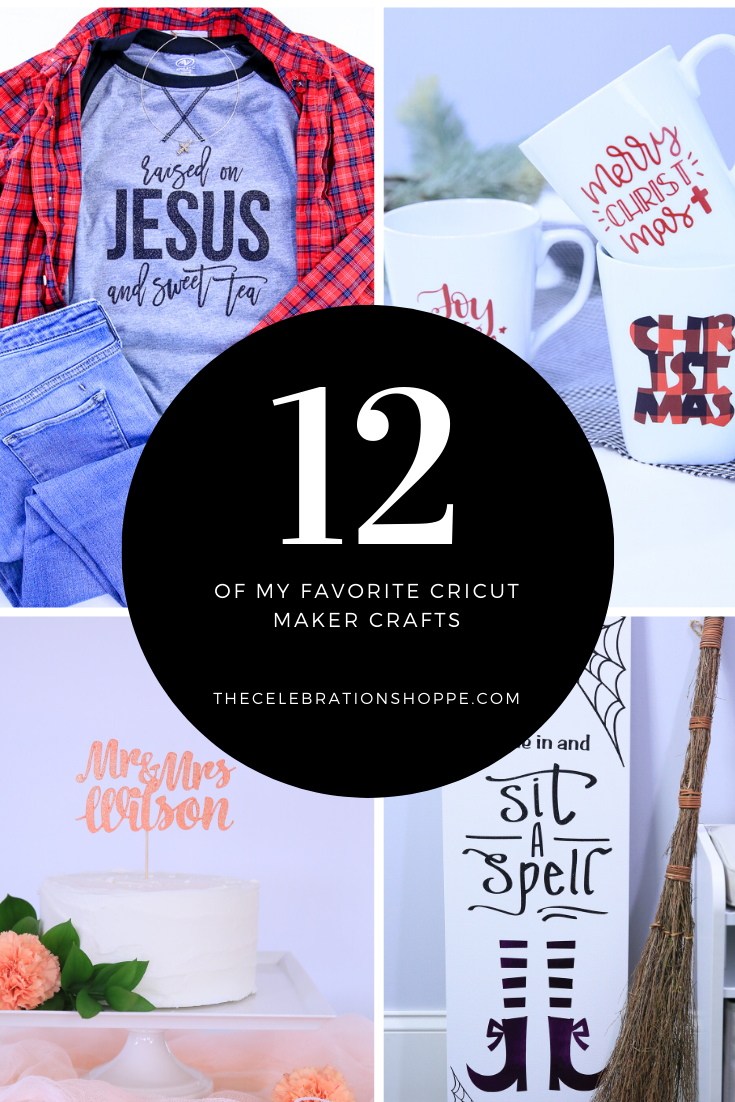 I've organized these crafts by the primary blade or tool used to make it, and material.
Fine Point Blade
The Cricut Maker fine point blade is by far the most versatile. It comes with the machine and I use it about 75% of the time when I'm crafting. If you craft with me often, you know how much I love cutting iron-on and vinyl!
Iron-on T-shirt Crafts
#1 I DON'T NEED LUCK, I HAVE JESUS T-shirt – this cutie is perfect for the everyday, and it will keep you from getting pinched this St. Patrick's Day too!
In addition to the craft, I teach you how to layer iron-on, with tips of what to do and what not to do. I also have a video on my YouTube channel!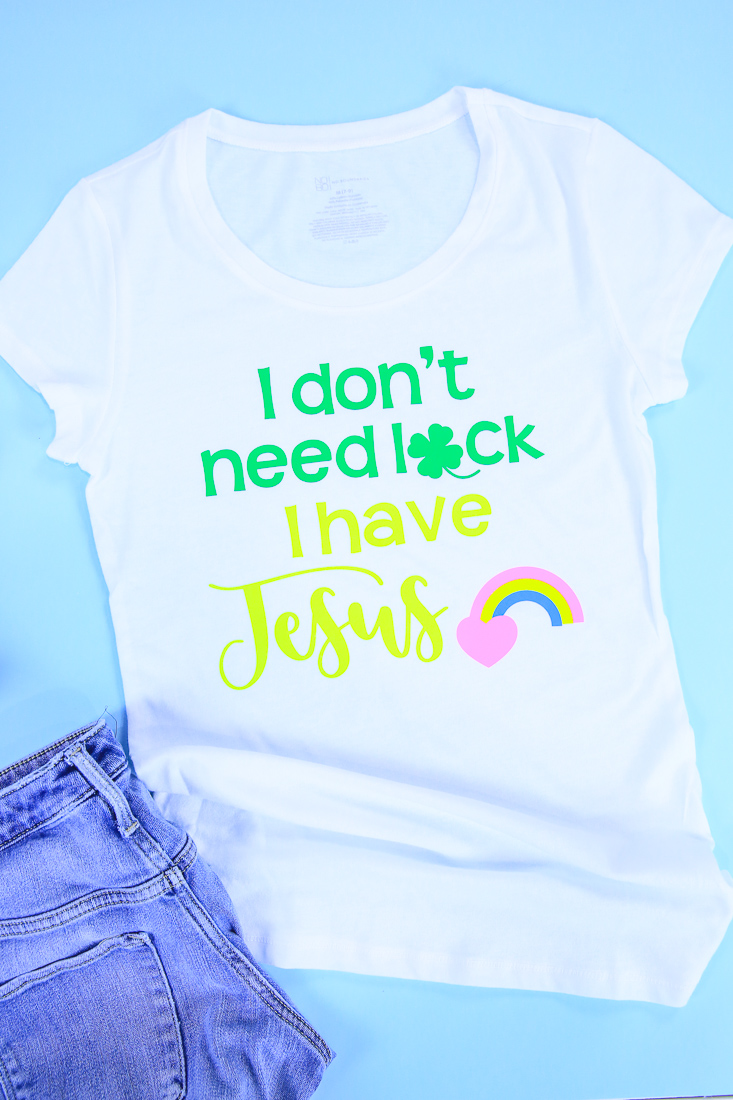 #2 RAISED ON JESUS AND SWEET TEA T-shirt – I used iron-on glitter for this one. It's not a complicated cut or craft, I just LOVE this shirt. My grandmother made the absolute sweetest tea, maybe the sweetest in the South, and it was wonderful. I so miss her!!!
Want a FREE Cut File? I'd love for you to have one! :) Hop over and read all about my Raised on Jesus and Sweet Tea shirt and download one.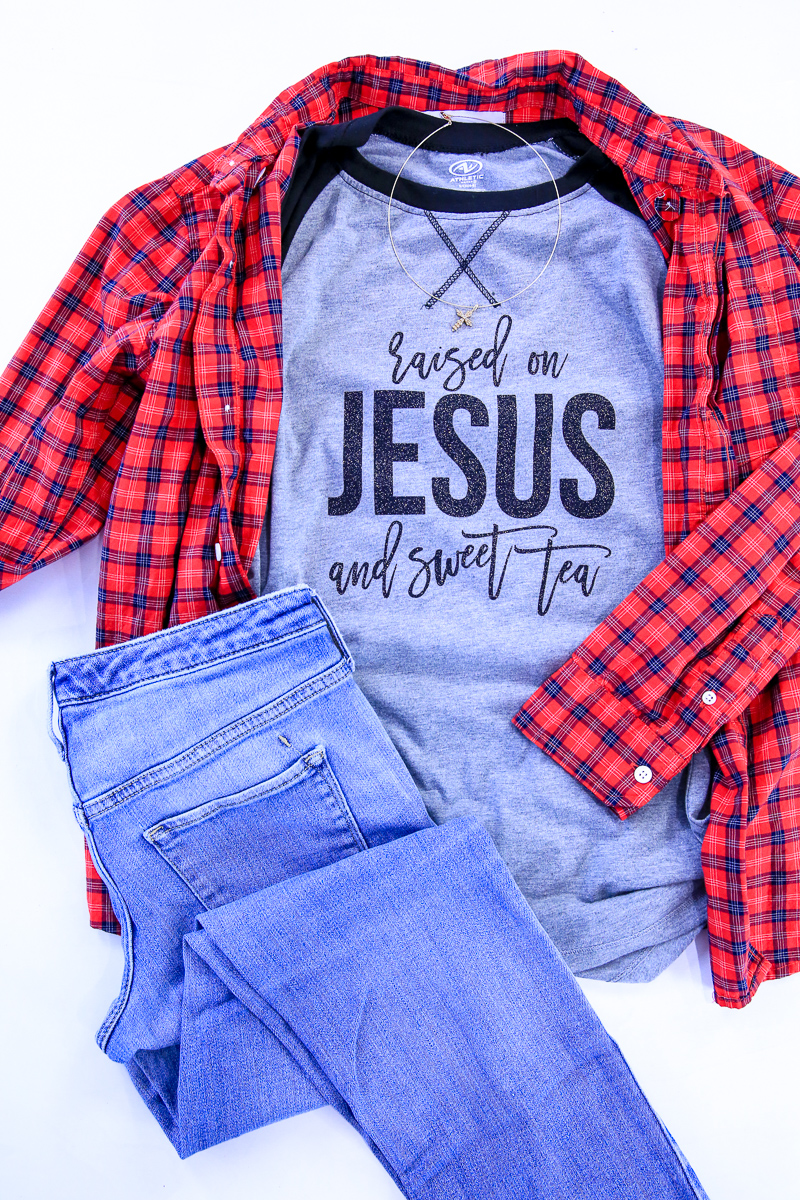 Canvas Iron-On Crafts
#3 – SIT A SPELL Canvas Wall Art – I love, love, love decorating my walls for the holidays using blank canvas ($3 to $20 depending on what size you get) and iron-on. You can make such amazing impacts to a space. I have them for all the holidays, this is just one.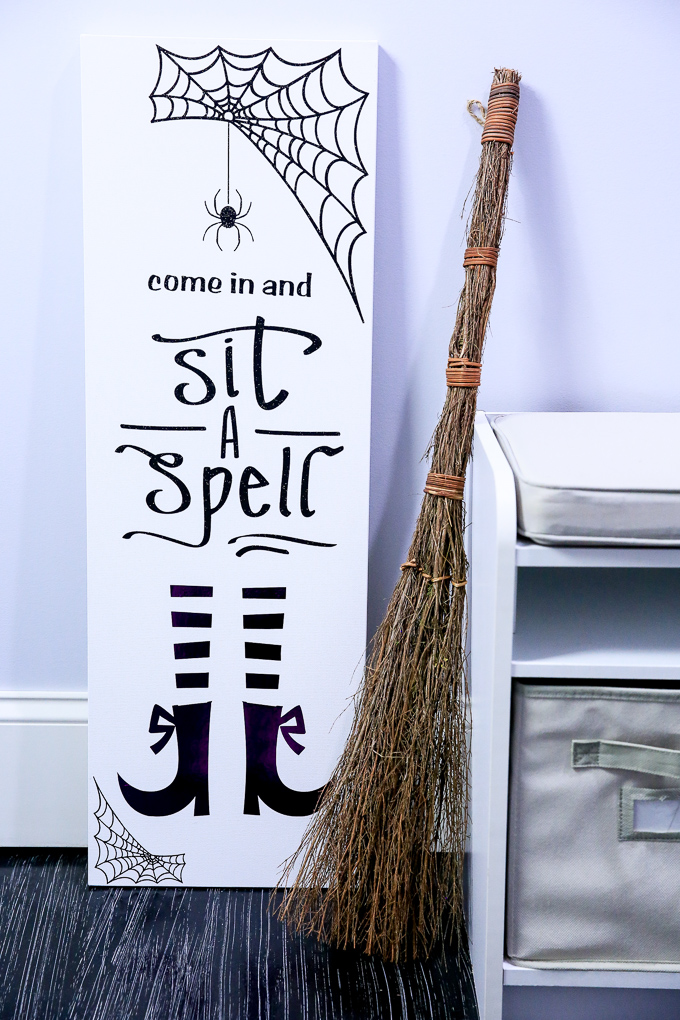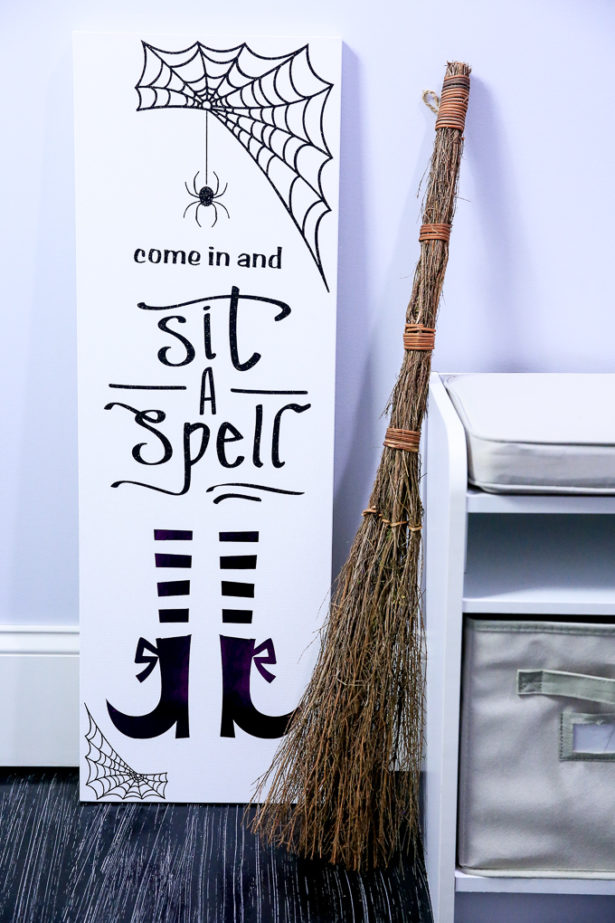 Make sure you look at my favorite Christmas canvas art for my hot cocoa bar before you go.
Vinyl Crafts
Vinyl is so easy to cut, and apply with transfer tape, that I tend to make signs for parties, coffee mugs, areas of my home, and then when I tire of it, I just peel it off and start over!
#4 – PATTERN VINYL COFFEE MUGS – I'm slightly obsessed with coffee mugs, and with making new ones for every holiday. :) These are my favorites for Christmas!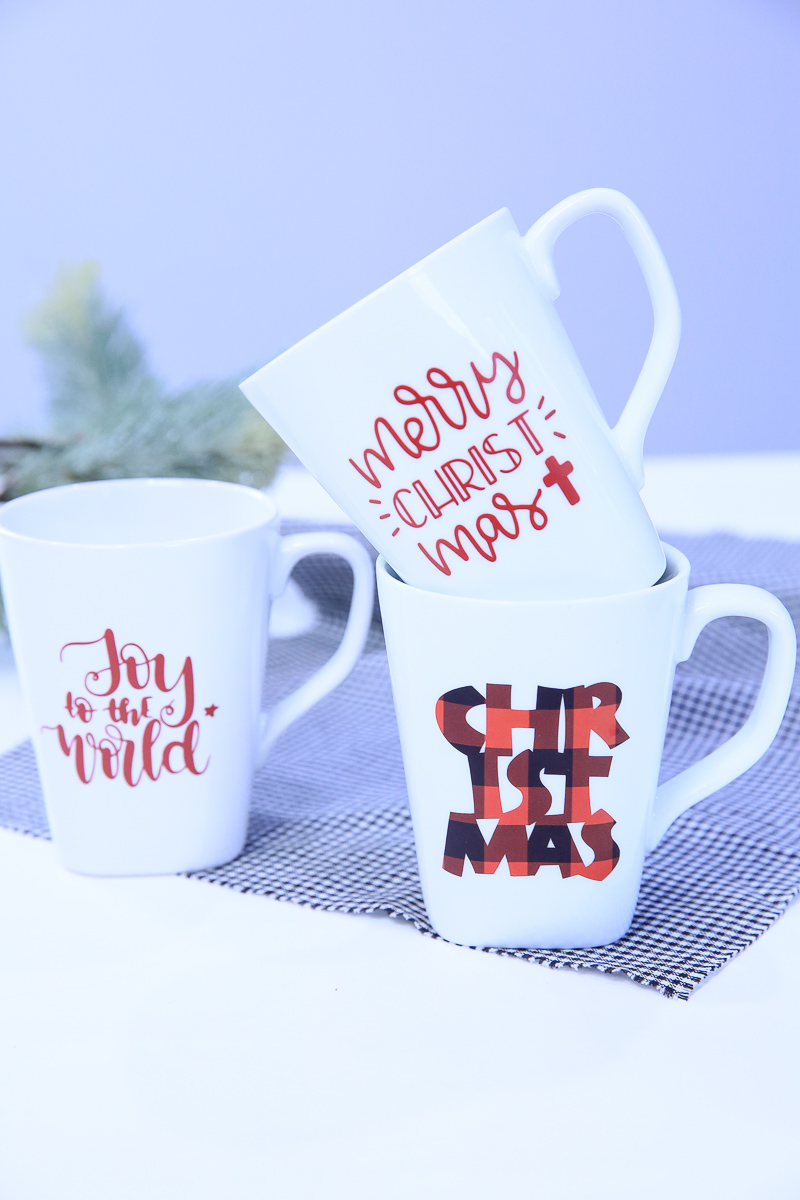 Print Then Cut Paper Crafts
If you've not ever tried the Print Then Cut feature on your Maker, you're missing out big time! All those pretty little birthday parties you see on Pinterest and Facebook, you can pull them all off with your Maker and print then cut.
#5 I SODA THINK YOU'RE CUTE Beverage Tag – I made these darling little beverage hangers for Valentine's Day, but you could make them for so many celebrations! Learn all about Print Then Cut. And I even have a video!
Notice that the hanger and the card element on top are two separate pieces giving it a 3-D effect. :)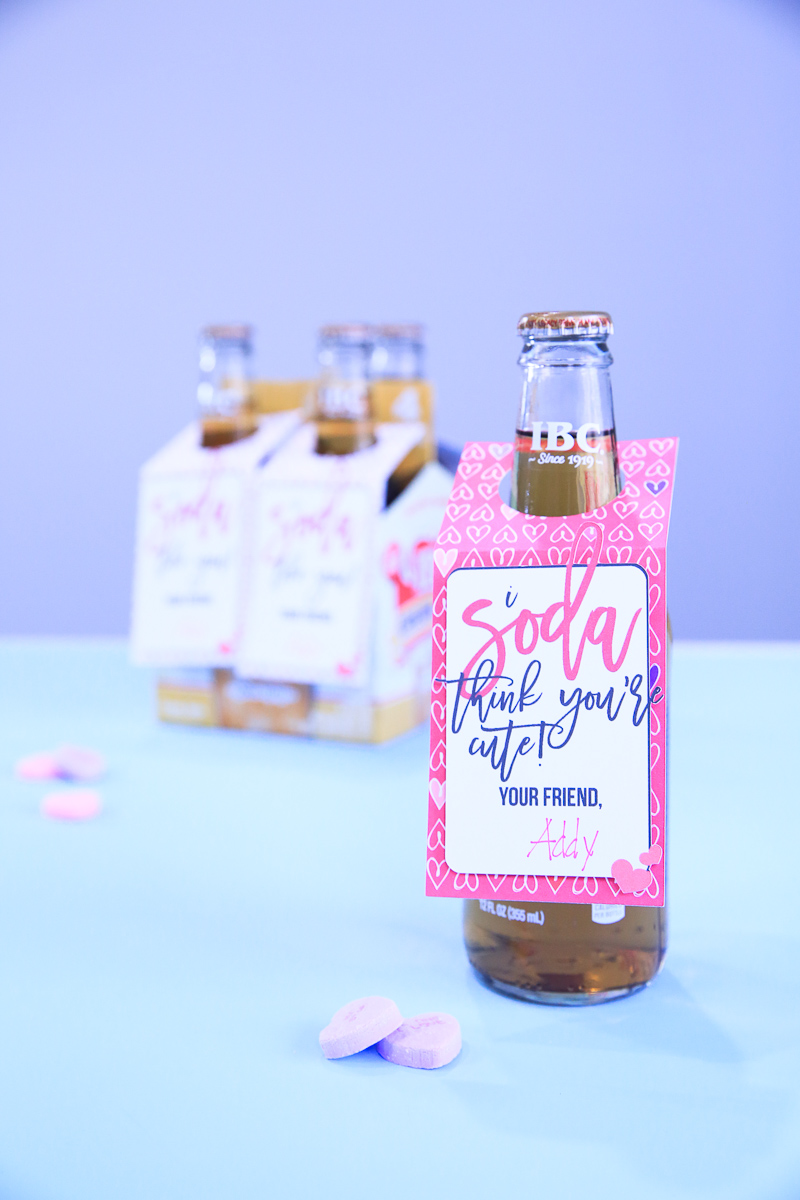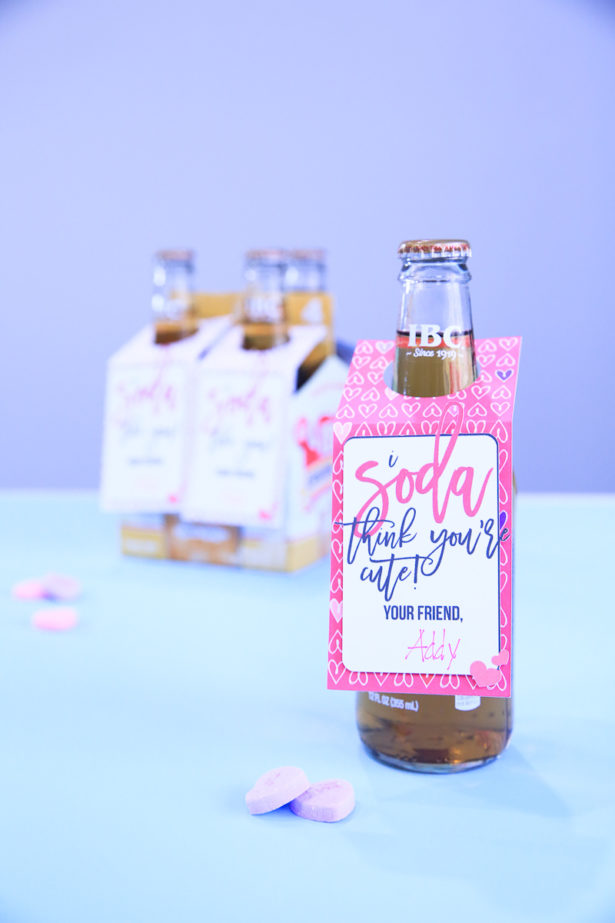 #6 ORANGE YOU GLAD IT'S SUMMER Teacher Appreciation Tag – Or how about making a fun Teacher Appreciation Week gift tag, like my orange shaped tags. By the way, these are also a FREE CUT FILE for you. Download yours now.
Cricut Design Space has thousands of beautiful images that you can make into print then cut all on your own. It's so easy!! Just build the image you want (layer them as if you're going to cut them), then select them all and choose "print" from the cut file/line type at the top of the page. You'll go from several cuts to print then cut. All you'll need is a nice printer.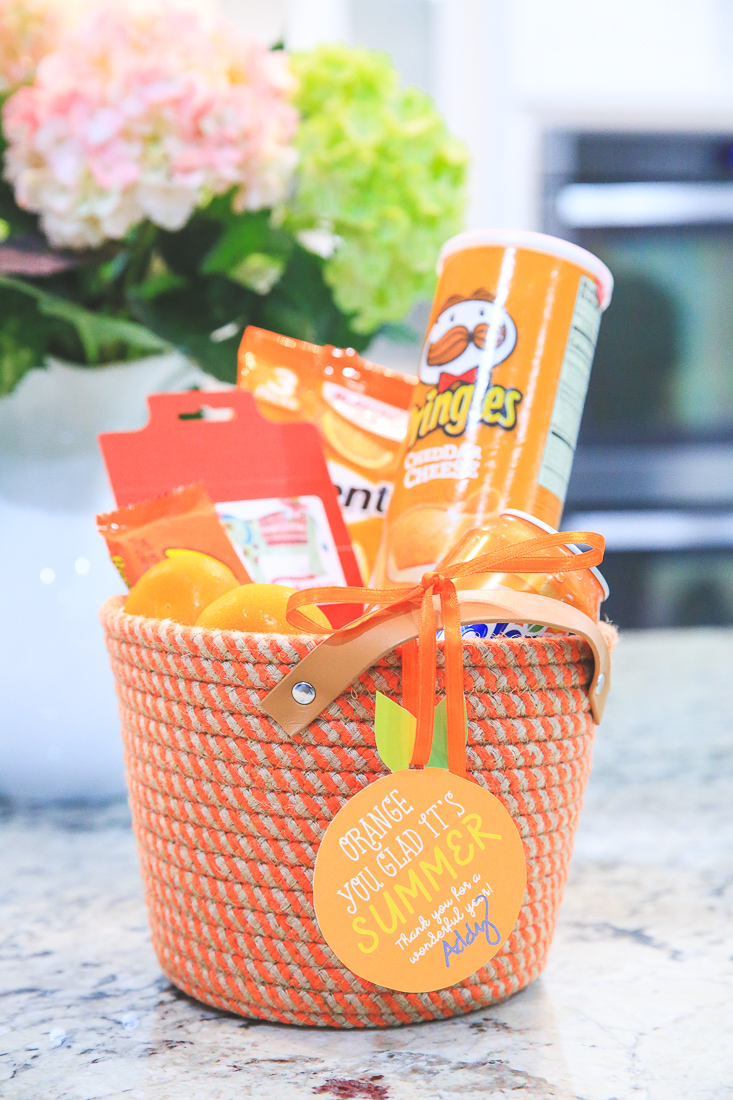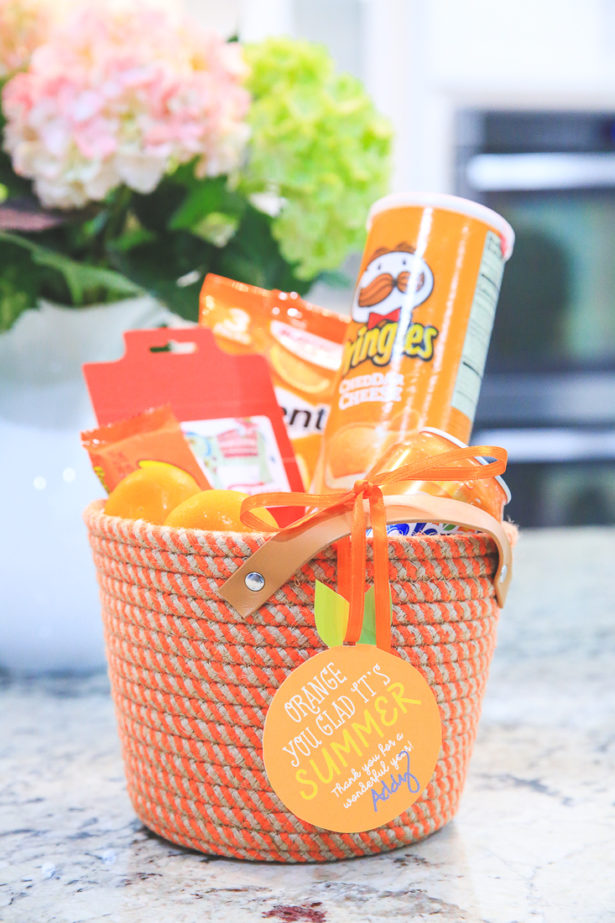 Knife Blade
If you like making cake toppers, signs, 3-D (sturdy) art projects, you'll want to get the Knife Blade for your Cricut Maker. In comes #5 and #6 on my favorite things list.
#7 HAPPILY EVER AFTER Cake Topper – I created this cake topper for my Handmade Wedding book with Leisure Arts Crafts (on sale at Joann, Michaels and Amazon) and I'm still in love with it! It was actually very easy to make with my cut file, the Cricut Maker, the knife blade, and spray paint.
You can read all about how to make this cake topper, or join me on YouTube for a quick video tutorial!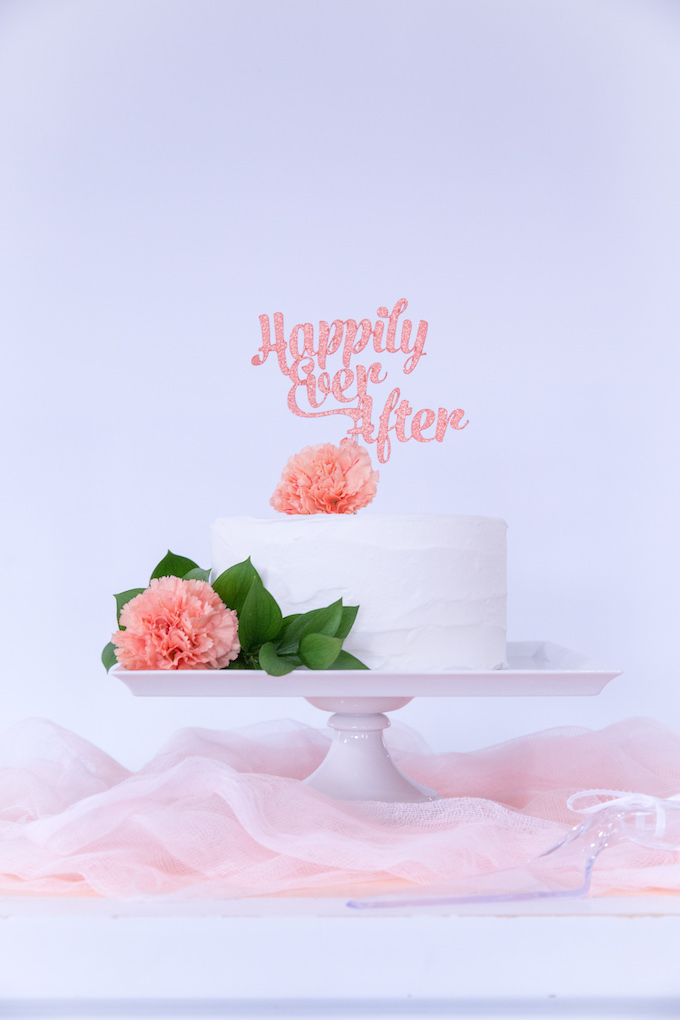 #8 LET FREEDOM RING Cake Topper With Printable Vinyl – So this project uses the knife blade for the chipboard, and then I covered it with printable vinyl instead of painting it like the wedding cake topper! I love how the print then cut feature makes this design professional with the pattern and texture!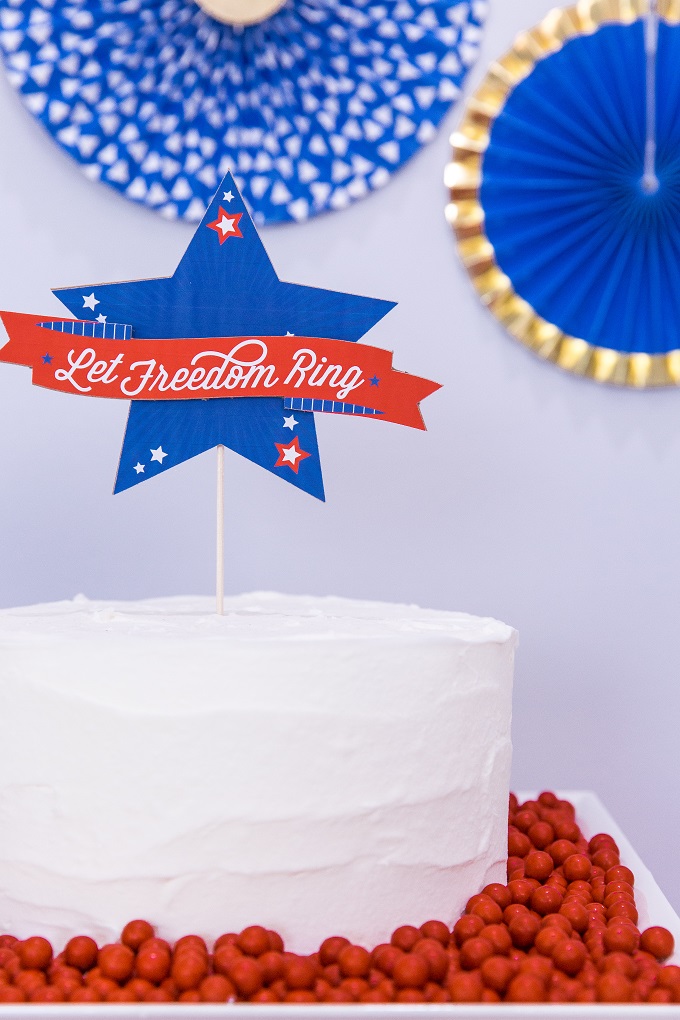 Pen Tool
No more chicken scratch handwriting on envelopes and cards! Not to mention you can use the pen tool (markers, gel pens, etc.) to draw on your crafts! Perfect for stickers, coloring sheets, Infusible Ink t-shirts and so much more!
#9 BACHELORETTE PARTY INVITATION – get the appearance of a handwritten note, a bit more personal for small groups like a bachelorette party invitation with the pen tool.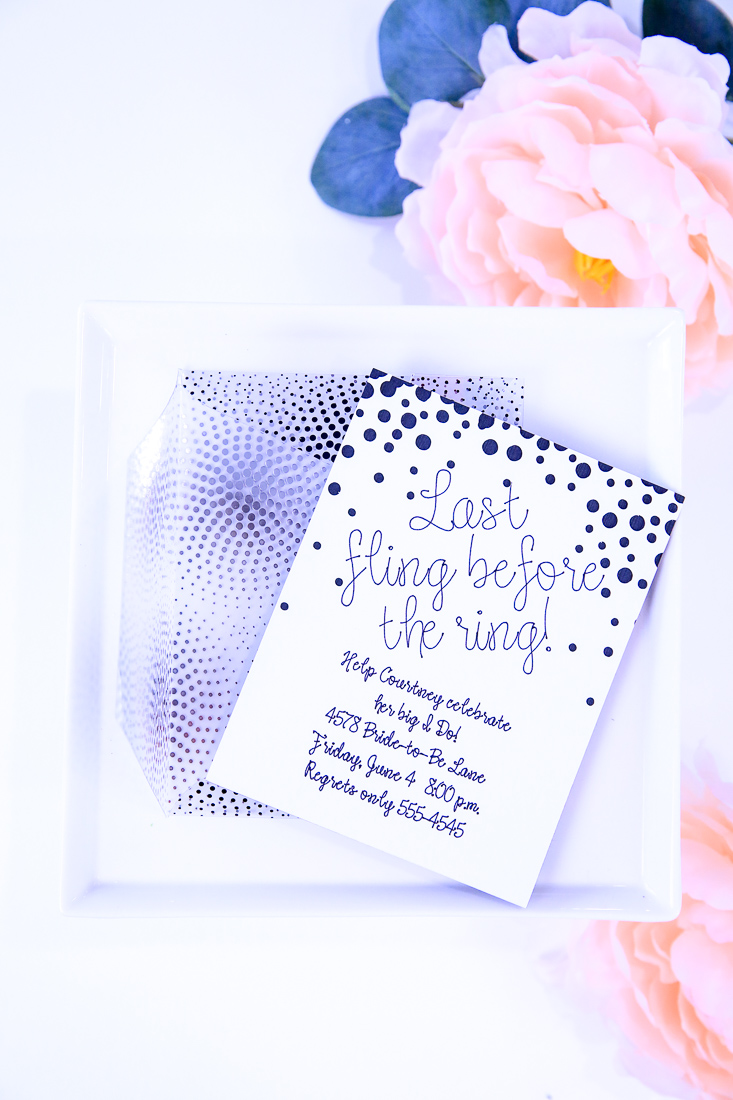 #10 – WE THREE KINGS Christmas Card Keepsake – I also LOVE the pen tool for Christmas card envelopes. I don't have a pic of the envelope, but you can just know that they were perfect. Here's a look at my Christmas card ornament.
This card is layered and looks so beautiful in person!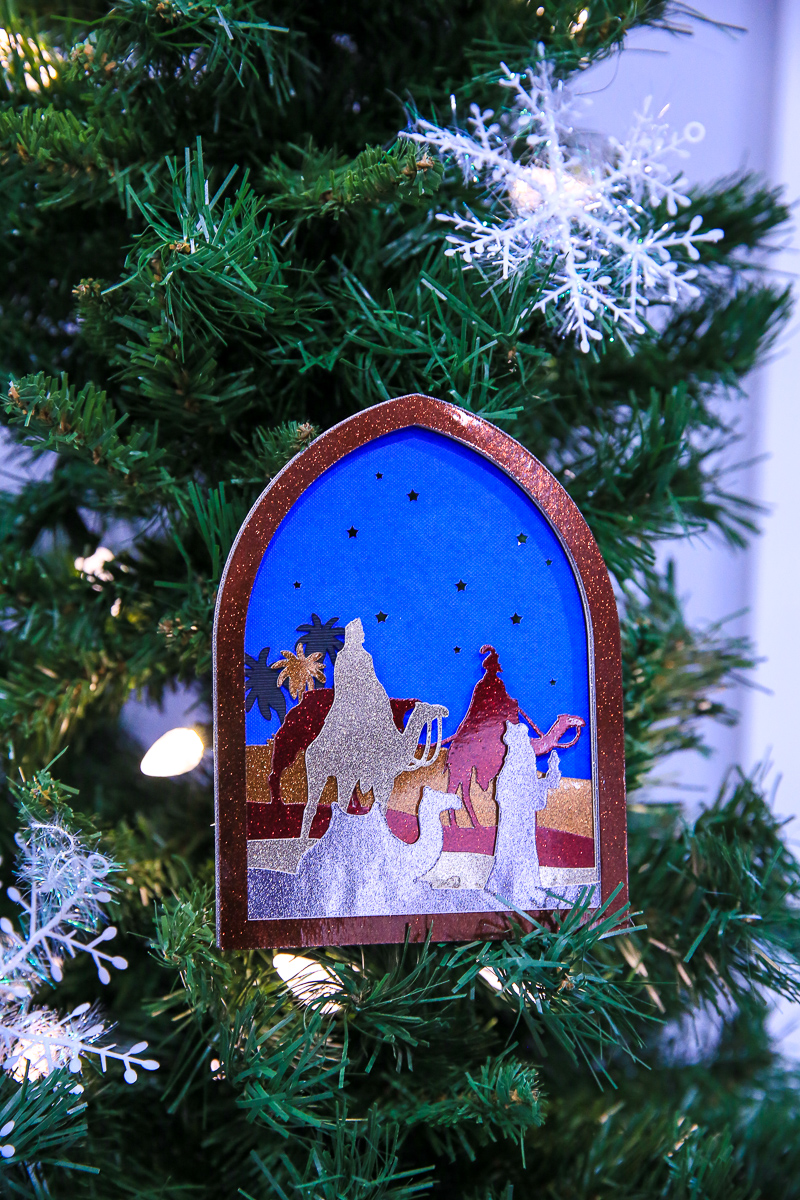 Scoring Blade
This handy little tool made the envelopes for the WE THREE KINGS cards, LAST FLING BEFORE THE RING invitations and these fun summer s'more boxes adorned with pinwheels.
#11 S'MORE TREAT BOXES WITH PINWHEELS – I love making food fun and the scoring wheel makes all the bends and curves work beautifully!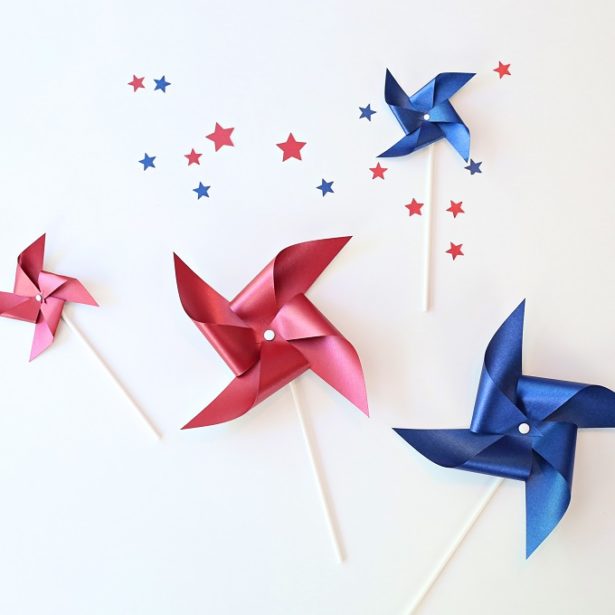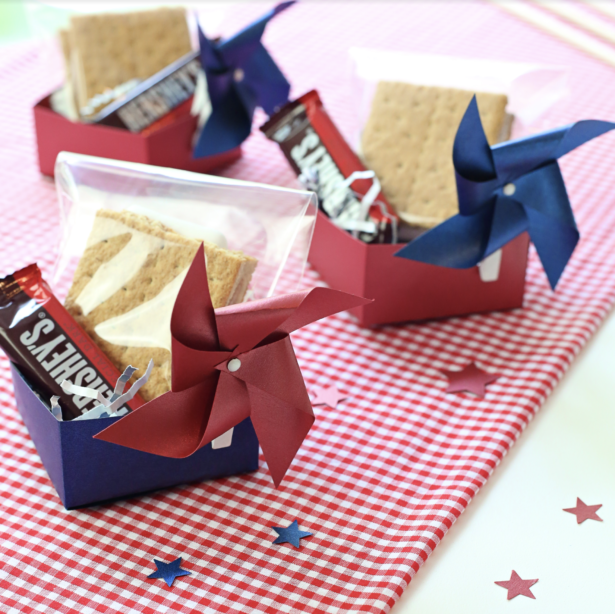 Rotary Blade
This amazing little blade is one of the pride and joys of the Cricut Maker. It cuts fabric beautifully and why so many who sew can't live without the amazing cuts it can make.
And in the mix of all the fabrics it can cut, the Maker can cut felt flawlessly!
#12 FELT CACTUS VALENTINE BOX – I love making Valentine boxes, and although my boys are now past the age, I have a lovely little niece that lets me help her create the Valentine box of her dreams.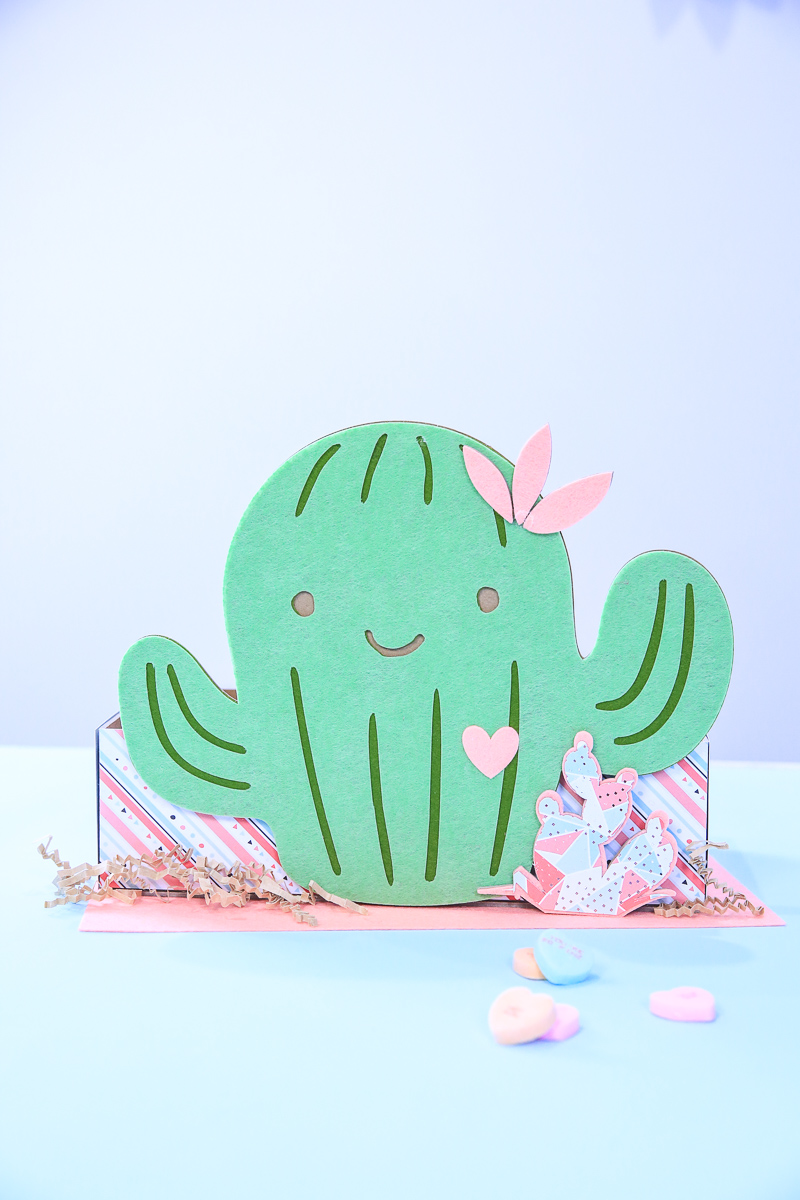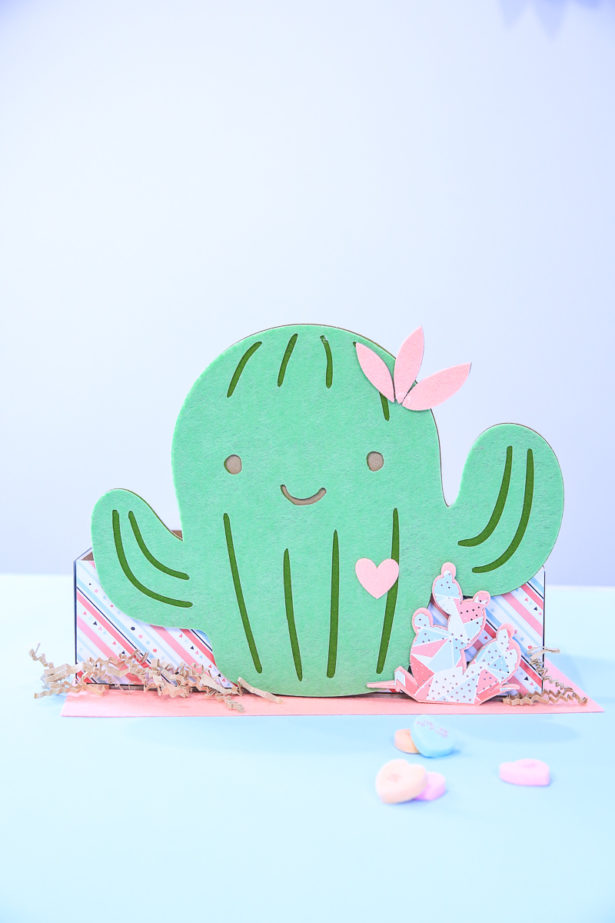 My Latest Posts
As always, I hope you're inspired to craft, create and celebrate!
INSTAGRAM | FACEBOOK | PINTEREST | TWITTER | YOUTUBE
INSTAGRAM | FACEBOOK | PINTEREST | TWITTER | YOUTUBE
This post contains affiliate links, which means if you purchase something through this post I will earn a small fee from the retailer at absolutely no cost to you. They pay me for bringing you to them and I use it to keep the craft room stocked and the coffee pot working! Don't worry. All content, ideas, photography and opinions are that of my own and I'd have it no other way!
bda82329d36797b2d4d913252e0db8e494a27f1758614d65cb