This How To Decorate The Perfect Christmas Tree shop has been compensated by Collective Bias, Inc. and its advertiser. All opinions are mine alone. #CollectiveBias #dothe99 #99obsessed
Have you ever wanted to decorate the perfect Christmas tree the way the professionals do? I love my handmade ornaments tree, but there is something so very fun about a perfectly coordinated Christmas tree, that could easily grace your favorite department store, nested in your entryway of your home!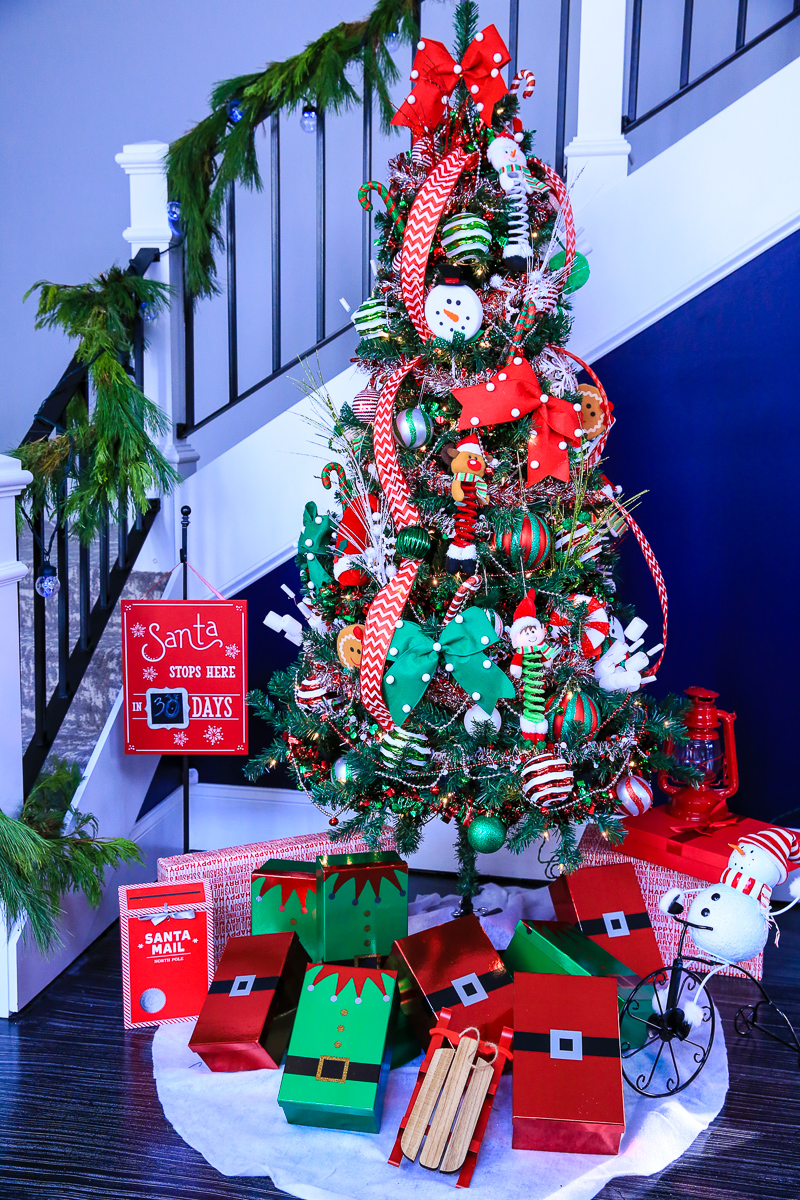 Plus, honestly, unboxing this Christmas tree kit, yes, it's a very economical and perfectly coordinated kit, was so much fun. Each box was like a beautiful surprise! All of the lovely decorations were wonderful. It was like getting a surprise gift in the mail that had me oohing and aahing each time I opened one of the boxes!
I took a ton of pictures and they're all below, but I thought it would be a lot of fun to do a time-lapse video of us unpacking, assembling and decorating the tree. You know you want to watch me run around at breakneck speed!
Decorate The Perfect Christmas Tree Video
Let me show you just how this Christmas Tree Kit thing goes. From the unboxing, to assembling, to decorating in layers!
1 Minute Survey and Giveaway
Now, I really want to know what you think about not only this tree, but the concept of getting a kit like this. Everything themed and all in one box. And although I can't tell you the retailer, I want you to respond to the questions without thinking about budget, because you'll be in awe at who might just be making this available next Christmas!
What's In The Christmas Tree Kit Box
As I mention in the video, I was so impressed by the packaging for this Christmas Tree Kit. It was all so very pretty and well organized!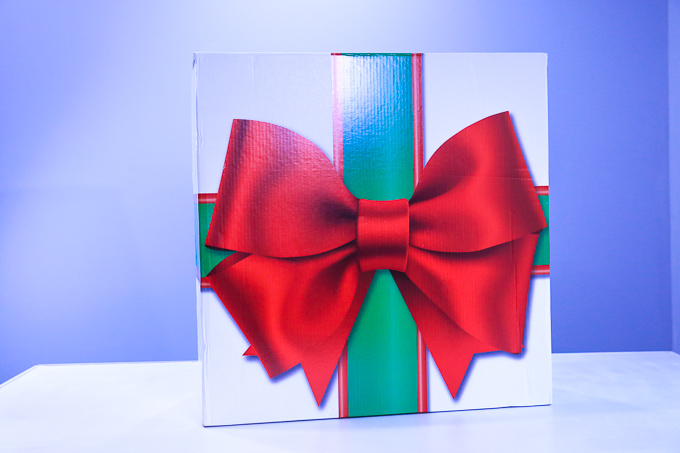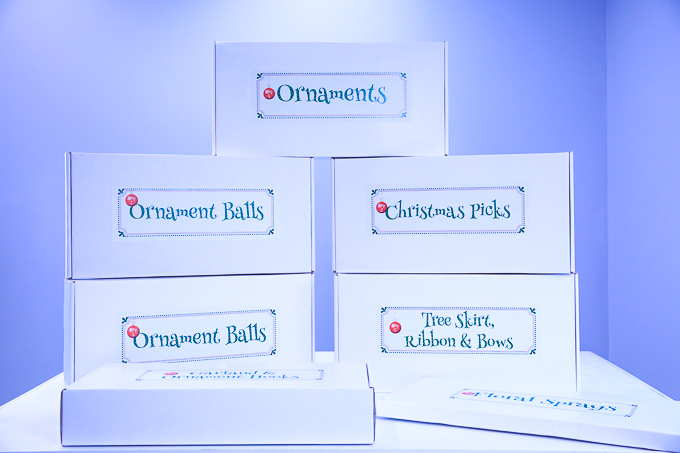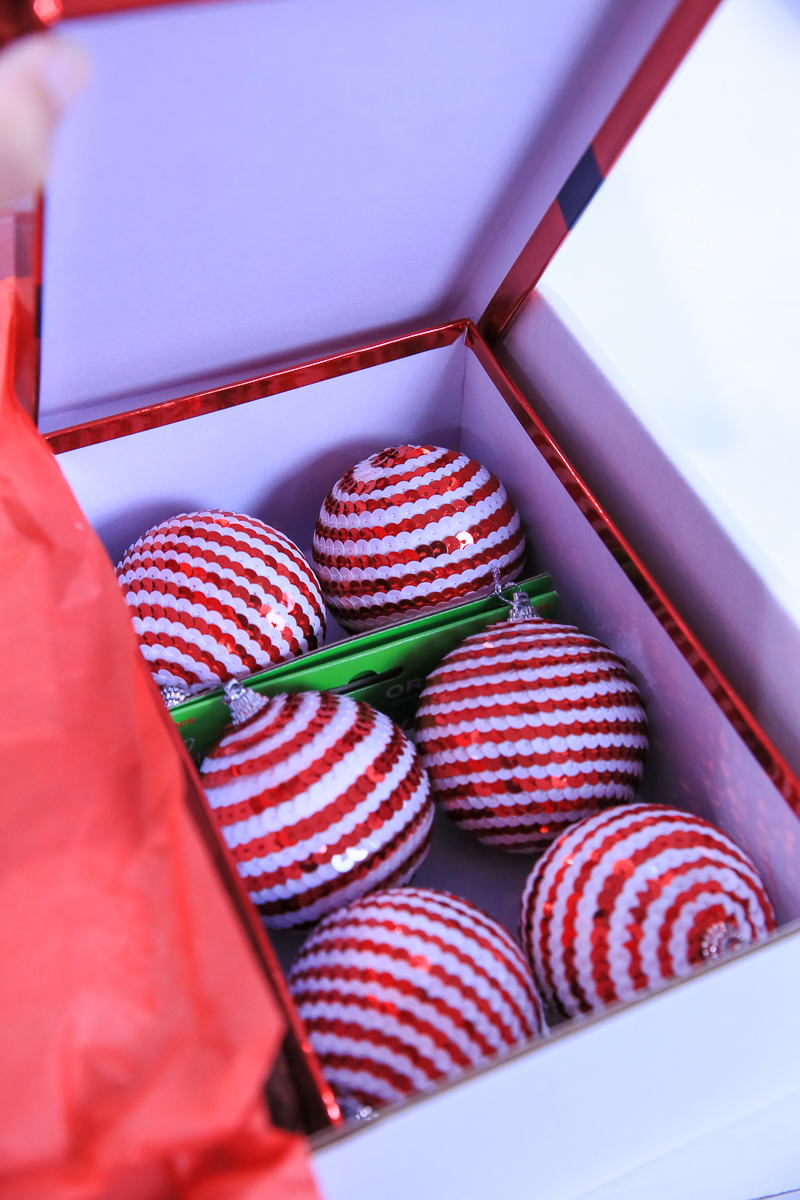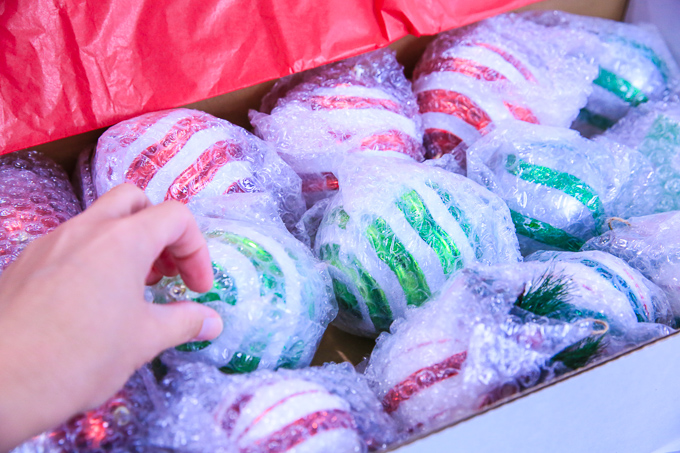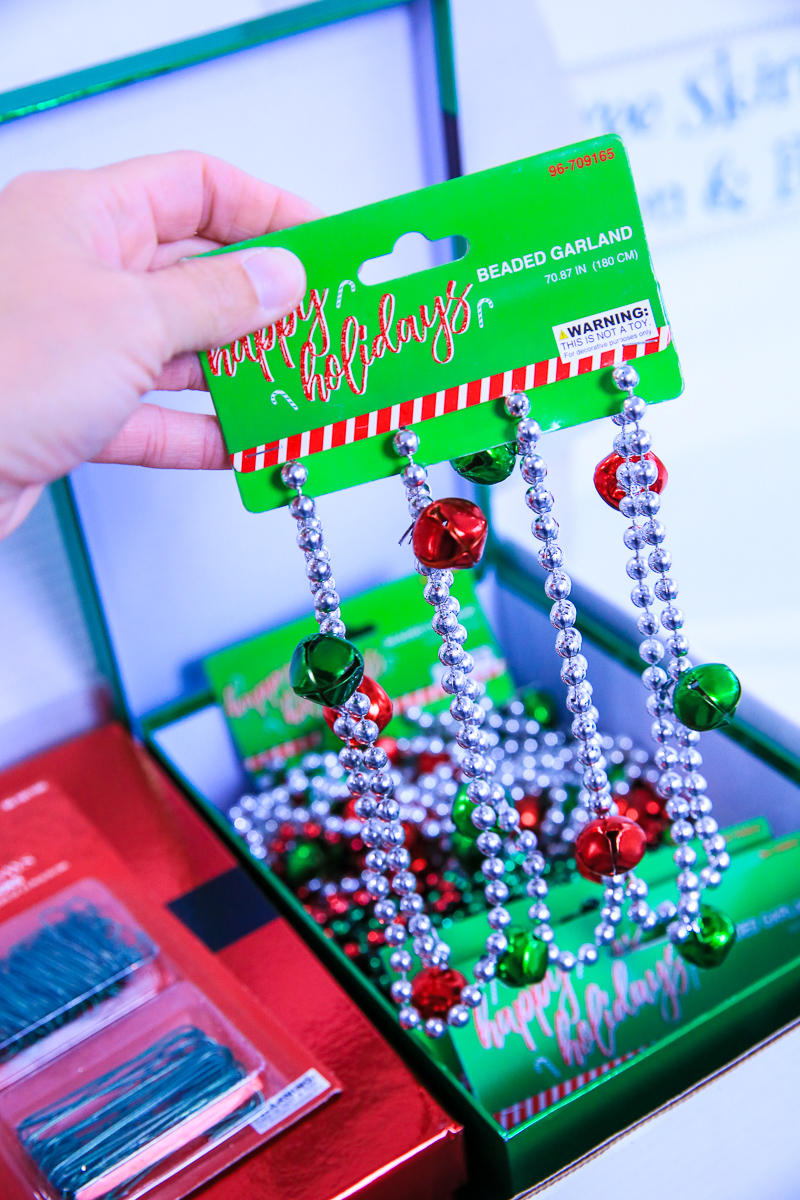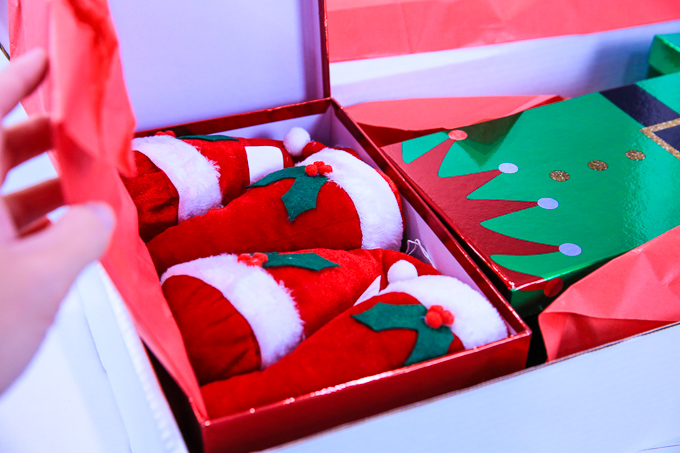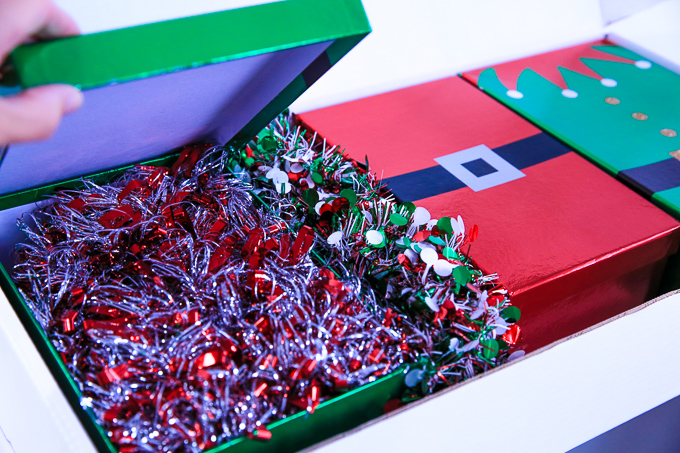 Family Trim The Tree Tradition
Our family has an annual tradition of decorating the house. We put on Christmas pjs, pull out all the boxes, put on our favorite Christmas movie, and bake brownies. It's a ton of fun and we make a day of it.
This year we had already decorated one tree, our hodge podge of sweet handmade and collected ornaments from years past. As much as I adore this tree, it's not very color coordinated!
This tree will be a start to a new tradition, a whimsical and fun Santa & His Elves themed Christmas tree for our foyer!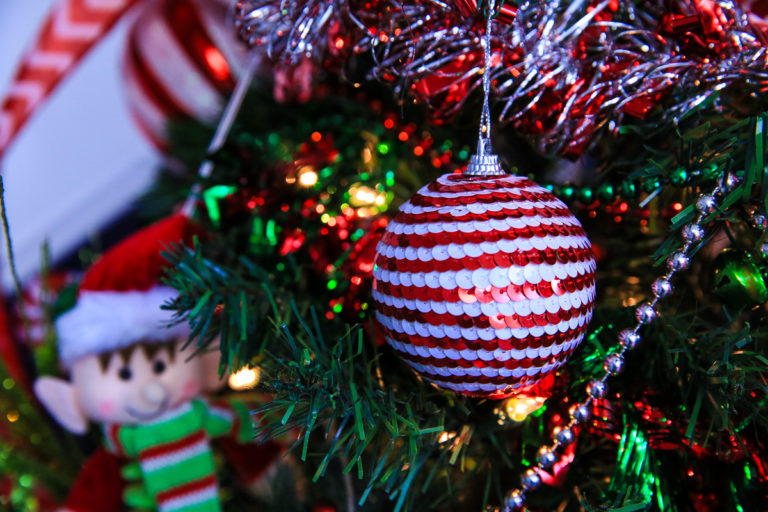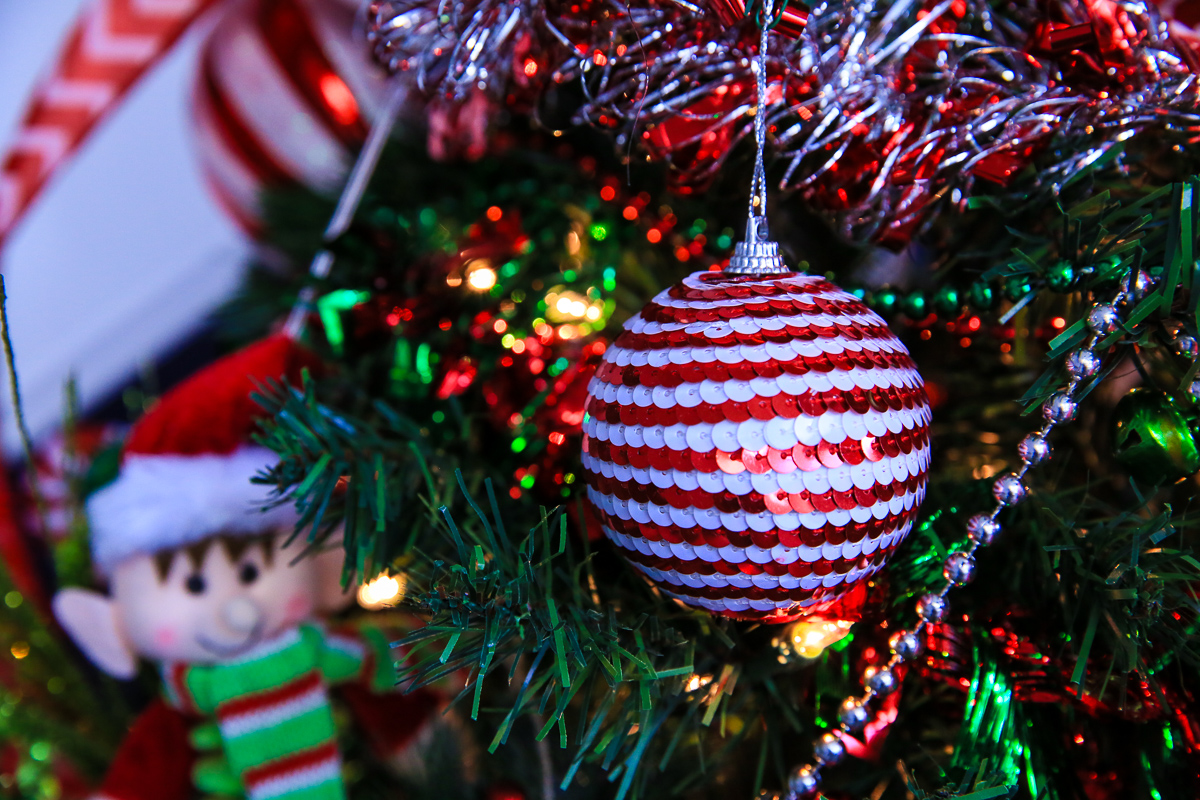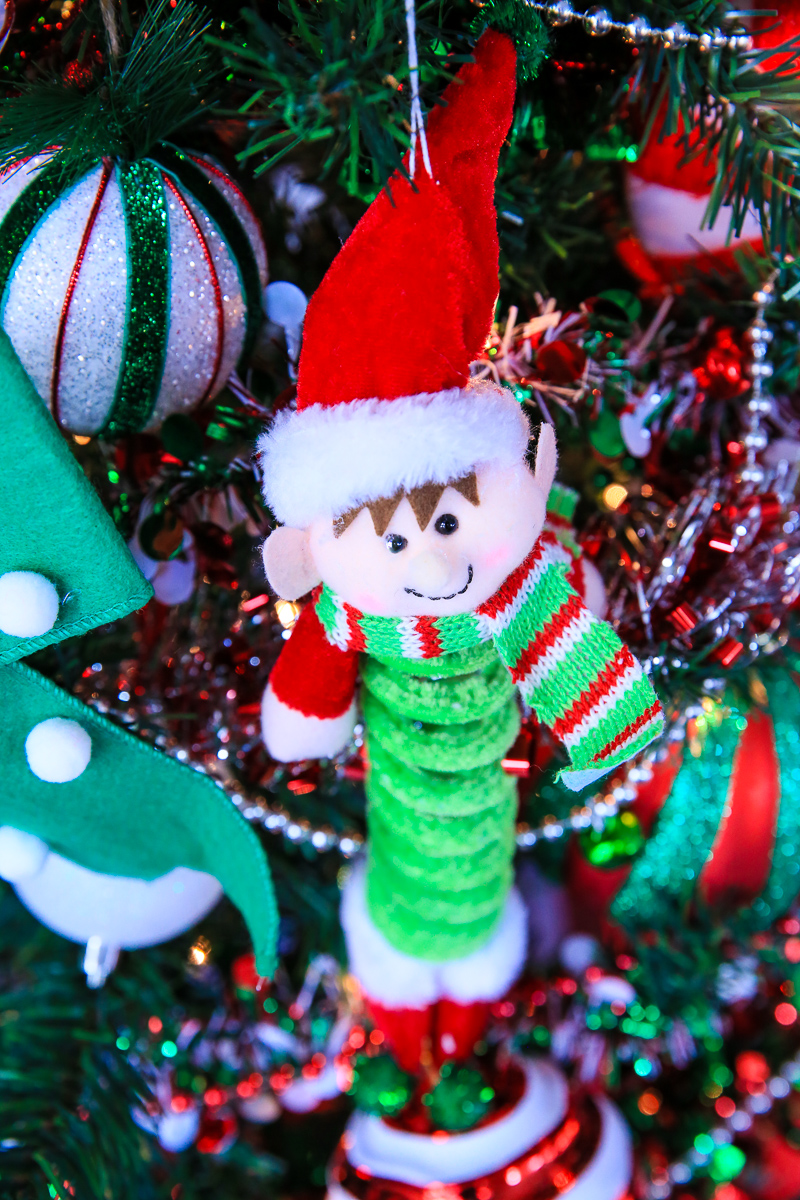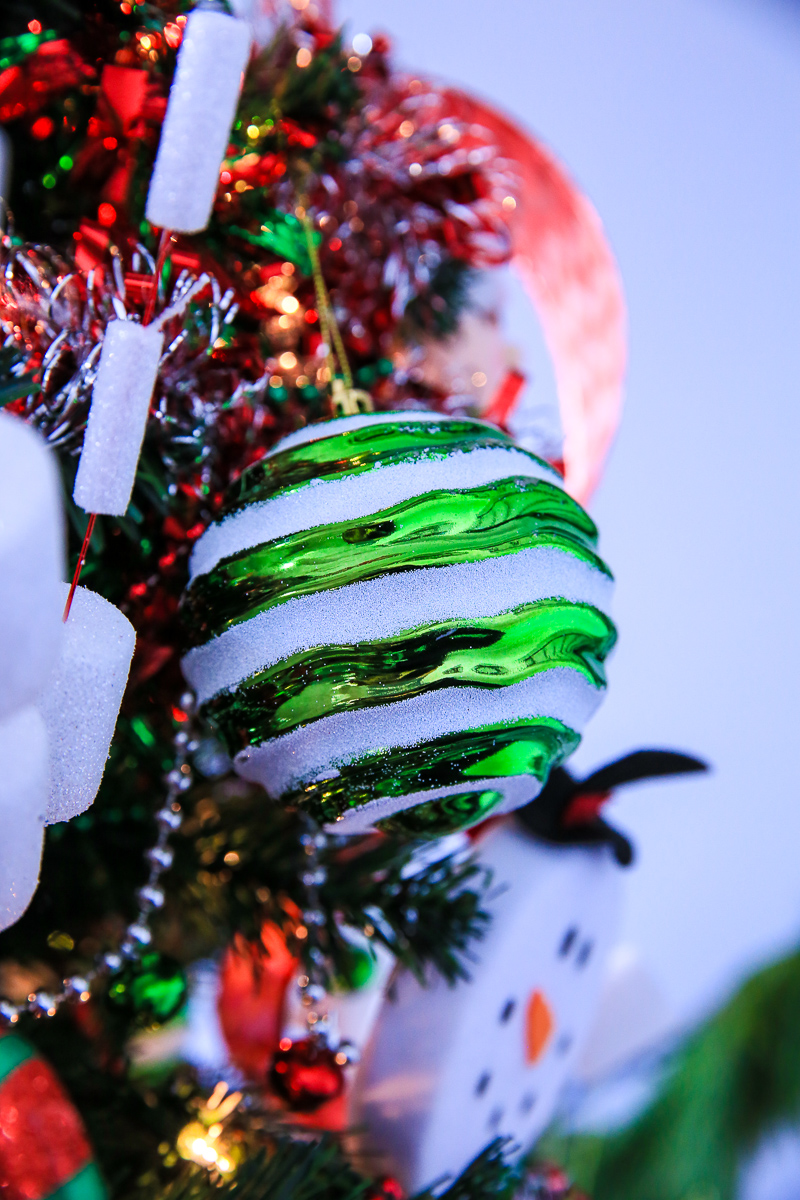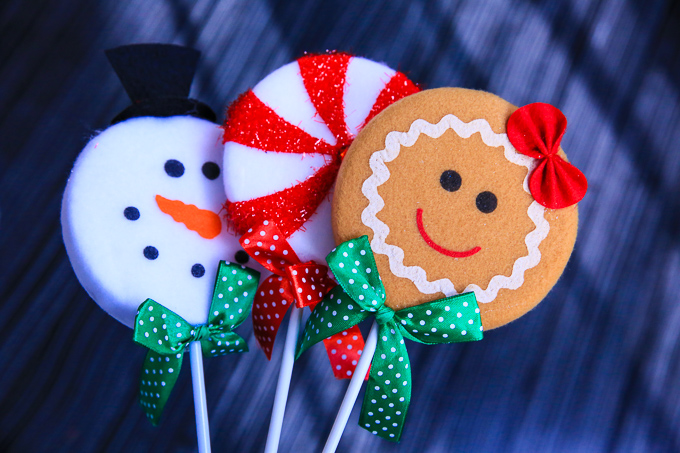 One of the things I love about this set is the packaging. It can all be used for gifts under the tree!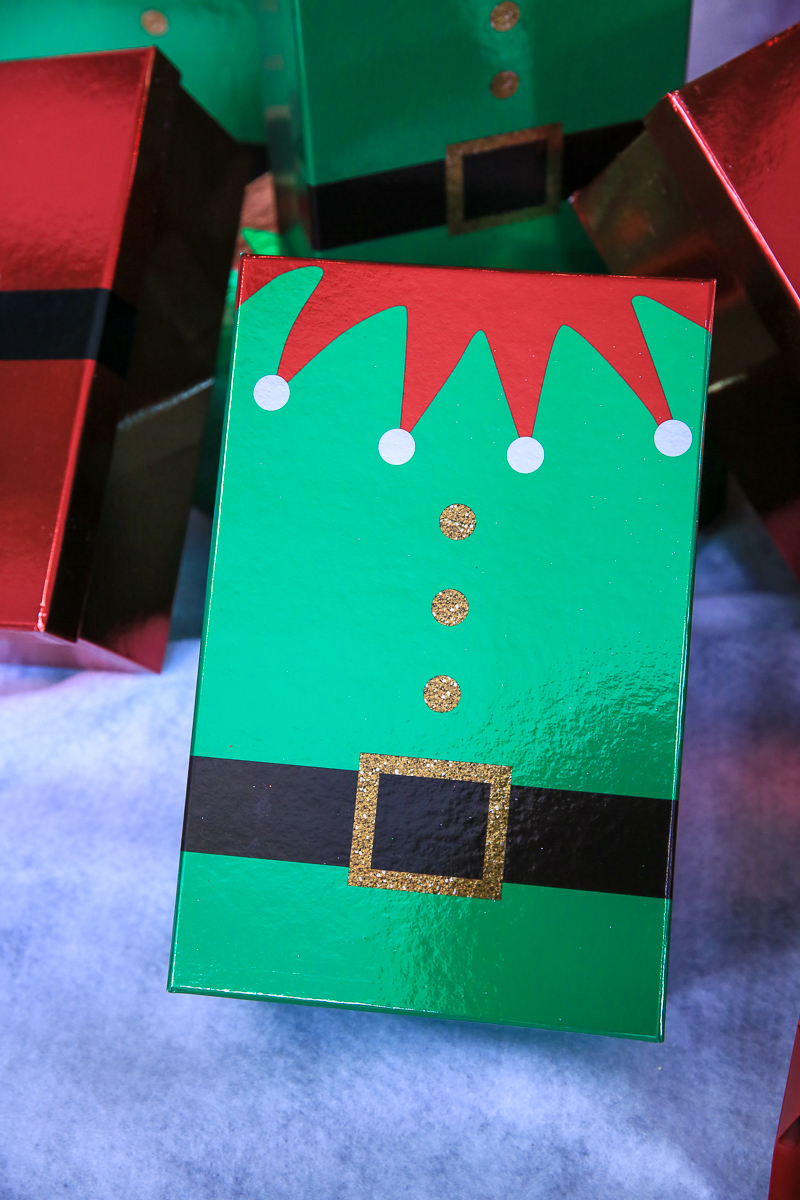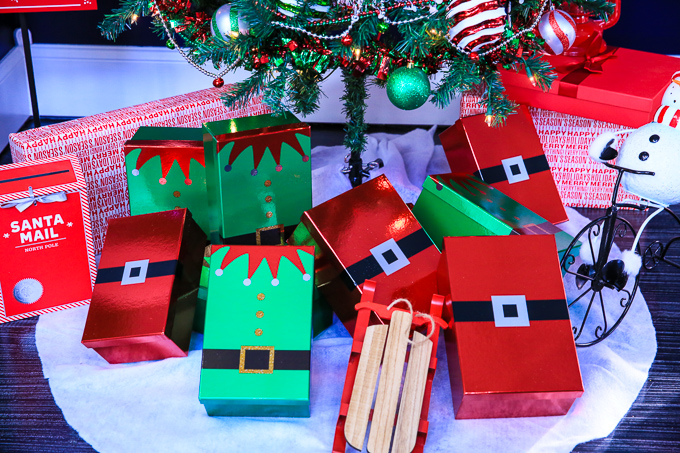 And I'll leave you with an image of this pretty tree at night!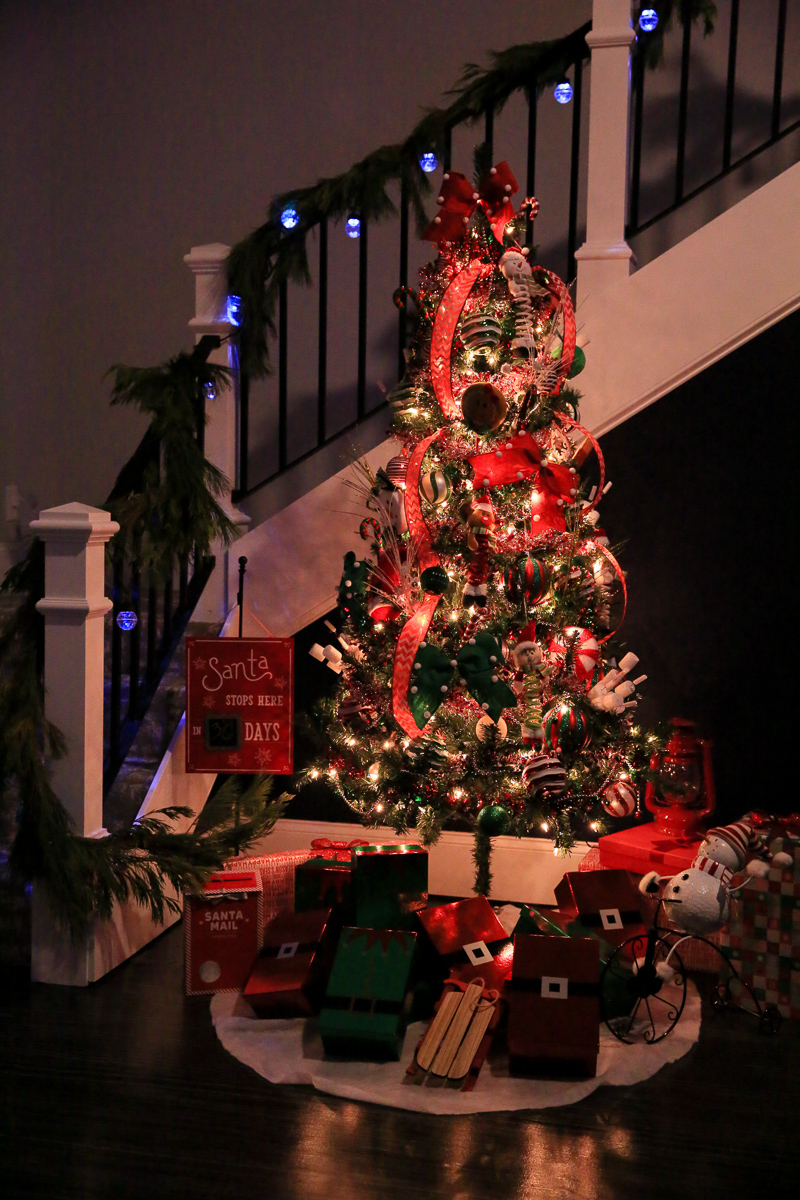 Make sure you watch my video to learn how to decorate the perfect Christmas tree, and don't forget to fill out the survey for a chance to win $100!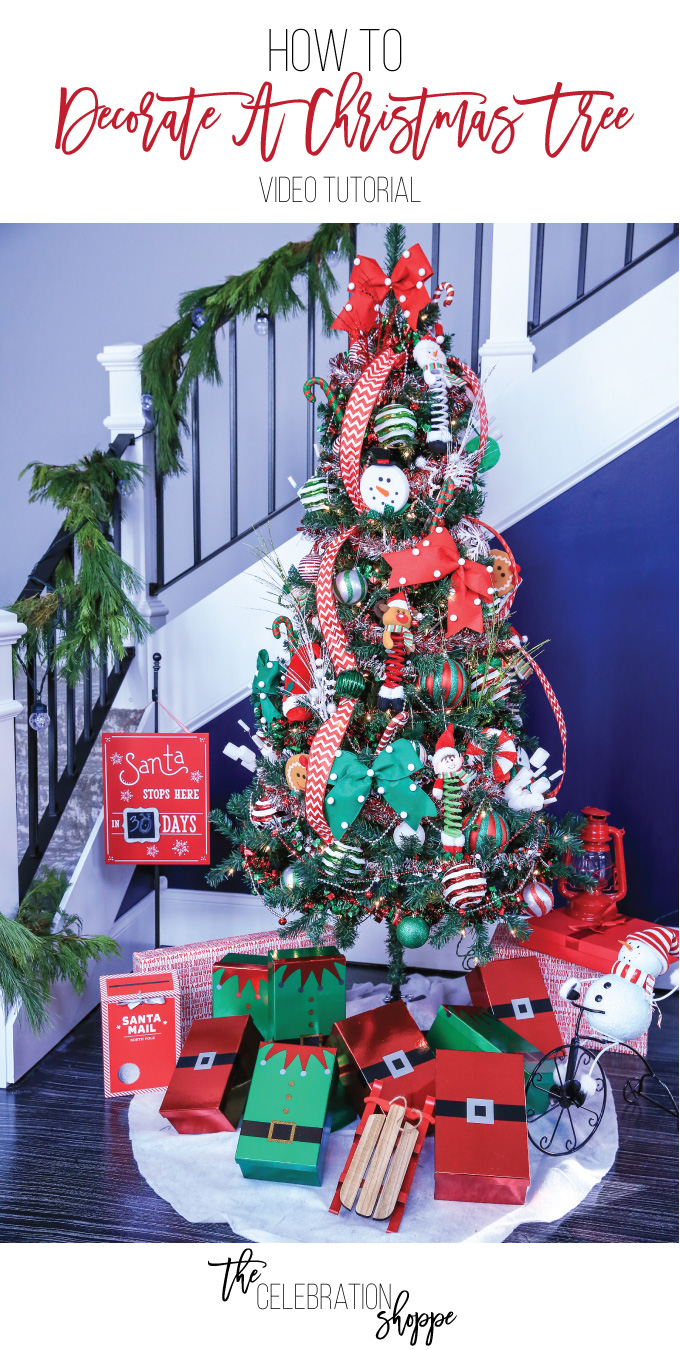 More Christmas Ideas
I have so many more Christmas crafts to share with you. Here are just a few that I think you'll love:
As always, I hope you're inspired to craft, bake, create and celebrate!
INSTAGRAM | FACEBOOK | PINTEREST | GOOGLE+ | TWITTER | YOUTUBE | BLOGLOVIN
This post may contains affiliate links, which means if you purchase something through this post I will earn a small fee from the retailer at absolutely no cost to you. They pay me for bringing you to them and I use it to keep the craft room stocked and the coffee pot working! Don't worry. All content, ideas, photography and opinions are that of my own and I'd have it no other way!
This shop has been compensated by Collective Bias, Inc. and its advertiser. All opinions are mine alone. #CollectiveBias